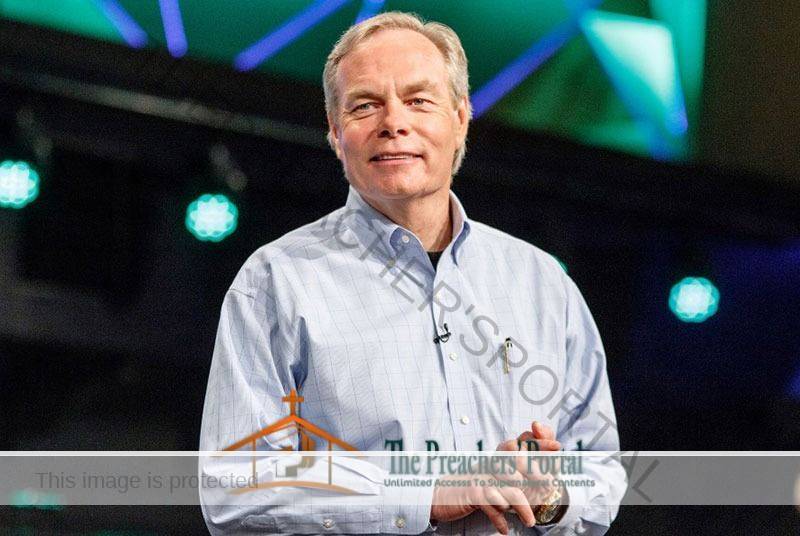 Andrew Wommack Devotional 12 August 2021
Andrew Wommack Devotional 12 August 2021
CLICK HERE FOR PREVIOUS READING 
Andrew Wommack Devotional 12 August 2021 – Groaning In The Spirit Written By Andrew Wommack Ministries
Topic: Groaning In The Spirit
John 11:33 'When Jesus, therefore, saw her weeping, and the Jews also weeping which came with her, he groaned in the spirit, and was troubled.'
MESSAGE
The Greek word that is translated as 'groaned' expresses that Jesus was deeply moved, but not necessarily with sorrow. It was more a groan of anger at Satan who had caused all the grief Jesus was seeing around Him. Jesus came to 'destroy him that had the power of death, that is, the devil' (Heb. 2:14), and He was grieved to see the pain that His enemy had inflicted on those He loved.
ALSO, READ  Open Heaven | 12 August 2021 | RCCG Devotional & Prayer Points
This is the type of groaning that the Holy Spirit does for us. It is not just the Holy Spirit sympathizing with us, but it is the Holy Spirit doing battle for us when we don't know how to pray. In this case, it was the Holy Spirit doing battle through Jesus against death and the doubt of those present, that would have kept Lazarus in the grave.
Everyone who has the indwelling presence of the Holy Spirit has or will have this happen to them. This groaning of the Holy Spirit is not just grief but a groan of anger and resistance against Satan's devices in our lives.
Andrew Wommack Devotional 12 August 2021
Many times Christians don't discern this because they think it is just them grieved with their situation. But this is the Holy Spirit desiring to get into intercession with us against our problems.
ALSO, READ Billy Graham Devotional 12 August 2021
Although the groaning is unutterable, you can discern it, and many times people react with audible groans or other outward acts. This has led to religious doctrines and traditions that are unscriptural and offensive to many people. There is nothing wrong with us reacting to the inner working of the Holy Spirit as long as we don't confuse our reactions with the Holy Spirit's actions. This intercession cannot be uttered. Any counterfeits that religion may have produced only serve to illustrate that there has to be a genuine. The genuine groaning in the Spirit is priceless.
This message was written by The Association of Related Ministries International (ARMI) is an extension of Andrew Wommack Ministries (AWM). ARMI is a unique partnership committed to providing resources to help like-minded ministers succeed in a spirit of excellence and to draw from the experience and expertise of both the AWM and Charis Bible College staff. (www.awmi.net).
ARE YOU BORN AGAIN? IF NO
Accept Jesus Christ today and secure a life of eternal rest and Glory …
Say this 1 Minute Prayer 

Lord Jesus, I believe you died for my sins, Forgive me of all my iniquities. I accept you as my Lord and Saviour from today and forevermore. Come and Be the Lord of my life and I am willing to obey your command and live according to your will as you help me, Thank you for accepting me into your fold. AMEN

JOHN 3: 3 Jesus answered and said unto him, Verily, verily, I say unto thee, Except a man be born again, he cannot see the kingdom of God.