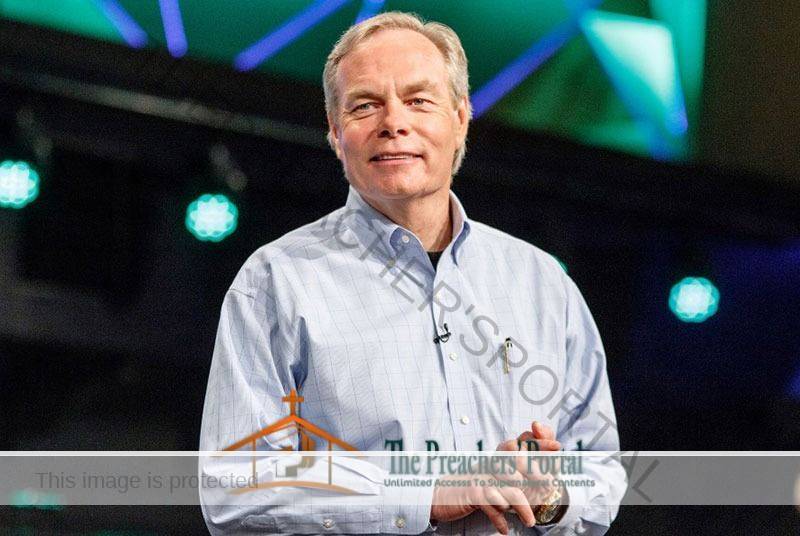 Andrew Wommack Devotional 14th August 2022
Andrew Wommack Devotional 14th August 2022
CLICK HERE FOR PREVIOUS READING 
Andrew Wommack Devotional 14 August 2022 –  Give Thanks Daily – Written By Andrew Wommack Ministries
TOPIC: Give Thanks Daily
SCRIPTURE: Luke 17:18 'There are not found that returned to give glory to God, save this stranger.'
Luke 17:11-18
MESSAGE
Relatively few people who receive the goodness of the Lord return to give Him thanks for what He has done. That does not keep the Lord from doing what is right for us. He healed all ten of these lepers according to their request – not just the one who was thankful. However, there was only one out of the ten that was made 'whole.'
ALSO, READ Andrew Wommack Devotional 2nd August 2022
The Lord desires that we prosper in spirit, soul, and body. He wants us to be whole – not just healed. Part of the reason God meets our physical needs is to prove to us His willingness and ability to meet our emotional and spiritual needs. The Lord is concerned about our temporal needs (Mt. 6:30), but He is even more concerned about our eternal needs. All of these lepers needed physical healing and the Lord was moved with compassion and met their need.
ALSO, READ Andrew Wommack Devotional 1st August 2022
He was also desiring to meet their spiritual needs, but only one out of the ten came back for that.
Andrew Wommack Devotional 14th August 2022
Being unthankful is always a sign that self is exalting itself above God. A selfless person can be content with very little. A self-centered person cannot be satisfied. Thankfulness is a sign of humility and cultivating a life of thankfulness will help keep 'self' in its proper place.
ALSO, READ Andrew Wommack Devotional 14th December 2021
Thankfulness to the Lord for what He is and what He has done is a very important part of the Christian life. One of the many benefits of thanksgiving and praise is that they keep us from being 'self' oriented.
Giving thanks is a totally unselfish action and is a key to relationship with the Father that makes us 'whole' and not just 'healed.'
ALSO, READ Andrew Wommack Devotional 31st July 2022
This message was written by The Association of Related Ministries International (ARMI) an extension of Andrew Wommack Ministries (AWM). ARMI is a unique partnership committed to providing resources to help like-minded ministers succeed in a spirit of excellence and to draw from the experience and expertise of both the AWM and Charis Bible College staff. (www.awmi.net).
JESUS IS COMING SOON!!!
ARE YOU BORN AGAIN? IF NO
Accept Jesus Christ today and secure a life of eternal rest and Glory …
SAY THIS 1 MINUTE PRAYER 

LORD JESUS, I BELIEVE YOU DIED FOR MY SINS, FORGIVE ME OF ALL MY INIQUITIES. I ACCEPT YOU AS MY LORD AND SAVIOUR FROM TODAY AND FOREVERMORE. COME AND BE THE LORD OF MY LIFE AND I AM WILLING TO OBEY YOUR COMMAND AND LIVE ACCORDING TO YOUR WILL AS YOU HELP ME, THANK YOU FOR ACCEPTING ME INTO YOUR FOLD. AMEN

JOHN 3: 3 JESUS ANSWERED AND SAID UNTO HIM, VERILY, VERILY, I SAY UNTO THEE, EXCEPT A MAN BE BORN AGAIN, HE CANNOT SEE THE KINGDOM OF GOD