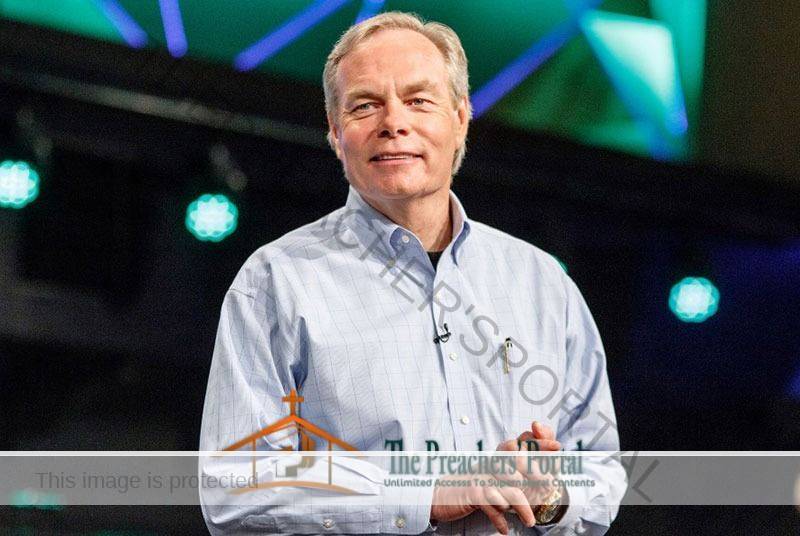 Andrew Wommack Devotional 16th August 2022
Andrew Wommack Devotional 16th August 2022
CLICK HERE FOR PREVIOUS READING 
Andrew Wommack Devotional 16 August 2022 – God Answers Prayer – Written By Andrew Wommack Ministries
TOPIC: God Answers Prayer
SCRIPTURE: Luke 18:7 'And shall not God avenge his own elect, which cry day and night unto him, though he bear long with them? '
Luke 18:1-8
MESSAGE
This is not an exact comparison of God to this unjust judge, teaching us that we should badger God until we weary Him and He grants us our request.
Rather, Jesus is contrasting His willingness to answer our prayers with this unjust judge's unwillingness. The parable is a contrast, not a representation.
ALSO, READ Andrew Wommack Devotional 16 August 2021
Not only do we have God who is a just judge who will avenge His elect speedily, but we also have Jesus as our advocate or attorney who is always making intercession for us. However, we have an adversary (the devil) who is constantly accusing us and misrepresenting God (the judge). This causes men to give up (faint) and not even plead their case with God because they doubt that He will answer them anyway.
INVEST IN IRAs, SECURE YOUR FUTURE
Jesus is saying that our Father is not an unjust judge that we have to pressure into doing what is right. Many times we put more faith in people and their willingness to do what is right than we do in God.
Andrew Wommack Devotional 16th August 2022
Satan has deceived us about the willingness of God to answer our prayers and Jesus is countering that deception with this parable. Jesus is encouraging us to pray (petition God) and not doubt His willingness to grant our requests. To teach that we must pester God until He gives in to our pressure is not good theology.
ALSO, READ Andrew Wommack Devotional 8th July 2022
This widow's actions were commendable. She knew what was rightfully hers and she refused to take 'no' for an answer. If we can be that confident and determined when dealing with unjust men, how much more should we persist, despite the devil's delays, when dealing with our faithful Father. You can trust Him to always come through for you.
This message was written by The Association of Related Ministries International (ARMI) an extension of Andrew Wommack Ministries (AWM). ARMI is a unique partnership committed to providing resources to help like-minded ministers succeed in a spirit of excellence and to draw from the experience and expertise of both the AWM and Charis Bible College staff. (www.awmi.net).
JESUS IS COMING SOON!!!
ARE YOU BORN AGAIN? IF NO
Accept Jesus Christ today and secure a life of eternal rest and Glory …
SAY THIS 1 MINUTE PRAYER 

LORD JESUS, I BELIEVE YOU DIED FOR MY SINS, FORGIVE ME OF ALL MY INIQUITIES. I ACCEPT YOU AS MY LORD AND SAVIOUR FROM TODAY AND FOREVERMORE. COME AND BE THE LORD OF MY LIFE AND I AM WILLING TO OBEY YOUR COMMAND AND LIVE ACCORDING TO YOUR WILL AS YOU HELP ME, THANK YOU FOR ACCEPTING ME INTO YOUR FOLD. AMEN

JOHN 3: 3 JESUS ANSWERED AND SAID UNTO HIM, VERILY, VERILY, I SAY UNTO THEE, EXCEPT A MAN BE BORN AGAIN, HE CANNOT SEE THE KINGDOM OF GOD