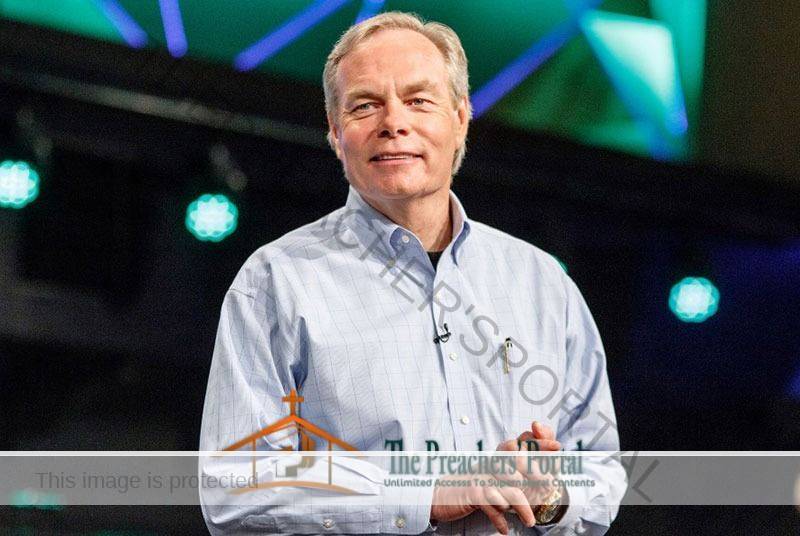 Andrew Wommack Devotional 20 August 2021
Andrew Wommack Devotional 20 August 2021
CLICK HERE FOR PREVIOUS READING 
Andrew Wommack Daily Devotional 20th August 2021 – Marriage Is A Covenant Written By Andrew Wommack Ministries
TODAY'S ANDREW WOMMACK DEVOTIONAL FOR FRIDAY 20 AUGUST 2021
TOPIC: MARRIAGE IS A COVENANT
SCRIPTURE: Matthew 19:9 'And I say unto you, Whosoever shall put away his wife, except it be for fornication, and shall marry another, committeth adultery: and whoso marrieth her which is put away doth commit adultery.'
BIBLE READING: MATTHEW 19:7-9
MESSAGE
Although adultery denotes one who has unlawful intercourse with the spouse of another, in its much broader term, it means to violate or pollute. Israel violated or polluted its covenant with God.
Jeremiah says, 'She (Judah) defiled the land, and committed adultery (Jer. 3:9).
ALSO, READ  The 4 Major Capitals Required For A Successful Business
Adultery in relation to marriage also reflects a violation of the covenant of companionship. Sex outside of marriage is adultery because it violates or pollutes the covenant of marriage by introducing another party and bringing that relationship into the marriage.
'They two shall be one flesh (Eph. 5:31). Divorce also adulterates or pollutes marriage because it disrupts or denies the divorced parties the right to be faithful to their covenant of companionship.
ALSO, READ  Our Daily Bread Devotional 19 August 2021
Any time one divorces his mate (except for fornication) and marries another, he is guilty of adultery. He has polluted and destroyed a relationship intended by God to be permanent and pure.
Andrew Wommack 20 August 2021
Why the 'except for fornication clause? Jesus is not saying that if fornication is involved, we must divorce, but rather when fornication is involved, that is the only time when the person getting the divorce is not guilty of adultery.
ALSO, READ Download All ANDREW WOMMACK Books PDF (Till Date)
That is because the partner who had an extra-marital relationship has already polluted the marriage vow. In God's original design for marriage, He intended marriage to be sacred, precious, pure, and permanent. The marriage covenant represents a final, irrevocable commitment where the man and the woman renounce the right to live for themselves and become 'heirs together of the grace of life (1 Pet. 3:7).
ALSO, READ  7 Ways Pastors Make Money Outside Church Offerings
This message was written by The Association of Related Ministries International (ARMI) is an extension of Andrew Wommack Ministries (AWM). ARMI is a unique partnership committed to providing resources to help like-minded ministers succeed in a spirit of excellence and to draw from the experience and expertise of both the AWM and Charis Bible College staff. (www.awmi.net).
ARE YOU BORN AGAIN? IF NO
Accept Jesus Christ today and secure a life of eternal rest and Glory …
Say this 1 Minute Prayer 

Lord Jesus, I believe you died for my sins, Forgive me of all my iniquities. I accept you as my Lord and Saviour from today and forevermore. Come and Be the Lord of my life and I am willing to obey your command and live according to your will as you help me, Thank you for accepting me into your fold. AMEN

JOHN 3: 3 Jesus answered and said unto him, Verily, verily, I say unto thee, Except a man be born again, he cannot see the kingdom of God.