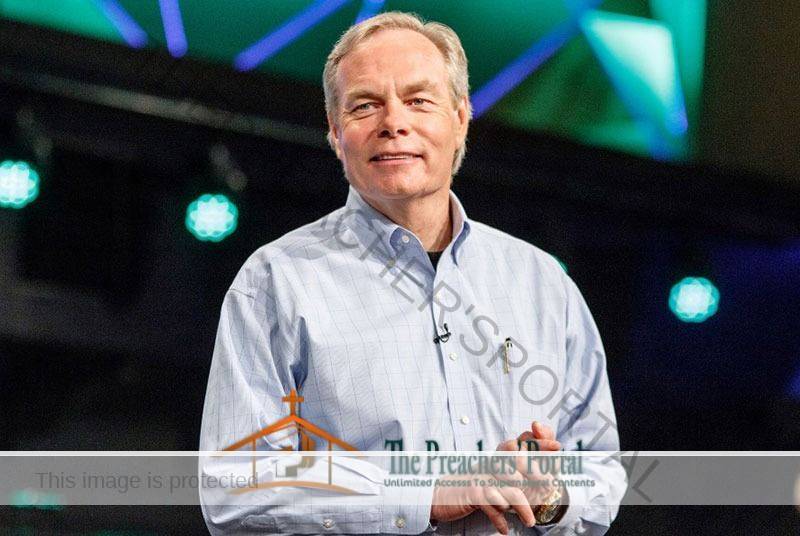 Andrew Wommack Devotional 26 June 2021
Andrew Wommack Devotional 26 June 2021
CLICK HERE FOR PREVIOUS READING 
The Andrew Wommack Devotional 26th Of June 2021 Written By Andrew Wommack – Life Of God
Topic: Life Of God
John 10:10 'The thief cometh not, but for to steal, and to kill, and to destroy: I come that they might have life, and that they might have it more abundantly.'
John 10:7-10
MESSAGE
The Greek word translated 'life' here is 'zoe' and it means living in the absolute sense or life as God has it. Everyone who is breathing has life in the sense of physical existence, but only those who receive Jesus can experience life as God intended it to be. Jesus came to not only save us from the torment of eternal hell but also to give us this 'zoe' or God-kind of life in abundance.
ALSO, READ How To Say 'NO' Effectively Under Pressure
The life of God is not awaiting us in heaven but is presently possessed by every born-again person in his spirit. We can release this 'zoe' life and enjoy it now by losing our natural life and finding this supernatural life. The way we lose our life is to deny any thoughts, emotions, or actions that are contrary to the Word of God, which is life ('zoe' in Jn. 6:63). When we line our thoughts, emotions, and actions up with the instructions of God's Word, then we will find this 'zoe' life manifest in our bodies and souls as well.
ALSO, READ  Open Heaven 26 June 2021 Daily Devotional
The Word is spiritual and must be understood through the spirit (1 Cor. 2:14). The Bible is simply a physical representation of Jesus and spiritual truth. It is inspired of God and therefore, totally accurate and reliable, and yet, until we receive the spirit that these words express, the Bible will not profit us (Heb. 4:2).
ALSO, READ Andrew Wommack Devotional 15 May 2021
Andrew Wommack 26 June 2021
If we want to know what spiritual truth is, we must believe the Bible, for it is spirit and life. If we want to be led by the Spirit, then we must follow God's Word. Thus, if we want to hear from the Spirit of God, then we must listen to what God says in His Word. The Spirit (Holy Spirit) and the Word (Jesus – Jn. 1:1) are one (1 Jn. 5:7).
This message was written by The Association of Related Ministries International (ARMI) is an extension of Andrew Wommack Ministries (AWM). ARMI is a unique partnership committed to providing resources to help like-minded ministers succeed in a spirit of excellence and to draw from the experience and expertise of both the AWM and Charis Bible College staff.