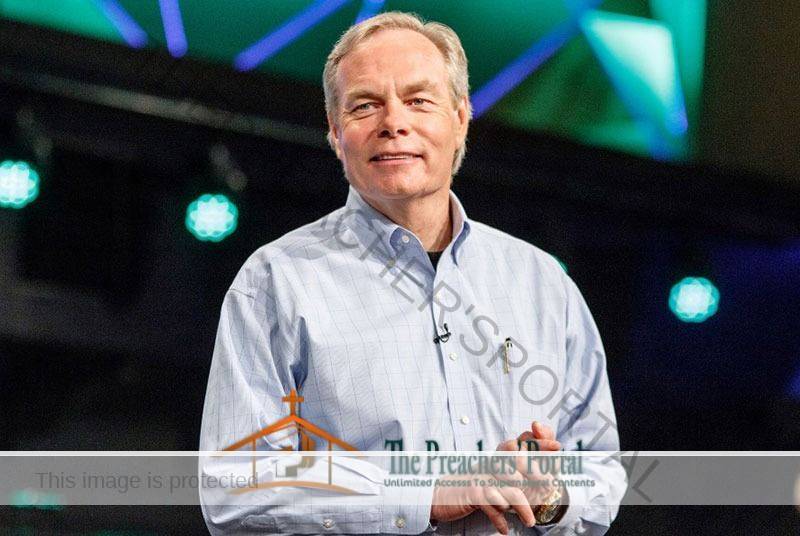 Andrew Wommack Devotional 28 August 2021
Andrew Wommack Devotional 28 August 2021
CLICK HERE FOR PREVIOUS READING
Andrew Wommack Devotional 28th August 2021 – Be Faithful With A Little – Written By Andrew Wommack Devotional
Topic: Be Faithful With A Little
Luke 19:12-13 'He said, therefore, A certain nobleman went into a far country to receive for himself a kingdom, and to return. And he called his ten servants, and delivered them ten pounds, and said unto them, Occupy till I come.'
Luke 19:11-27
MESSAGE
The main purpose of this parable is to show that there would be a long period when Jesus would go away before returning to fulfil the prophecy about a physical kingdom on earth.
The nobleman's servants were called to give an account for what they had done with their lord's money that was delivered unto them. The servants were commanded to 'occupy till I come.'
ALSO, READ  DEVOTIONAL: DCLM Daily Manna 28 August 2021 | Prayers
These servants represent the followers of Jesus. However, being a follower of Jesus is more than simply not rejecting Him. It is an active commitment to serve Him. One of the ten servants had served himself and not His master. He did nothing with what his Lord had given him. This wicked servant was stripped of what he had and it was given to the servant who had used his lord's money wisely.
Andrew Wommack Devotional 28 August 2021
This illustrates that the Lord expects us to grow. This is made very clear in the parables of the kingdom which Jesus taught. In nearly every parable, growth or increase is expected. This servant who did nothing with what his lord gave him represents a believer who never grows or brings an increase to God's kingdom.
ALSO, READ  Rhapsody Of Realities For Today | 28 August 2021 | Saturday
What was it that this wicked servant didn't have that caused his master to take back the money he had given him? It wasn't the tangible money that he received.
He had kept that laid up in a napkin and still possessed it. What he was missing and what the other servant had that caused the lord to give this pound to him was faithfulness. Those who are faithful with what God has given them will be given more, and those who are wasteful will have what God has given them taken away and given to another. Use wisely what God has given to you.
ALSO, READ Kenneth Copeland Devotional 3 May 2021
This message was written by The Association of Related Ministries International (ARMI) is an extension of Andrew Wommack Ministries (AWM). ARMI is a unique partnership committed to providing resources to help like-minded ministers succeed in a spirit of excellence and to draw from the experience and expertise of both the AWM and Charis Bible College staff. (www.awmi.net).
ARE YOU BORN AGAIN? IF NO
Accept Jesus Christ today and secure a life of eternal rest and Glory …
Say this 1 Minute Prayer 

Lord Jesus, I believe you died for my sins, Forgive me of all my iniquities. I accept you as my Lord and Saviour from today and forevermore. Come and Be the Lord of my life and I am willing to obey your command and live according to your will as you help me, Thank you for accepting me into your fold. AMEN

JOHN 3: 3 Jesus answered and said unto him, Verily, verily, I say unto thee, Except a man be born again, he cannot see the kingdom of God.