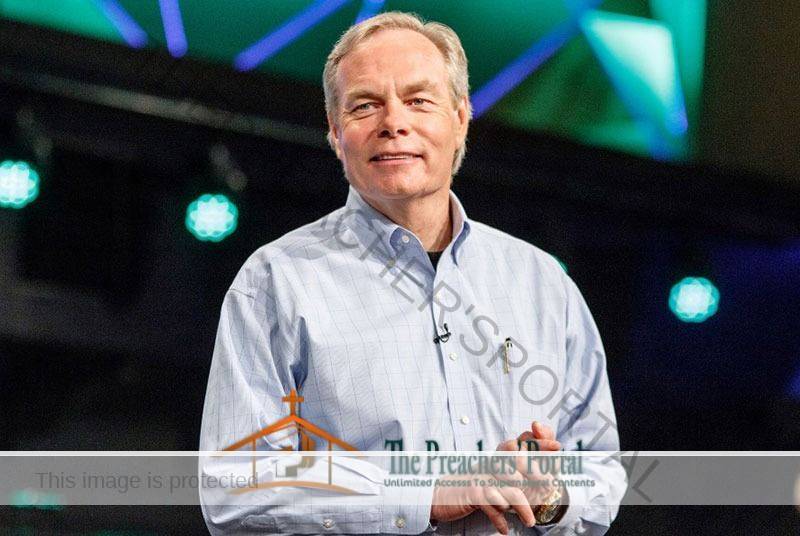 Andrew Wommack Devotional 6 July 2021
Andrew Wommack Devotional 6 July 2021
CLICK HERE FOR PREVIOUS READING 
Andrew Wommack Devotional 6th Of July 2021 – Seek First The Kingdom written by Andrew Wommack
TOPIC: SEEK FIRST THE KINGDOM
SCRIPTURE: Luke 10:40 – 'But Martha was cumbered about much serving, and came to him, and said, Lord dost thou not care that my sister hath left me to serve alone? bid her therefore that she help me.'
BIBLE READING: LUKE 10:40
MESSAGE
There are only three instances in Scripture that give us information about Martha. From these accounts, we can see that Martha had a brother named Lazarus, whom Jesus raised from the dead, and a sister named Mary. Martha had misplaced her priorities on this occasion and was corrected by Jesus. Later, at supper for Jesus in the home of Simon the leper, Martha was once again serving while Mary her sister was worshipping Jesus by anointing His feet with a costly perfume.
ALSO, READ Billy Graham Devotional 6 July 2021
Martha was the first one to run and meet Jesus when He came to their home after the death of Lazarus. It was at this time that Martha said she knew Jesus could have prevented Lazarus from dying and that, even then, she knew He could raise him from the dead. She made a confession of faith in the deity of Jesus, every bit as strong as Peter's, which received a blessing from Jesus.
ALSO, READ  Kenneth Copeland Devotional 5 July 2021
Andrew Wommack 6 July 2021
Martha was not wrong in serving Jesus and His disciples. Other women ministered to Jesus in this way without being corrected. The serving was a good thing, but Martha had put it in the wrong place. Her problem was priorities — not what she was doing. It was a great honour to have Jesus in her home and to be able to hear His personal words to her household. Martha should have given this the same priority that Mary did.
ALSO, READ  Seeds Of Destiny 5 July 2021 Devotional
Just like Martha, many people today are occupied with things that keep them from hearing the words of Jesus. It is easy to recognize and turn from things that obviously sin, but even good things that we are involved in must be prioritized so that nothing takes the place of seeking first the kingdom of God.
This message was written by The Association of Related Ministries International (ARMI) is an extension of Andrew Wommack Ministries (AWM). ARMI is a unique partnership committed to providing resources to help like-minded ministers succeed in a spirit of excellence and to draw from the experience and expertise of both the AWM and Charis Bible College staff. (www.awmi.net).