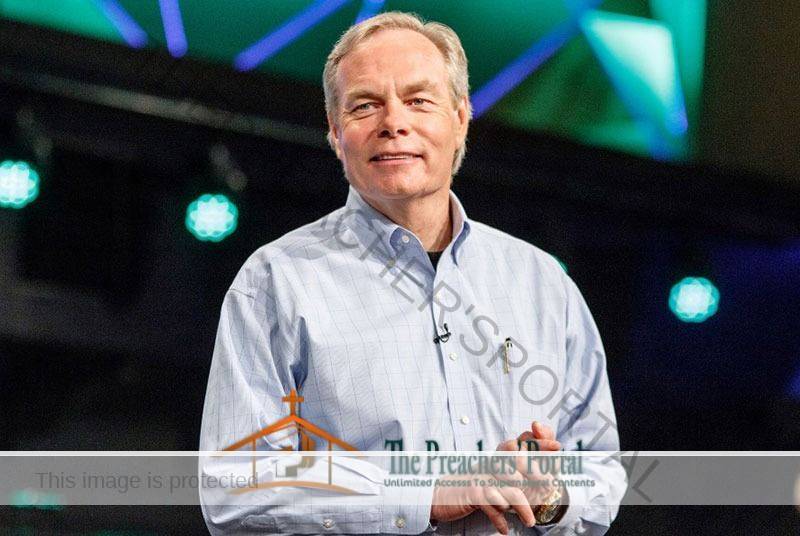 Andrew Wommack Devotional 7th December 2021
Andrew Wommack Devotional 7th December 2021
CLICK HERE FOR PREVIOUS READING 
Andrew Wommack Devotional 7 December 2021 – Accept The Gift Of Forgiveness – Written By Andrew Wommack Ministries
TOPIC: Accept The Gift Of Forgiveness
SCRIPTURE: Luke 23:34 'Then said Jesus, Father, forgive them; for they know not what they do. And they parted his raiment, and cast lots.'
MESSAGE
Forgiveness of sins is one of the great themes of the Bible. There is so much that scripture says about it that it would take volumes of books to adequately deal with the subject. It will suffice to say that the blood of Jesus is what provided us with forgiveness of sins. That sacrifice was so great that it outweighed all our sins. It covered all the sins of the world-past, present, and future.
Most Christians have the concept that the sins they committed before they professed faith in Christ are forgiven at salvation, but any sins that are committed after that time are not forgiven until they repent and ask for forgiveness. This is not the case.
ALSO, READ Andrew Wommack Devotional 29th November 2021
All our sins: past, present, and future were forgiven through the one offering of Jesus. If God can't forgive future sins, then none of us can be saved because Jesus only died once, nearly 2,000 years ago, before we had committed any sins. All our sins have been forgiven.
Andrew Wommack Devotional 7th December 2021
The forgiveness of our sins is not the ultimate goal of our salvation. It is just a necessary step. The real goal of salvation is a relationship with the Father and sin is a barrier to that relationship. So, it had to be dealt with, and it was, through the blood of our Lord Jesus Christ. But those who stop with the forgiveness of sins and don't go on into eternal life are missing the heart of salvation. Our sins have been forgiven so that we may enter into intimacy with the Lord.
ALSO, READ Andrew Wommack Devotional 5 August 2021
It is through the riches of God's grace that we have received forgiveness for our sins. There is nothing we can do to obtain forgiveness except humble ourselves and receive forgiveness as a gift through faith in Christ.
Andrew Wommack 7 December 2021
This message was written by The Association of Related Ministries International (ARMI) is an extension of Andrew Wommack Ministries (AWM). ARMI is a unique partnership committed to providing resources to help like-minded ministers succeed in a spirit of excellence and to draw from the experience and expertise of both the AWM and Charis Bible College staff. (www.awmi.net).
ARE YOU BORN AGAIN? IF NO
Accept Jesus Christ today and secure a life of eternal rest and Glory …
Say this 1 Minute Prayer 

Lord Jesus, I believe you died for my sins, Forgive me of all my iniquities. I accept you as my Lord and Saviour from today and forevermore. Come and Be the Lord of my life and I am willing to obey your command and live according to your will as you help me, Thank you for accepting me into your fold. AMEN

JOHN 3: 3 Jesus answered and said unto him, Verily, verily, I say unto thee, Except a man be born again, he cannot see the kingdom of God