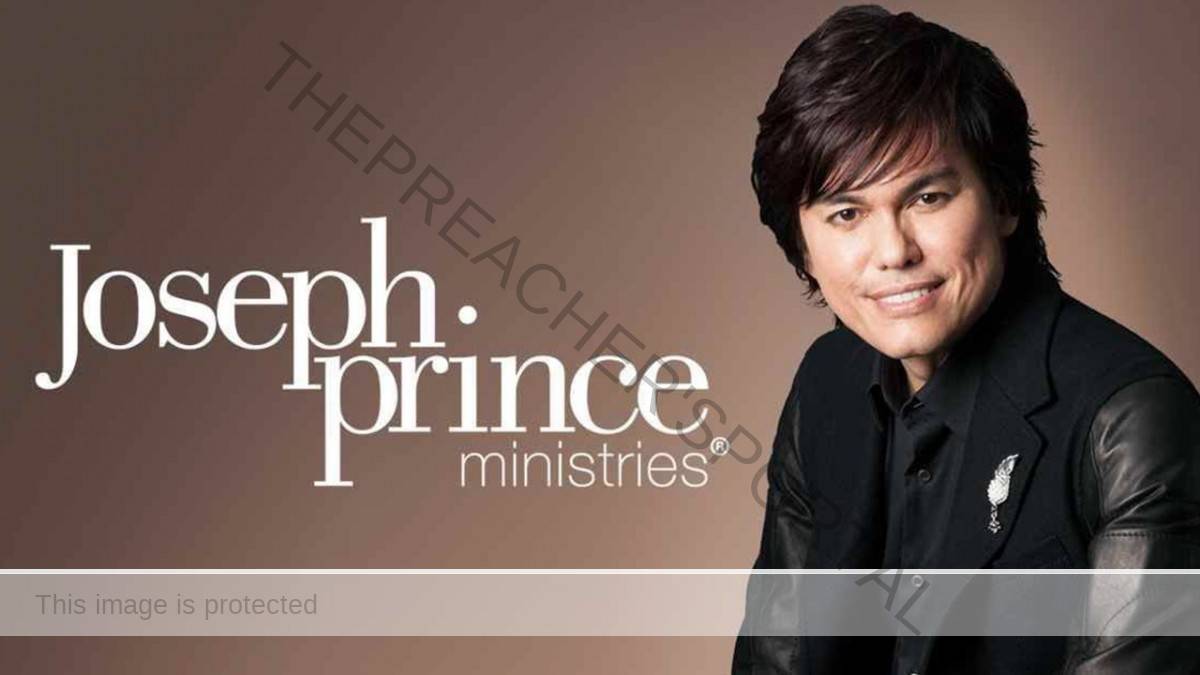 Daily Grace Inspirations | 14th July 2022 | Joseph Prince Devotional
Daily Grace Inspirations | 14th July 2022 | Joseph Prince Devotional
CLICK HERE FOR PREVIOUS READING 
Daily Grace Inspirations For Today 14 July 2022 Devotional Written By Joseph Prince
TOPIC: Bring Jesus into the Picture
SCRIPTURE:  So he cried out to the Lord, and the Lord showed him a tree. When he cast it into the waters, the waters were made sweet. Exodus 15:25
MESSAGE 
Jesus makes everything beautiful in your life. I want to encourage you to see Him in the midst of everything that you do and learn to bring Him into the picture. When you look at your past, the scars of yesterday may still be throbbing in your memories. Perhaps you were emotionally hurt by someone you trusted.
Perhaps you grew up in a dysfunctional family. As you look back now, you may still feel angry, frustrated, and disappointed all at the same time, and the hurt still pierces your heart. But in the midst of your pain, start involving Jesus.
See the Lord holding you, gently healing your wounds. Jesus is right there restoring you, putting courage into your heart and taking away all the sense of shame and guilt.
ALSO, READ Daily Grace Inspirations | 30th November 2021 | Joseph Prince Devotional
Beloved, He wants you to know that your past will not determine the future that He has for you. Once you involve the Lord and put Him into your bitter waters, He will turn the bitterness into sweetness.
Daily Grace Inspirations | 14th July 2022 | Joseph Prince Devotional
That is what the Lord did for the children of Israel. When they came to a place called Marah, they could not drink its waters because they were bitter. Moses cried out to the Lord and the Lord showed him a tree, which Moses cast into the waters. When he did that, the Bible says that "the waters were made sweet."
Why did the foul-tasting, undrinkable waters become refreshing and sweet? The answer lies in the tree that was cast in. The tree is a picture of the cross on which our Lord Jesus hung, bearing every broken heart and every sting of betrayal.
ALSO, READ Daily Grace Inspirations | 9th December 2021 | Joseph Prince Devotional
When you bring Jesus into your situation, He can cause every bitter experience to become sweet! Talk to Him and allow His presence to restore you to wholeness today!
Joseph Prince 14 July 2022 Daily Devotional is from 100 Days of Favor. Find out more about the book here.
This Devotional was written By JOSPEH PRINCE the Presiding Pastor of New Creation Church.  At New Creation Church, we believe we are God's beloved. He demonstrated this by freely giving up heaven's best, His only Son Jesus, for you and me. When we catch a revelation of this truth, we are transformed by His grace from the inside out. That's the beauty of believing and living in our heavenly Father's love and grace! No matter who you are or where you come from, there's always a place for you in our church family! – JOSEPH PRINCE
JESUS IS COMING SOON!!
ARE YOU BORN AGAIN? IF NO, ACCEPT JESUS NOW
Accept Jesus Christ today and secure a life of eternal rest and Glory …
Say this 1 Minute Prayer

Lord Jesus, I believe you died for my sins, Forgive me of all my iniquities. I accept you as my Lord and Saviour from today and forevermore. Come and Be the Lord of my lif and I am willing to obey your command and live according to your will as you help me, Thank you for accepting me into your fold. AMEN

JOHN 3: 3 Jesus answered and said unto him, Verily, verily, I say unto thee, Except a man be born again, he cannot see the kingdom of God