David Jeremiah Devotional
David Jeremiah Sermon Today | 17 November 2021 | Devotional
David Jeremiah Sermon Today | 17 November 2021 | Devotional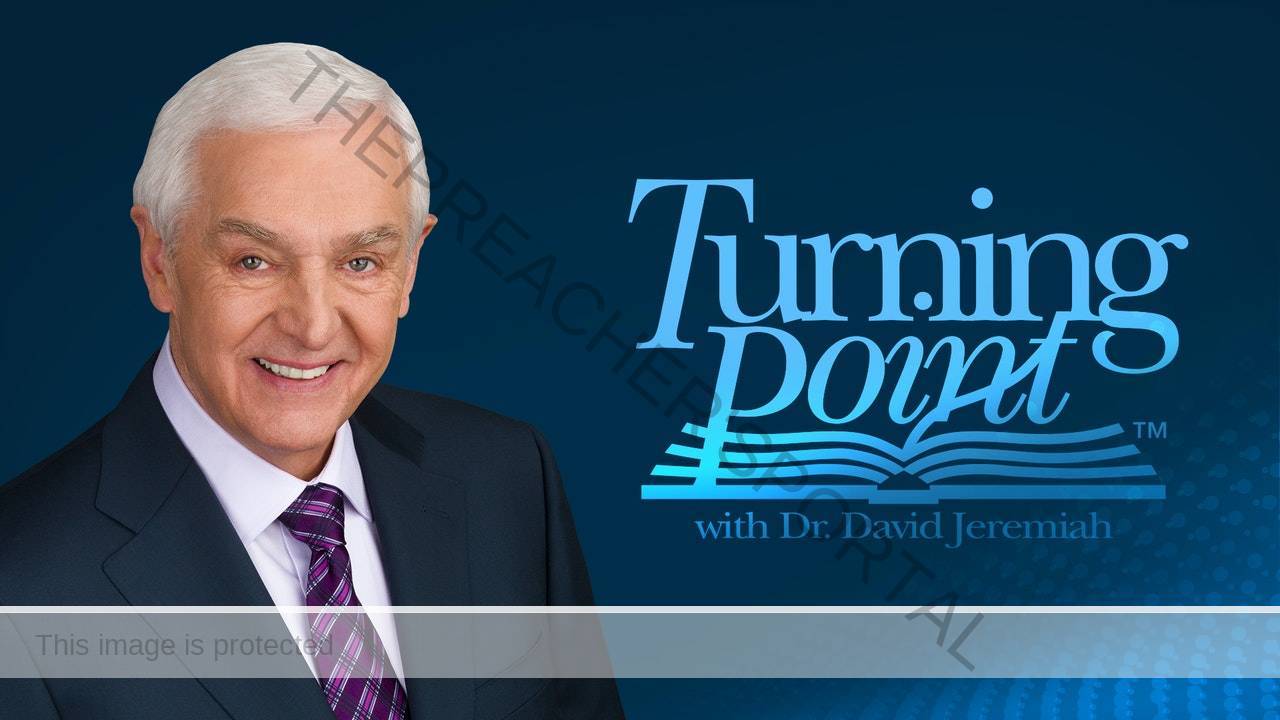 David Jeremiah Sermon Today | 17 November 2021 | Devotional
David Jeremiah Sermon Today | 17 November 2021 | Devotional
CLICK HERE FOR PREVIOUS READING 
David Jeremiah Daily Sermon & Devotional 17th November 2021 | Turning Point  Daily
TOPIC: Inseparable
SCRIPTURE: For I am persuaded that neither death nor life, nor angels nor principalities nor powers, nor things present nor things to come, nor height nor depth, nor any other created thing, shall be able to separate us from the love of God which is in Christ Jesus our Lord.
Romans 8:38-39
RECOMMENDED READING: Deuteronomy 31:6-8
MESSAGE
The truth found in these two verses has inspired some of our greatest thinkers and teachers of the Word of God to comment on its meaning.
Francis Schaeffer wrote, "Nothing in all the universe can separate us from God's love. It isn't just the things we see, it's also the things we don't see. Supernatural forces, demons, all the forces of hell, the entire hierarchy of evil…. And where does that leave us? It leaves us as 'more than conquerors through him that loved us.'… If we have truly trusted Christ for eternal life, he assures us that we will never perish and that nothing can 'pluck us out of his hand.' Then, as though this were not assurance enough, he says that nothing can pluck us out of God the Father's hand either."[1]
ALSO, READ David Jeremiah Sermon Today | 27 September 2021 | Devotional
Simply stated, we are inseparable from the loving arms of God—nothing can ever break the bond that holds us firmly in His love.
David Jeremiah Sermon Today | 17 November 2021 |
If you have trusted Christ, nothing can separate you from His love, and nothing can separate you from God the Father's love.
Francis Schaeffer
ALSO, READ  David Jeremiah Sermon Today | 15 November 2021 | Devotional
[1]Francis A. Schaeffer, The Finished Work of Christ: The Truth of Romans 1 – 8 (Wheaton, IL: Crossway, 1998), 232
Read-Thru-the-Bible: Acts 14 – 15
This Devotional is written By David Paul Jeremiah Founder and host of Turning Point for God and senior pastor of Shadow Mountain Community Church,
ALSO, READ Listen To David Jeremiah Message Today – 21 September 2021 (Audio)
ARE YOU BORN AGAIN? IF NO ACCEPT JESUS NOW
Accept Jesus Christ today and secure a life of eternal rest and Glory …
Say this 1 Minute Prayer

Lord Jesus, I believe you died for my sins, Forgive me of all my iniquities. I accept you as my Lord and Saviour from today and forevermore. Come and Be the Lord of my life and I am willing to obey your command and live according to your will as you help me, Thank you for accepting me into your fold. AMEN

JOHN 3: 3 Jesus answered and said unto him, Verily, verily, I say unto thee, Except a man be born again, he cannot see the kingdom of God