David Jeremiah Devotional
David Jeremiah Sermon Today | 23 November 2021 | Devotional
David Jeremiah Sermon Today | 23 November 2021 | Devotional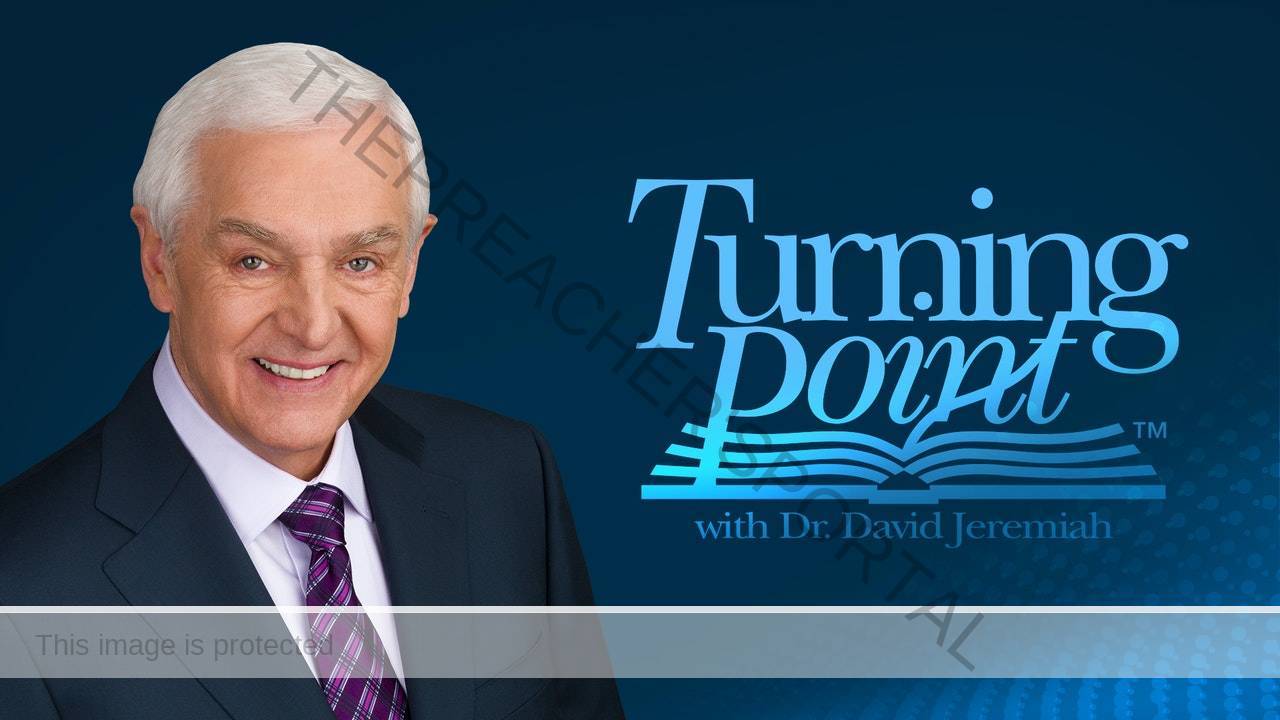 David Jeremiah Sermon Today | 23 November 2021 | Devotional
David Jeremiah Sermon Today | 23 November 2021 | Devotional
CLICK HERE FOR PREVIOUS READING 
David Jeremiah Daily Sermon & Devotional 23rd November 2021 | Turning Point  Daily
TOPIC: Choose This Day
I call heaven and earth as witnesses today against you, that I have set before you life and death, blessing and cursing; therefore choose life, that both you and your descendants may live. – Deuteronomy 30:19
RECOMMENDED READING: Romans 10:5-9
MESSAGE
Every parent has been through the "It's your choice" exercise with their children. They set out two alternatives, two possibilities, two choices—as well as the ramifications of each choice—and then let the child choose and live with the following consequences. Sometimes life gives us choices, the consequences of which are unknown. So we have to make our best decision and move forward. But in the spiritual and moral realms, choices are much clearer.
ALSO, READ David Jeremiah Sermon Today | 28 September 2021 | Devotional
When Moses was preparing the Israelites to inhabit the Promised Land of Canaan, he set before them two ways of life: "life and good" or "death and evil" (Deuteronomy 30:15).
David Jeremiah Sermon Today | 23 November 2021 
He had previously spelt out for them the consequences of each way of life. Walking in covenant with God would bring life and blessing, but rejecting God's ways would bring death and destruction. Joshua reiterated these choices to them again years later: "Choose for yourselves this day whom you will serve" (Joshua 24:15).
ALSO, READ David Jeremiah Sermon Today | 23 October 2021 | Devotional
You will have choices to make today. Choose life and blessing by choosing the ways of the Lord.
Oh happy day that fixed my choice on Thee, my Savior and my God!
Philip Doddridge, "Happy Day"
Read-Thru-the-Bible: Acts 27 – 28
This Devotional is written By David Paul Jeremiah Founder and host of Turning Point for God and senior pastor of Shadow Mountain Community Church,
ALSO, READ Listen To David Jeremiah Message Today – 21 September 2021 (Audio)
ARE YOU BORN AGAIN? IF NO ACCEPT JESUS NOW
Accept Jesus Christ today and secure a life of eternal rest and Glory …
Say this 1 Minute Prayer

Lord Jesus, I believe you died for my sins, Forgive me of all my iniquities. I accept you as my Lord and Saviour from today and forevermore. Come and Be the Lord of my life and I am willing to obey your command and live according to your will as you help me, Thank you for accepting me into your fold. AMEN

JOHN 3: 3 Jesus answered and said unto him, Verily, verily, I say unto thee, Except a man be born again, he cannot see the kingdom of God