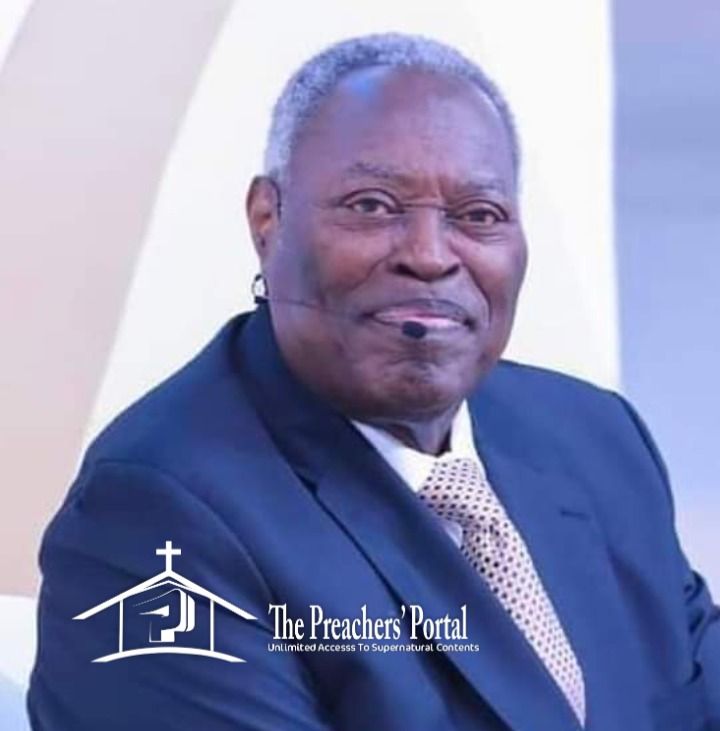 DCLM Daily Manna 24 June 2021 Devotional
DCLM Daily Manna 24 June 2021 Devotional
DCLM Daily Manna 24 June 2021 – Shun Bad Advice written by Pastor W.F Kumuyi
TEXT: 2 Chronicles 10:1-16
MESSAGE
KEY VERSE: "But he forsook the counsel which the old men gave him, and took counsel with the young men that were brought up with him, that stood before him." – (2 Chronicles 10:8)
Sometimes, what gets people into trouble is not what they do, but the advice they get from others. The situation is made worse if someone seeks advice that fits his preconceived notions. This is more so for some people of influence who love flattery and sycophancy.
ALSO, READ  MFM Daily Devotional 24 June 2021 (PMCH)
And this was the problem of King Rehoboam, the son of Solomon. At their first appearance before the king, the people pleaded with him to reform some policies of his father's era. Solomon had taxed the people heavily and subjected them to hard labour. The people pleaded with Rehoboam for a reprieve. Rather than respond immediately, he rescheduled the meeting. In the meantime, he asked the old counsellors of his father what they thought of the people
DCLM Daily Manna 24 June 2021 
They advised him that a little reprieve would make the people more subservient to him. He rejected this counsel and turned to his peers for guidance. They advised him not to show mercy as that would be a sign of weakness and that he should announce to the people that things would be tougher under his reign. The people revolted at this and ten tribes broke away leaving Rehoboam with two tribes.
ALSO, READ  Rhapsody Of Realities 24 June 2021 (Thursday)
Irrespective of our position in life, we should be willing to take counsel from those more knowledgeable and experienced than we are. Moreover, we should always seek God's guidance on whatever we do and for wisdom to make the right decisions. We must avoid those who only tell us what we want to hear. And where there is an impending prophecy of God's judgment, the Lord will show mercy and cancel it if we change our ways.
THOUGHT FOR THE DAY: There is safety and security in wise counsel.
THE BIBLE IN ONE YEAR: 1 Kings 9-10
DCLM Daily Manna was written by Pastor W. F. Kumuyi; is the founder and General Superintendent of the Deeper Life Bible Church situated at KM 42 on the busy Lagos-Ibadan Expressway, Nigeria.