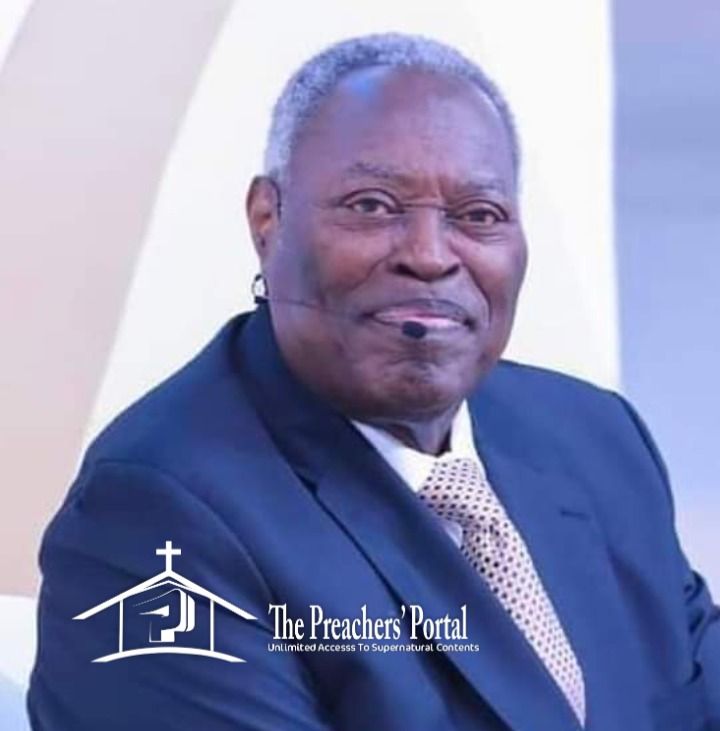 DCLM Daily Manna 29 June 2021 Daily Devotional
DCLM Daily Manna 29 June 2021 Daily Devotional
CLICK HERE FOR PREVIOUS READING 
DCLM Daily Manna 29th Of June 2021 (Tuesday) – Where Are The Tears? written by Pastor W.F Kumuyi
DCLM DAILY MANNA FOR TUESDAY 29TH JUNE 2021
TOPIC: WHERE ARE THE TEARS?
TEXT: Isaiah 22:1-14
KEY VERSE: "Therefore said I, Look away from me; I will weep bitterly, labour not to comfort me, because of the spoiling of the daughter of my people." – (Isaiah 22:4)
MESSAGE
A Christian songwriter and composer once painted a very severe spiritual condition with the following lines in one of his songs: "My eyes are dry, my faith is old, my heart is hard, my prayers are cold and I know how I ought to be; alive to You and dead to me." In the text, Prophet Isaiah revealed the spiritual situation of God's people in his day. The daughters of his people and indeed all the people were all spoiled and robbed of their spiritual values.
ALSO, READ  Open Heaven 29 June 2021 (Tuesday) | RCCG Devotional
The condition became so severe that their rottenness affected the leadership and the laity. In fact, some of the people resorted to fleshy debauchery while neglecting all the righteous ways of God. Their slogan became "let us eat and drink; for tomorrow we shall die." Despite this abject spiritual environment around him, Isaiah never allowed it to affect his faith or the tenderness for weeping over their sins.
DCLM Daily Manna 29 June 2021
He wept bitterly in intercessory prayers until revival came! Our current society and congregations need men like Isaiah. With the obvious spiritual decadence all around, we need to show more concern. Our societies are replete with professors of empty religion who worship God on Sundays and deny Him on Mondays. Worse still is the fact that there are many time-killing inventions that act as an elixir to cushion the putrid spiritual situations. In effect, we seem to have lost our tears!
ALSO, READ NSPPD Live Stream For 28 June 2021 | Pastor Jerry Eze
God is depending on His people to show concern when the prevailing spiritual condition is falling short of His standard. When the chips are down, He expects cries to go up to heaven for revival. Before we rush out today, we should quiz our spiritual thermometer. Is worldliness replacing our commitment to serving God? Are we losing our fire and fervour for God for the feasting of the broadway? Let us check up.
THOUGHT FOR THE DAY: In a wanton society, a broken and compassionate heart provokes revival.
THE BIBLE IN ONE YEAR: 1 Kings 19-20
DCLM Daily Manna June 2021 Deeper Life Devotional Message was written by Pastor William Folorunso Kumuyi; is the founder and General Superintendent of the Deeper Life Bible Church situated at KM 42 on the busy Lagos-Ibadan Expressway, Nigeria.