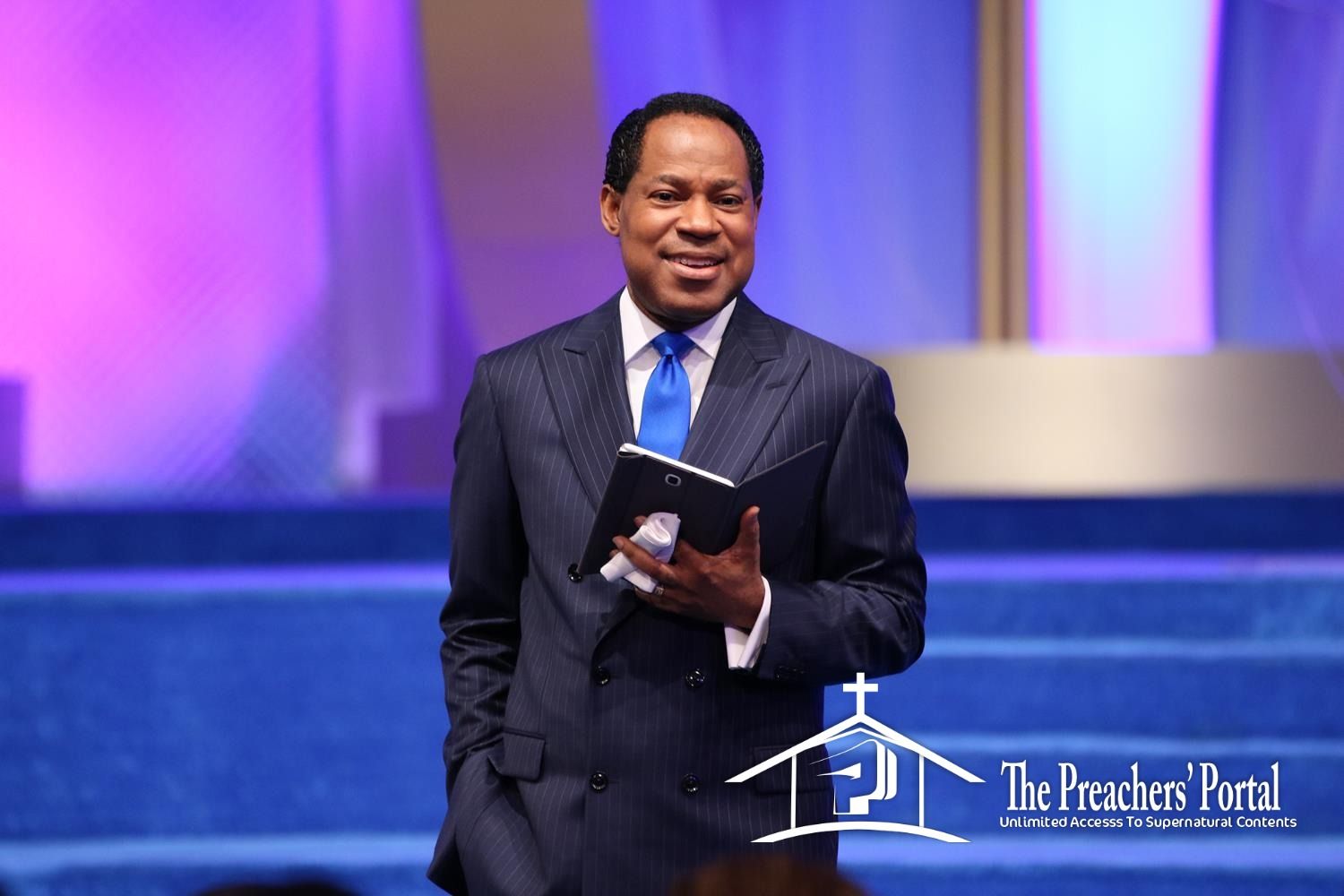 Download Rhapsody Of Realities (PDF) – August 2021
Download Rhapsody Of Realities (PDF) – August 2021
CLICK HERE FOR DAILY RHAPSODY OF REALITIES DAILY READING
Rhapsody of Realities for the month of August 2021 Is Ready For Free Download.
ABOUT RHAPSODY OF REALITIES
Rhapsody of Realities August 2021, Devotional Message. Rhapsody of Realities By Pastor Chris Oyakhilome remains a life guide with rich and impactful teachings from God's Word. Also, Millions of copies of Rhapsody of Realities, the best-selling daily devotional and Bible study guide have been distributed in 242 countries in 2010 languages of the world… and we're still counting.
ASLO, READ MFM Prayer Points For August 2021 (PMCH)
Its increasing impact around the world is possible because it rides on the vehicle of partnership with over 21 million people in different nations, whose strong determination is to transform their worlds with the power of the Gospel.