In Touch Daily Devotional
In Touch Daily Devotional – 15th January 2022 | Dr Charles Stanley
In Touch Daily Devotional – 15th January 2022 | Dr Charles Stanley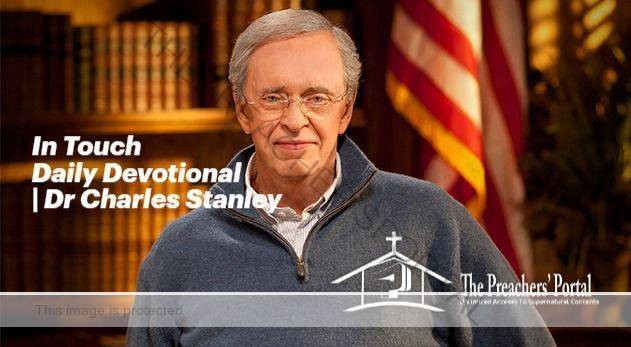 In Touch Daily Devotional – 15th January 2022 | Dr Charles Stanley
In Touch Daily Devotional – 15th January 2022 | Dr Charles Stanley
CLICK HERE FOR PREVIOUS READING
Read In Touch Daily Devotional – 15 January 2022 Written By Dr Charles Stanley
TOPIC: Learning Spiritual Discernment
TODAY'S SCRIPTURE: Hebrews 5:11-14
Concerning him we have much to say, and it is hard to explain, since you have become dull of hearing.
For though by this time you ought to be teachers, you have need again for someone to teach you the elementary principles of the oracles of God, and you have come to need milk and not solid food.
For everyone who partakes only of milk is not accustomed to the word of righteousness, for he is an infant.
But solid food is for the mature, who because of practice have their senses trained to discern good and evil.
MESSAGE
Yesterday we learned spiritual discernment develops progressively over time. The Lord doesn't simply pour knowledge into our head after we're saved. It's important to regularly seek His will and study the Word in order to know Him better. We should also ask the Holy Spirit to help us understand Scripture and obey what it says.
The church is another avenue of instruction. As the Bible is taught and explained, we gain a foundation of truth on which to build our life. But let's not be satisfied with simply knowing the basics of the faith. By digging deeply into the Word and wrestling with more weighty issues, we'll gain a vaster understanding of what the Lord desires and expects.
ALSO, READ In Touch Daily Devotional – 6th January 2022 | Dr Charles Stanley
In Touch Daily Devotional – 15th January 2022 | Dr Charles Stanley
But no matter how much information we accumulate, discernment is produced only by putting into practice what we've learned. It does no good to sit in church week after week without ever applying the scriptural principles taught there.
ALSO, READ In Touch Daily Devotional – 8th January 2022 | Dr Charles Stanley
Spiritual maturity is measured not by what we know but by how faithful we are to apply what we know. It's through our obedience that God trains us to discern good and evil—then we can live wisely and righteously.
BIBLE IN ONE YEAR: Genesis 49-50
THOUGHT FOR THE DAY Spiritual discernment develops over time as we study the Word and put into practice what we learn.
ALSO, READ In Touch Daily Devotional – 7th January 2022 | Dr Charles Stanley
IN Touch Daily Devotional For Today. Founded in 1977 by Dr Charles Stanley, In Touch evolved out of a half-hour program called "The Chapel Hour," which aired on Atlanta-area television stations. Today, the current "In Touch with Dr. Charles Stanley" can be heard around the world via radio and television broadcasts, podcasts, the handheld In Touch Ministries Messenger, In Touch apps, and on this website.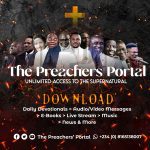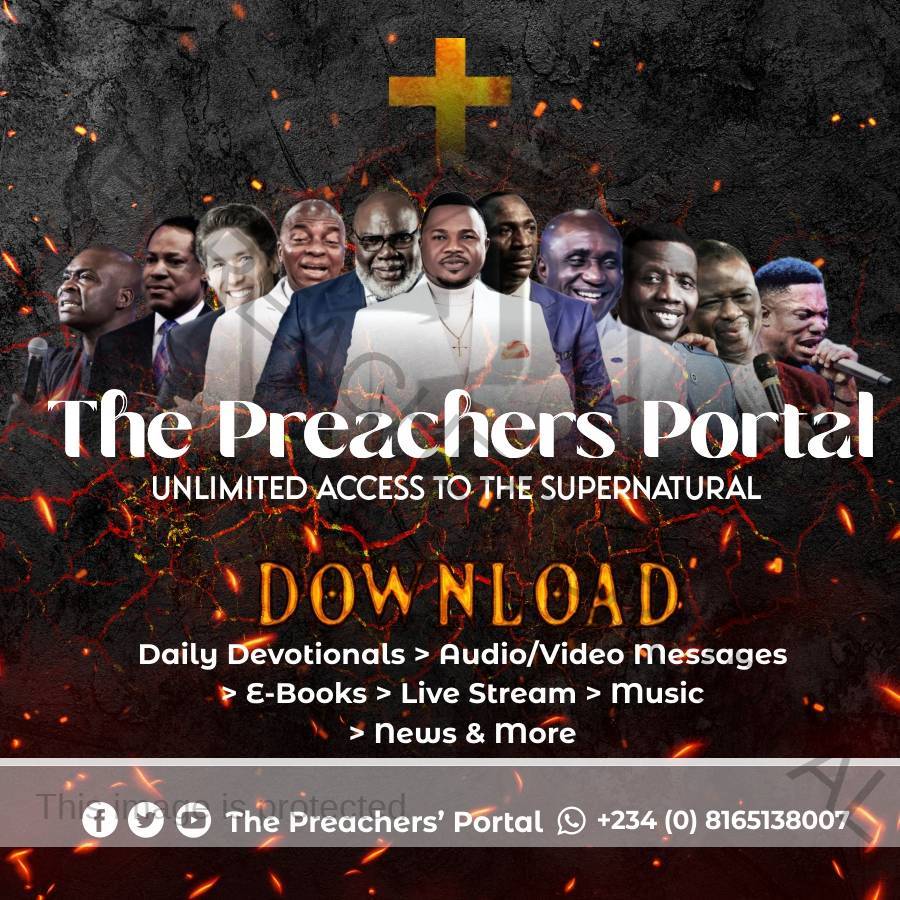 I Am A God-kind Gospel Blogger, Gospel Content Writer, Evangelist, Songwriter, Teacher and Soul-Winner. The Chief-editor of ThePreachersPortal.Org. I have worked with media houses of various religious organizations and NGOs. On This Platform, You will get access to Daily Devotionals, Live Streams, Audio Messages, Motivational Articles and Inspirational content as I share them for free. Follow me on social media to learn more about this movement.