In Touch Daily Devotional
In Touch Daily Devotional – 17 March 2022 | Dr Charles Stanley
In Touch Daily Devotional – 17 March 2022 | Dr Charles Stanley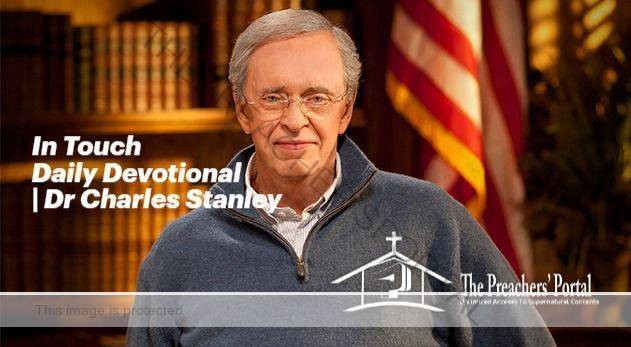 In Touch Daily Devotional – 17 March 2022 | Dr Charles Stanley
In Touch Daily Devotional – 17 March 2022 | Dr Charles Stanley
CLICK HERE FOR PREVIOUS READING 
Read In Touch Daily Devotional – 17th March 2022 Written By Dr Charles Stanley
TOPIC: The Problem of Pride
SCRIPTURE: 1 Samuel 13:1-14
IN TOUCH DAILY DEVOTIONAL BY CHARLES STANLEY
MESSAGE
Pride is a condition that's common to all mankind. It doesn't matter our age, ability, social status, or culture—we're all prone to exhibit aspects of this self-promoting attitude.
As Israel's first king, Saul was to lead by following God's instructions under the power of the Holy Spirit. To be successful, he needed to remember two things: Any authority he had came from the Lord, and his responsibilities included executing God's plan, leading the people by example, and obeying divine commands.
ALSO, READ In Touch Daily Devotional – 1st February 2022 | Dr Charles Stanley
But like so many of us today, Saul acted as if he were in charge rather than the Lord. Because of prideful self-reliance, he broke God's commandment and exercised priestly duties, which were not rightly his
In Touch Daily Devotional – 17 March 2022 | Dr Charles Stanley
You may be thinking this doesn't apply to you since you don't have a high position. But in reality, you do. As Christians, we've been chosen to be God's people (1 Peter 2:9), and He has special work for each of us to accomplish (Ephesians 2:10). That's why His Holy Spirit dwells within believers: to guide and empower us for our part in the divine plan.
ALSO, READ In Touch Daily Devotional – 23 February 2022 | Dr Charles Stanley
Do you sometimes think your way is better than God's? Independence flows from pride, but a humble heart lives in complete reliance upon God.
BIBLE IN ONE YEAR: Judges 13-15
THOUGHT FOR TODAY: There is no excuse for pride since any authority we have is from God—and His ways are always better than ours.
IN Touch Daily Devotional For Today. Founded in 1977 by Dr Charles Stanley, In Touch evolved out of a half-hour program called "The Chapel Hour," which aired on Atlanta-area television stations. Today, the current "In Touch with Dr. Charles Stanley" can be heard around the world via radio and television broadcasts, podcasts, the handheld In Touch Ministries Messenger, In Touch apps, and on this website.
ALSO, READ In Touch Daily Devotional – 2nd February 2022 | Dr Charles Stanley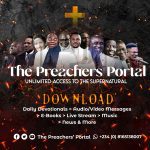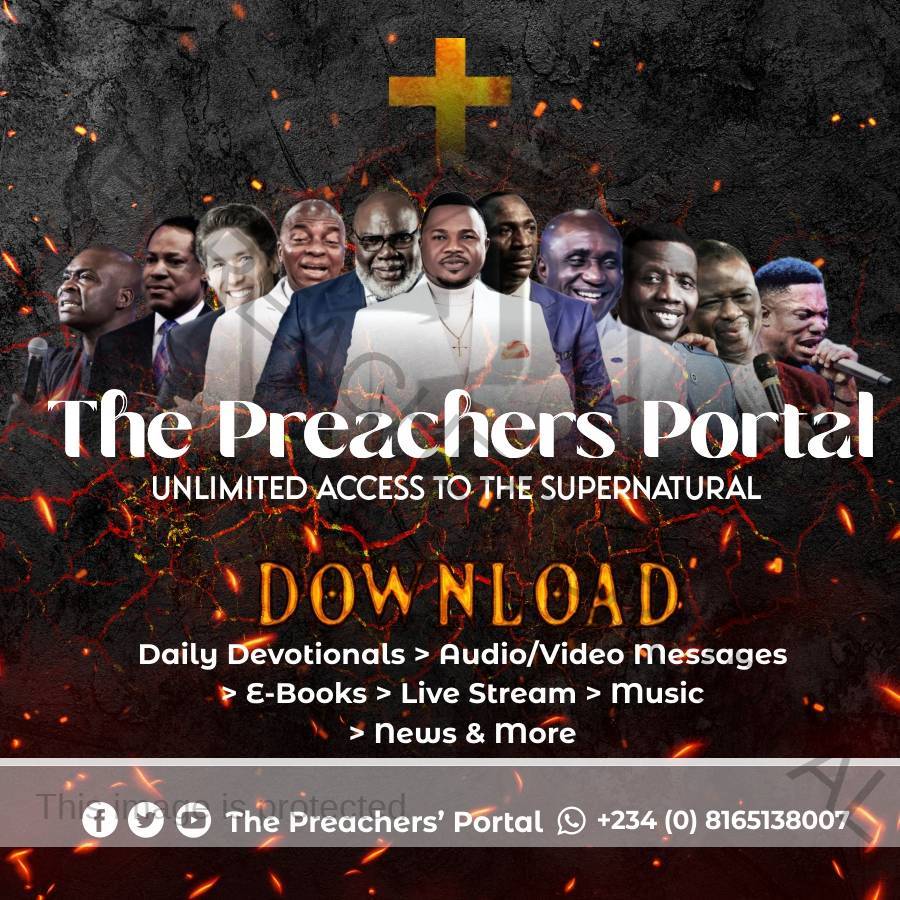 I Am A God-kind Gospel Blogger, Gospel Content Writer, Evangelist, Songwriter, Teacher and Soul-Winner. The Chief-editor of ThePreachersPortal.Org. I have worked with media houses of various religious organizations and NGOs. On This Platform, You will get access to Daily Devotionals, Live Streams, Audio Messages, Motivational Articles and Inspirational content as I share them for free. Follow me on social media to learn more about this movement.