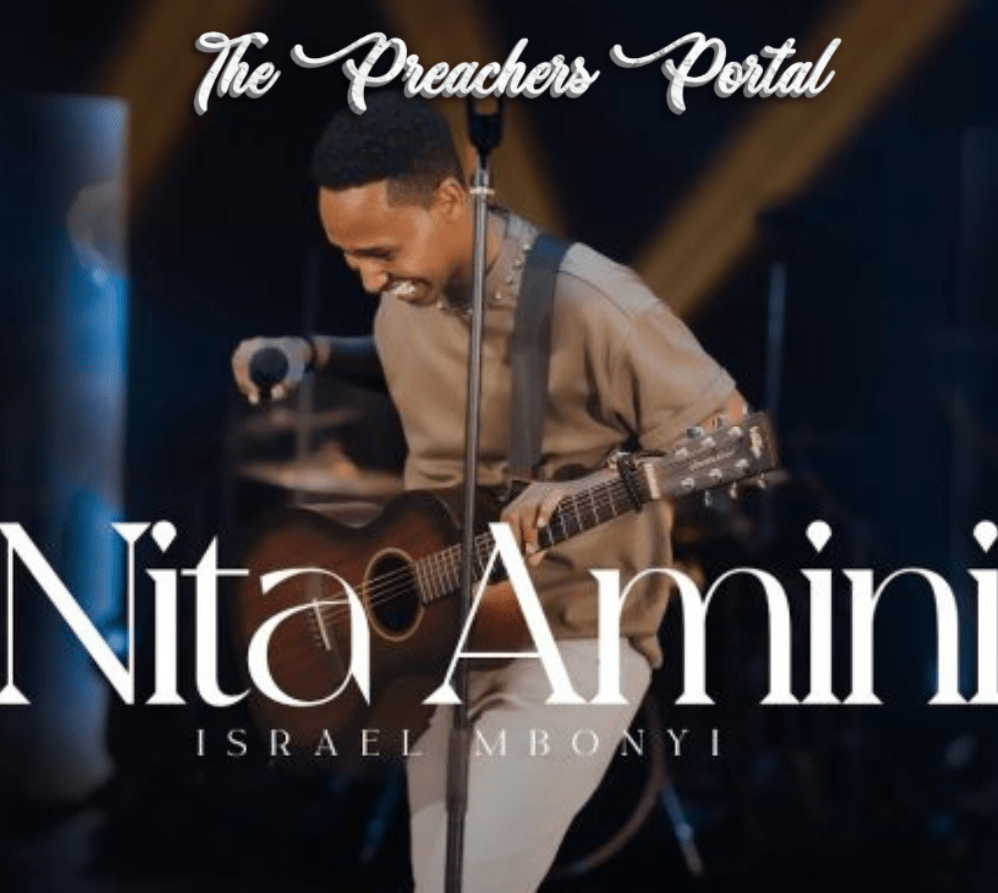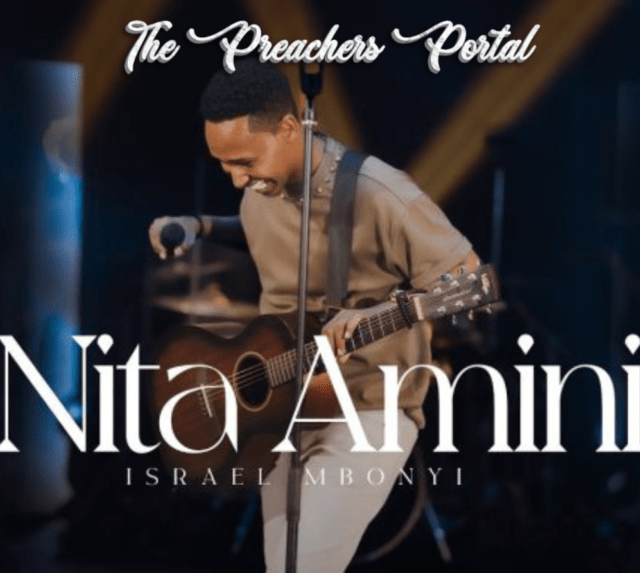 Israel Mbonyi – Nita Amini || MP3 Audio & Lyrics
Check out this new song by Israel Mbonyi titled "Nita Amini". This song is from his latest release in 2023, alongside the official video and lyrics.
'Nita Amini' is a worship song that is well-rendered and would bless your soul. A song of faith and hope.
Song Title: Nita Amini
Album; NYA
Artiste; Israel Mbonyi
Genre: Gospel/Contemporary
Released: 06 November 2023
Duration: 04:51
Israel Mbonyi was born in R.D.Congo (Mulenge) raised in Rwanda,is a Gospel Musician whose dream is to spread and preach the Good News of Salvation to the World.
Israel Mbonyi – Nita Amini MP3 Download Below
---
LYRICS; Israel Mbonyi – Nita Amini
Verse :
Sasa naapa Hakuna miungu ntaamini
Satajitia unajisi , Chakula cha ufalme
Na Sitauza urithi wa wokovu, anasa za Kisasa
NiNa uhakika waweza , waweza kuniponya,
Hata usipo niponya Sitaabudu Masanamu
Chorus :
Naelewa maji na moto nitapita, Kwenye uvuli wa mauti
Nina wewe sitaogopa kamwe
Mungu wangu wanishika mkono,Wautuliza moyo wangu,
Si na mashaka wanibeba mgongoni
Waweza tuma neno la uzima, libadishe yote
Hata usiyafanye hayo yoote
Bado nitaamini
Verse :
Si Mara y'a kwanza kunitowa katika magumu
Ni na ushuhuda zaidi ya moja, We ni mwaminifu
Ni na historia maalum,We ni chemchemi ya uzima.
Outro :
Nitaamini, bado nitaamini
Ukiniponya nitaamini, Hata usiniponye bado nitaamini
Ukinijibu nitaamini , Hata usinijibu bado nitaamini
Ukibadilisha nitaamini , Hata usibadilishe bado nitaamini
Kwenye uvuli wa mauti bado nitaamini
Nina ushuhuda, wewe ni mwaminifu