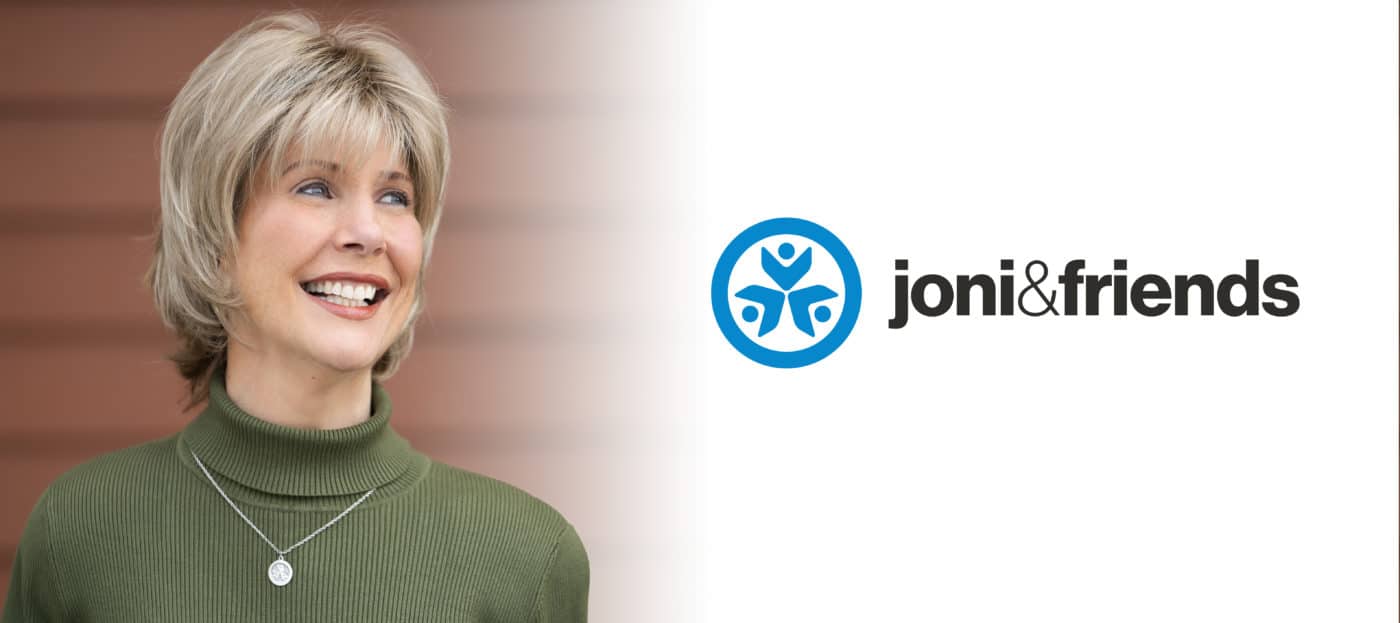 Joni and Friends Devotional | 8 December 2021
Joni and Friends Devotional | 8 December 2021
CLICK HERE FOR PREVIOUS READING 
Joni and Friends Daily Devotional 8th December 2021 Wednesday Message
Topic: I'm Dying to Know…
SCRIPTURE: "Those who belong to Christ Jesus have crucified the sinful nature with its passions and desires."- Galatians 5:24
MESSAGE
We use words in strange ways. Take the word dying. Your daughter in tenth grade says she's dying to know the football captain of the neighboring high school. Your son in Little League might be dying to meet the national baseball commissioner. Or perhaps you are dying to know what the loud quarrels next door are all about.
ALSO READ, Kenneth Copeland Devotional 30 June 2021
It's an exaggeration, to say the least. You're not really willing to kick the bucket in order to find out about your neighbor's problems, but there is one use of the expression that is no exaggeration at all. Are you dying to know the Lord?
The apostle Paul spoke of this when he said, "I want to know Christ and the power of his resurrection… becoming like him in his death." Paul realized that in order to know Christ fully, it meant crucifying the old man. Mortifying his sinful nature with all its passions. Nailing worldly affections to the cross. Reckoning himself dead to sin and alive to God.
Joni and Friends Devotional | 8 December 2021
We say we want to know the Lord's love, to feel his favor, to experience his joy and peace. We want to know his presence and his smile. But could we say we are dying to know him? If so, Jesus asks you to meet him at the cross.
What does it take to know Jesus in an intimate and personal way? The Bible calls it being crucified with Christ, but you could call it "saying no to sin." Ask the Lord to give you his resurrection power and help you squelch anger, stifle gossip, and put a lid on those mind games.
ALSO READ, 5 Things Single Women Really Need Single Men to Know
The power of your resurrection, Lord, is what I need when I say "no" to sin. Let me become like you in your death, crucifying every passion that displeases you. I want to know you. I am dying to know you.
Joni and Friends Devotional | 8 December 2021
Joni & Friends Ministries Founded by Joni Eareckson Tada in 1979, Joni and Friends are dedicated to reaching out to families living with disabilities all around the globe with gospel-adorned hope. We extend gospel-centered care through Community Support, Respite, Retreats and Getaways, and Crisis Response. And we connect families with Christ-honoring, disability-friendly churches where they find a place belong.
ALSO, READ Joni and Friends Devotional | 18 November 2021
ARE YOU BORN AGAIN? IF NO ACCEPT JESUS NOW
Accept Jesus Christ today and secure a life of eternal rest and Glory …
Say this 1 Minute Prayer

Lord Jesus, I believe you died for my sins, Forgive me of all my iniquities. I accept you as my Lord and Saviour from today and forevermore. Come and Be the Lord of my life and I am willing to obey your command and live according to your will as you help me, Thank you for accepting me into your fold. AMEN

JOHN 3: 3 Jesus answered and said unto him, Verily, verily, I say unto thee, Except a man be born again, he cannot see the kingdom of God