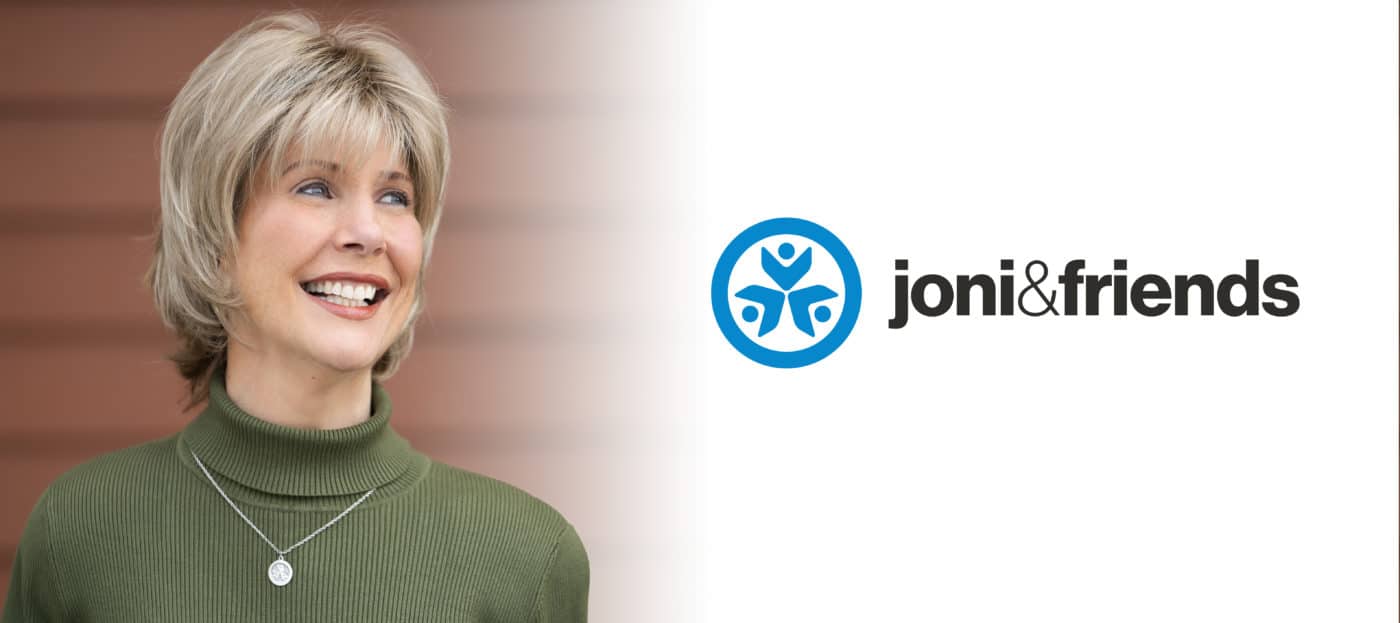 Joni & Friends Devotional | 13 September 2021
Joni & Friends Devotional | 13 September 2021
CLICK HERE FOR PREVIOUS READING 
Joni & Friends Daily Devotional 13th September 2021
TOPIC We Are Most Like Jesus When…
"For if you live according to the sinful nature, you will die; but if by the Spirit you put to death the misdeeds of the body, you will live, because those who are led by the Spirit of God are sons of God."

Romans 8:13-14
If you were to list on a chalkboard the ways by which we become more like Jesus, what would you write? The following might top your list: We become patient. Loving. Sympathetic. Wise. Purer. More sensitive. More discerning.
But in fact, because Christ was sinless, we become most like him when we are sinless. That's why a "hatred of sin" should top the list of qualities that make us most like Christ.
Jesus' primary purpose in coming was to deal with sin and its effects. He sternly confronted the Pharisees. He scolded the crowd about to stone an adulteress. He pointedly reminded the rich young ruler to relinquish his wealth. He even confronted sinful attitudes and actions in those who were dearest to his heart. He admonished his mother. He corrected Martha and then, later on, her sister, Mary. He chided doubting Thomas and harshly rebuked Peter.
Joni & Friends Devotional | 13 September 2021
Jesus squared off against sin because he knew it was the ruin of those he loved. We feel his love most when he makes us most conscious of our rebellion. If you desire to become more like Jesus, if you want to get closer and know him better, then be prepared to have him uproot sin from your life.
Little wonder Jesus despised sin. John Bunyan gives insight: "Sin is the dare of God's justice, the rape of his mercy, the jeer of his patience, the slight of his power, and the contempt of his love."
Father, help me to understand that I am most like you when I am truly sensitive to evil–whether around me or inside of me. I forsake my sin and cling to you!
Joni & Friends Ministries Founded by Joni Eareckson Tada in 1979, Joni and Friends are dedicated to reaching out to families living with disabilities all around the globe with gospel-adorned hope. We extend gospel-centred care through Community Support, Respite, Retreats and Getaways, and Crisis Response. And we connect families with Christ-honoring, disability-friendly churches where they find a place belong.
Taken from Diamonds in the Dust – By Joni 

Eareckson

 Tada
ARE YOU BORN AGAIN? IF NO ACCEPT JESUS NOW
Accept Jesus Christ today and secure a life of eternal rest and Glory …
Say this 1 Minute Prayer

Lord Jesus, I believe you died for my sins, Forgive me of all my iniquities. I accept you as my Lord and Saviour from today and forevermore. Come and Be the Lord of my life and I am willing to obey your command and live according to your will as you help me, Thank you for accepting me into your fold. AMEN

JOHN 3: 3 Jesus answered and said unto him, Verily, verily, I say unto thee, Except a man be born again, he cannot see the kingdom of God