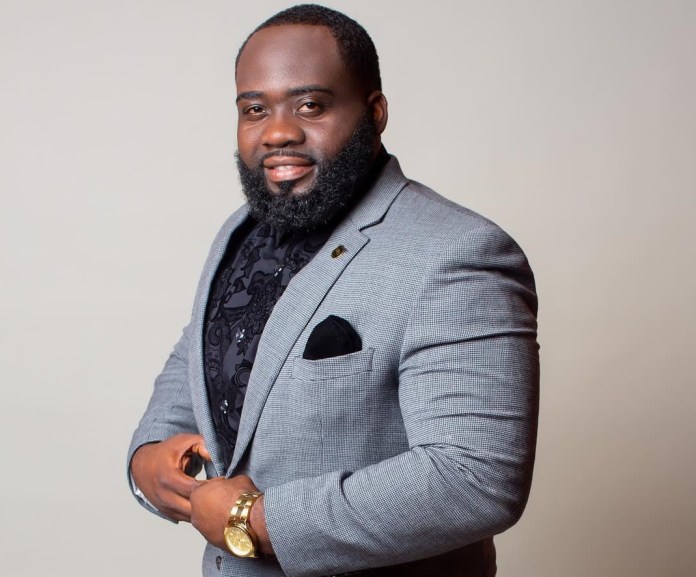 Nana Abayie – Tumi Wura | Download Mp3 (Video)
Nana Abayie – Tumi Wura | Download Mp3 (Video)
Rising Gospel minister, Nana Abayie comes through with a new single titled "Tumi Wura " and is right here for your fast and free download.
ALSO, CHECK Alex Amos Ft. Teekaywitty – Not Afraid | Download Mp3
a song inspired by the Holy Spirit declaring the power of God in these difficult times of a pandemic
In such a difficult season where the world is battling a pandemic, survival has become the first go-to when the difficulty of the season comes to mind. This raises a subject matter of safety protocols and a spiritual issue of faith in God.
ALSO, CHECK All Apostle Joshua Selman Messages on Breakthrough and Restoration (Mp3)
''Tumi Wura'' meaning Powerful God, is a worship song that confesses the power of God in all situations. Nana Abayie ascribes power to God in his new single and believes God is the source of our survival in these difficult moments
Download Nana Abayie – Tumi Wura Below