Passion Music – Christ Our King | Download Mp3 (Audio)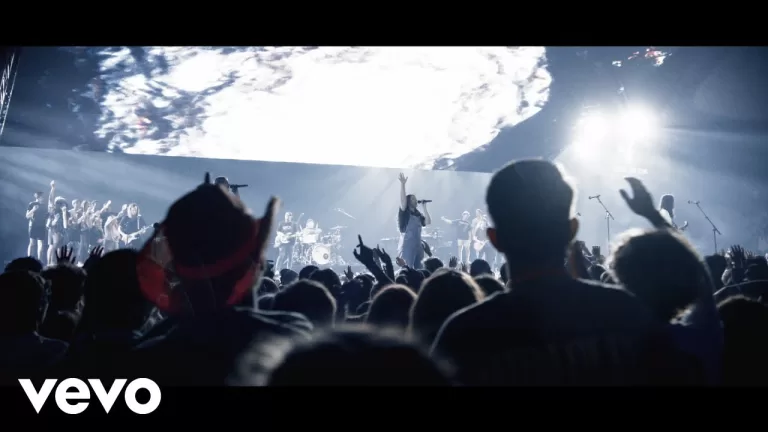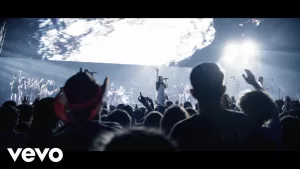 Christ Our King by Passion Music is a powerful worship song from their newly released album themed "Live From LIFT: Creative Conference" in 2023.
Passion Music,  is a contemporary worship music band, a central part of Passion Conferences in Atlanta, Georgia. Passion band have released 28 albums over the span of two decades under the name Passion. The band comprises Chris Tomlin, David Crowder, Charlie Hall, Matt Redman, Christy Nockels, Kristian Stanfill and many more.
ALSO, READ Lakewood Music Ft. Kim Walker-Smith – In The Name
On this page, you can download this new song by Passion Music titled "Christ Our King" below in mp3 format:
Lyrics: Passion, Chidima Christ Our King
We wait for You, Lord
|We wait for You, Lord
For Your justice, Your mercy
Revival in our city
We wait for You, Lord
Christ, Our King
Be enthroned, be lifted high
Christ, Our King
Be forever glorified
|We wait for You, Lord
|We won't move until You move, God
We wait for You, Lord
You're healing what's broken
Rebuilding the ruins
We wait
We wait for You, Lord
ALSO, READ Jesus Image – Majesty || Download Mp3 (Audio) + Lyrics
Christ, Our King
Be enthroned, be lifted high
Oh, Jesus
Christ, Our King
Be forever glorified
Be forever glorified
Oh, He sits on His throne of Majesty
Christ, Our King
Be enthroned, be lifted high
Christ, Our King
Be forever glorified
[?] on prayer
All the hopeless come to Jesus
Let the dead come back to life
Can You hear the people singing
Hallelujah
All the hopeless come to Jesus
Let the dead come back to life
In Jesus name
Can You hear the people singing
Hallelujah
Lyrics: Passion, Chidima Christ Our King
Let your glory
Let Your glory fill this city
Every nation, tribe, and tongue
Can You hear Your people singing
Hallelujah
Let Your glory fill this city
Every nation, tribe, and tongue
Can You hear Your people singing
Hallelujah
Christ, Our King
Be enthroned
Be enthroned, be lifted high
Out glorious majestic king
Christ, Our King
Be forever glorified
Be forever glorified
Oh, Christ, Our King
Be enthroned
Be enthroned, be lifted high
Oh, in this flesh
Christ, Our King
Be forever glorified
We crave
We crave
Christ, Our King
Be enthroned, be lifted high
Sing "Christ, Our King"
Christ, Our King
Be forever glorified
King Jesus
King Jesus
Be glorified
Be magnified