Rhapsody Of Realities
Rhapsody Of Realities Today | 17th January 2022 | Monday
Rhapsody Of Realities Today | 17th January 2022 | Monday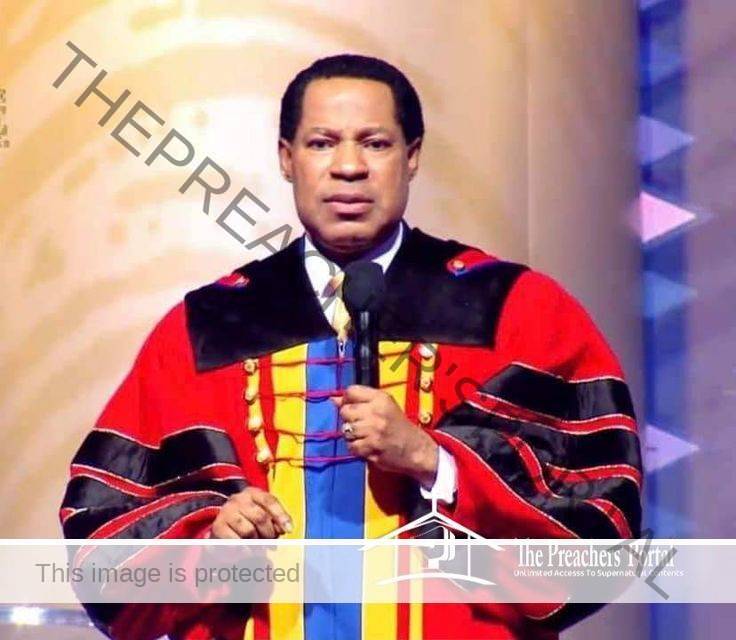 Rhapsody Of Realities Today | 17th January 2022 | Monday
Rhapsody Of Realities Today | 17th January 2022 | Monday
CLICK HERE FOR PREVIOUS READING 
LoveWorld Rhapsody of Realities 17 January 2022 Devotional Guide – Monday Message; Written By Pastor Chris Oyakhilome (Christ Embassy) – Examine The Spirits
TOPIC: EXAMINE THE SPIRITS
SCRIPTURE: "Beloved, believe not every spirit, but try the spirits whether they are of God: because many false prophets are gone out into the world" (1 John 4:1).
RHAPSODY OF REALITIES FOR TODAY
MESSAGE
When the Apostle John spoke of "false prophets," the reference was essential to "professors of deception" who were inspired of demons to deceive the world. We're seeing many of such in these end times. That's why John says to examine the spirits; he's referring to voices of human beings inspired by some demonic spirits that seek to influence, deceive and sway the nations.
When you read our theme verse in context into the second and third verses, you'd notice John was talking about the antichrist spirit; not the "Antichrist" himself—who is also called "the beast," "the man of lawlessness," or "the man of sin"—but the spirit behind his works.
ALSO, READ Rhapsody Of Realities 17 February 2021
That antichrist spirit, since John's day, has been in the world and we're able to discern his works. Thanks be unto God! Not only are we able to discern his works and those of his false prophets and messengers, we've overcome them: 1 John 4:4 says, "Ye are of God, little children, and have overcome them: because greater is he that is in you, than he that is in the world." In the 5th and 6th verses, he continues, "They are of the world: therefore speak they of the world, and the world heareth them. We are of God: he that knoweth God heareth us; he that is not of God heareth not us.
ALSO, READRhapsody of Realities Today | 4th October 2021
Rhapsody Of Realities Today | 17th January 2022 | Monday
Hereby know we the spirit of truth, and the spirit of error" (1John 4:5-6). Walk-in God's truth and be spiritually alert and you'll be shielded against preachers of pseudo-science and the deceit that they propagate. Remember, truth is in your spirit, because the Holy Spirit—the Spirit of truth—lives in you. 2 John 1:2 says, "for the truth's sake, which dwelleth in us, and shall be with us forever." God's truth protects you, delivers and saves you from trouble. Psalm 91:4 says, "…his truth shall be thy shield and buckler."
PRAYER: Dear Father, thank you for your Word by which I navigate my way through life. I'm discerning and perceptive; I'm invincible to the false doctrines, deceptions, ruse, wiles, shams, lies and sways of the antichrist spirit of darkness in the world today, for I'm led by your Word and guided by your Spirit, in Jesus' Name. Amen.
FURTHER STUDY:
2 Peter 2:1 AMPC; 1 John 2:18-20
1 YEAR BIBLE READING PLAN:
Matthew 12:22-50; Genesis 40-41
2 YEAR BIBLE READING PLAN:
Acts 10:1-8; Job 5-6
Rhapsody of Realities 17 January 2022, Devotional Message. Rhapsody of Realities By Pastor Chris Oyakhilome remains a life guide with rich and impactful teachings from God's Word. Also, Millions of
ALSO, READ  Rhapsody Of Realities Today 2nd January 2022
of Rhapsody of Realities, the best-selling daily devotional and Bible study guide have been distributed in 242 countries in 2010 languages of the world… and we're still counting. Also,
JESUS IS COMING SOON!!!
ARE YOU BORN AGAIN? IF NO ACCEPT JESUS NOW
Accept Jesus Christ today and secure a life of eternal rest and Glory …
Say this 1 Minute Prayer

Lord Jesus, I believe you died for my sins, Forgive me of all my iniquities. I accept you as my Lord and Saviour from today and forevermore. Come and Be the Lord of my life and I am willing to obey your command and live according to your will as you help me, Thank you for accepting me into your fold. AMEN

JOHN 3: 3 Jesus answered and said unto him, Verily, verily, I say unto thee, Except a man be born again, he cannot see the kingdom of God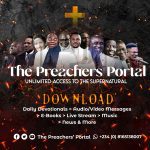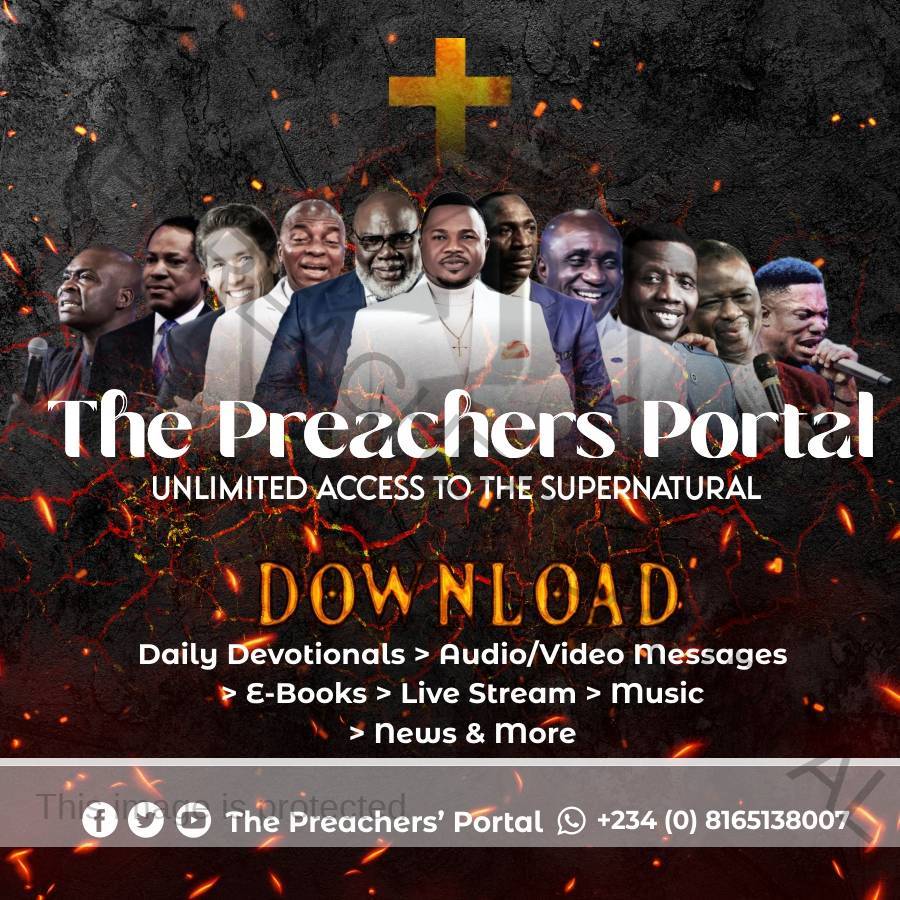 I Am A God-kind Gospel Blogger, Gospel Content Writer, Evangelist, Songwriter, Teacher and Soul-Winner. The Chief-editor of ThePreachersPortal.Org. I have worked with media houses of various religious organizations and NGOs. On This Platform, You will get access to Daily Devotionals, Live Streams, Audio Messages, Motivational Articles and Inspirational content as I share them for free. Follow me on social media to learn more about this movement.