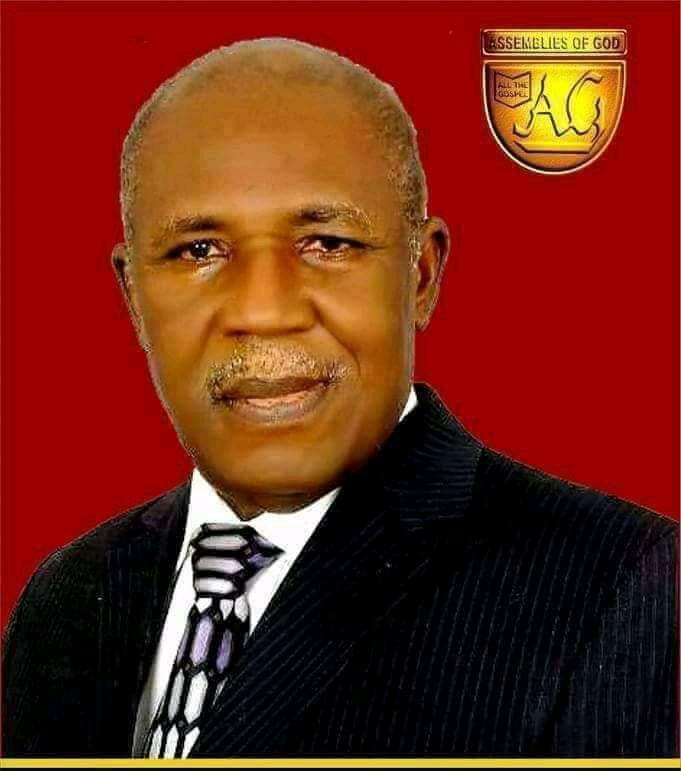 Assemblies Of God Former General Superintendent Osueke Is Dead
Assemblies Of God Former General Superintendent Osueke Is Dead
Breaking: Assemblies of God former GS, Osueke has passed on to Glory
Former General Superintendent of the Assemblies of God Nigeria, the Rev. Dr Charles Osueke has gone to be with the Lord. The late GS who led the church for 22 years as GS before his retirement in November 2010, passed in the early hours of Thursday according to a source close to the church.
The source said the 79-year old preacher was hospitalized sometime last week following ill health but was later discharged from the hospital.
According to the source, the late cleric had his night devotion as usual on Wednesday night before going to bed but passed on this morning.
Source: The Vanguard
John 11:25

I am the resurrection, and the life: he that believeth in me, though he were dead, yet shall he live: