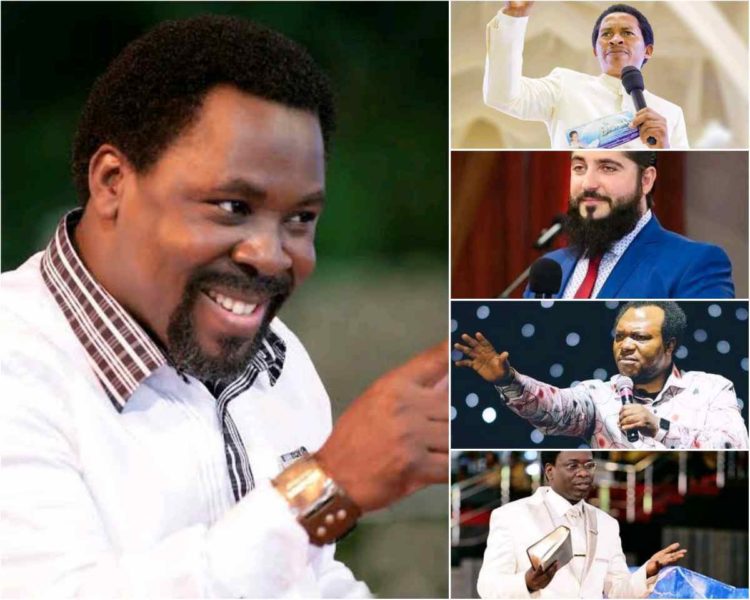 Meet The 5 Wise Men T.B Joshua Raised To Continue His Ministry (Photos)
Meet The 5 Wise Men T.B Joshua Raised To Continue His Ministry (Photos)
 The death of Prophet T.B Joshua on Sunday, May 6 saddened Nigerians and other faithful across the globe who believed in his ministry. As it is often quoted, "a child must continue the legacy of his Father", this is why it is only wise and safe for a man to raise another as a son, for the continuation of the legacy.
T.B Joshua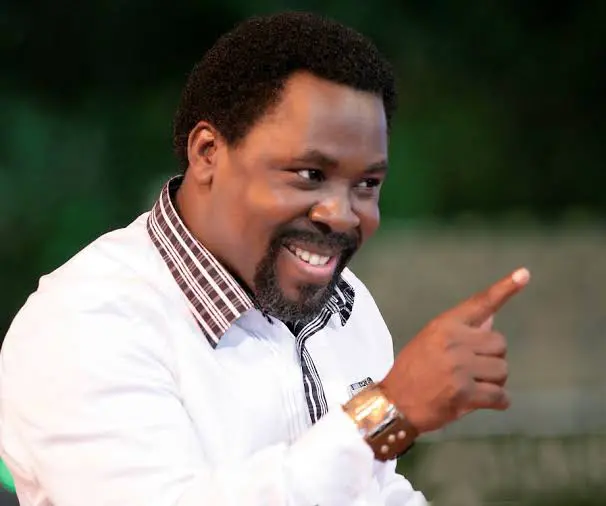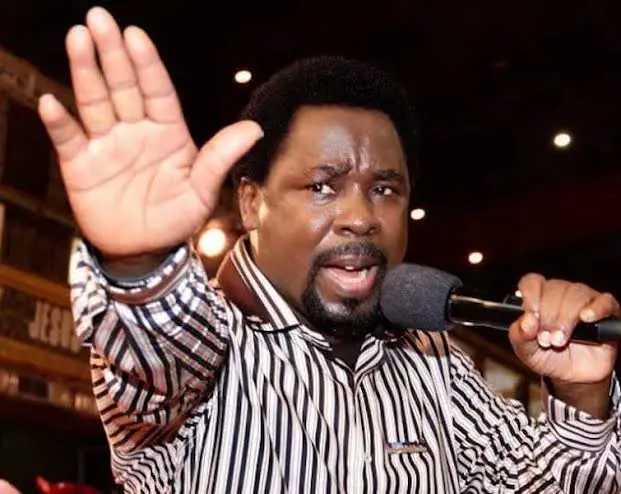 In ministry, great ministers of God raise other ministers as fathers would sons – it is a biblical principle – even Paul raised Timothy and Titus as his sons in the faith.
This phenomenon played out with Prophet T.B Joshua, as though he knew his time on earth would be a short one, T.B Joshua raised other ministers who are just like him. They are called the 5 WISE MEN.
ALSO, READ  List Of Popular Pastors Who Have Died In 6 Months (Dec 20′- June 2021)
Meet The 5 Wise Men T.B Joshua Raised To Continue His Ministry
Even though they are from different countries, these men were raised by Joshua himself and were commissioned according to the leading of the Spirit. Rumours have it that they are full of power and grace, and perform mighty miracles like their father – T.B. Joshua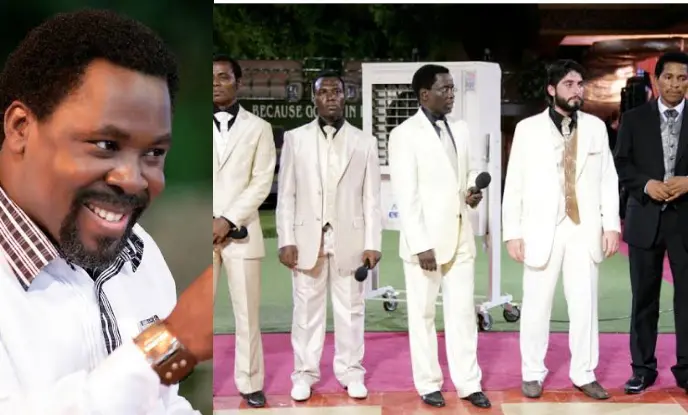 WHO ARE THESE 5 WISE MEN?
The 5 wise men are sons of the prophet who were mightily impacted upon by T.B. Joshua. Those who have heard them preach or demonstrate the power of God can easily tell where the grace came from. Although they were released by the prophet, and are all making an impact in their different localities, they owe their lives to and are still loyal to T.B Joshua.
The 5 wise men all served as pastor in SCOAN under the tutelage of T.B. Joshua for a long period, it is even believed that one of the Wise Men served for 8 years before his release.
Meet The 5 Wise Men T.B Joshua Raised To Continue His Ministry
In no particular order, the wise men all go by the names: Wise Man Racine, Wise Man John Chi, Wise Man Harry, Wise Man Daniel, Wise Man Christopher. There is a huge tendency for these men to continue the impact their father started and it fills in his shoes, although that may be a hard thing to do.
Here are pictures of the 5 wise men
• Wise Man Racine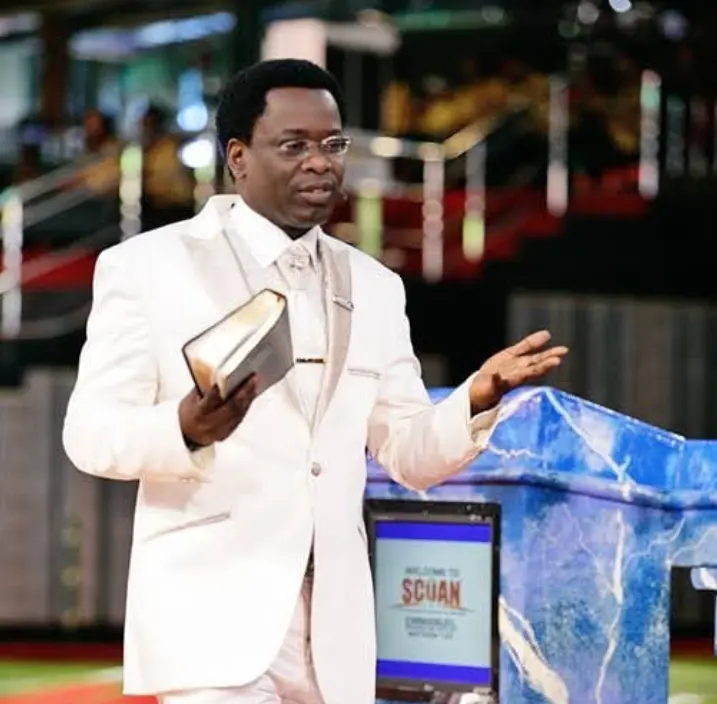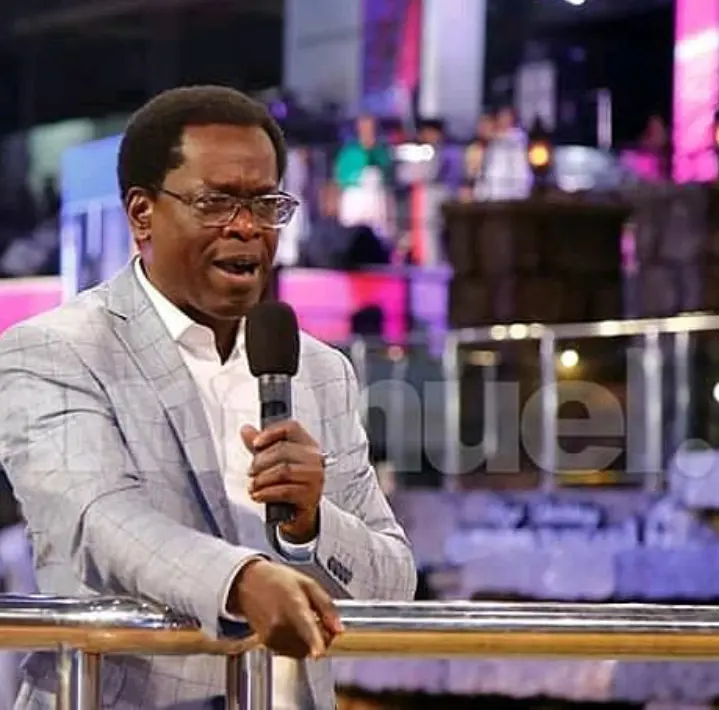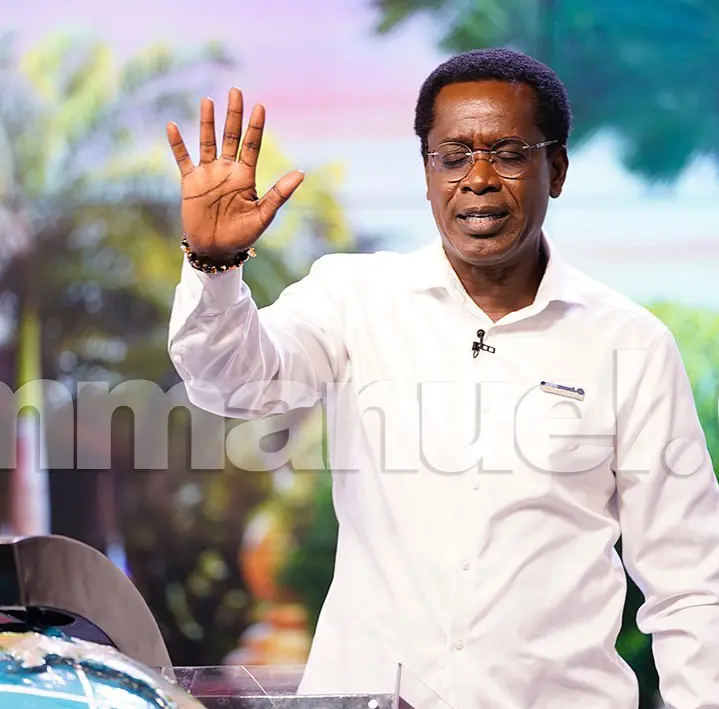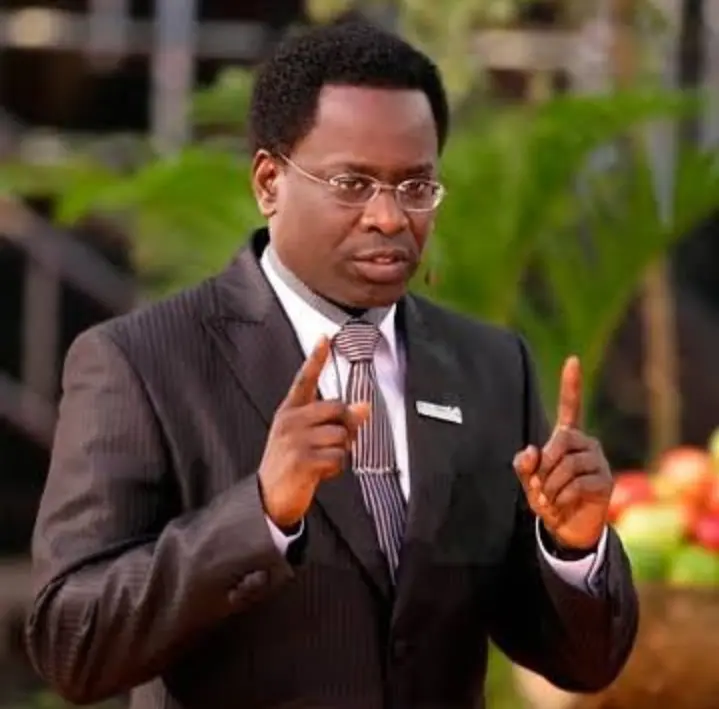 • Wise Man John Chi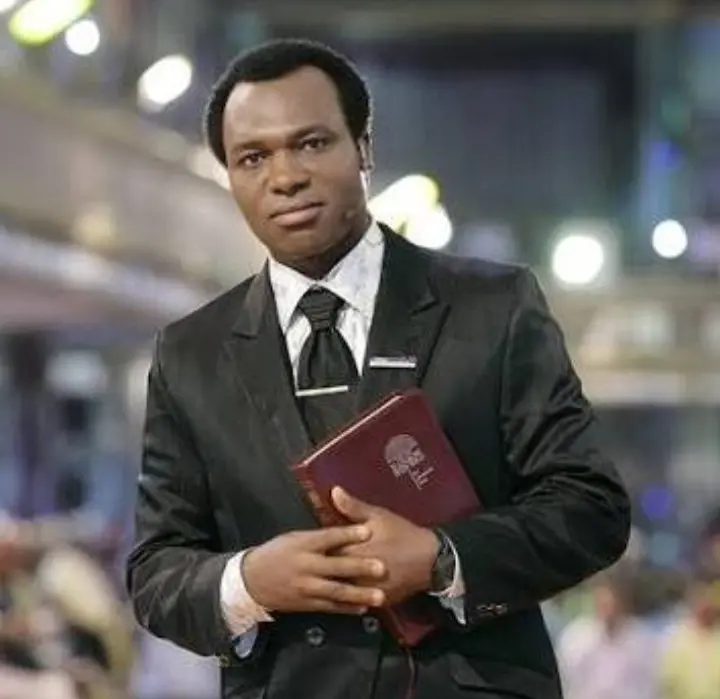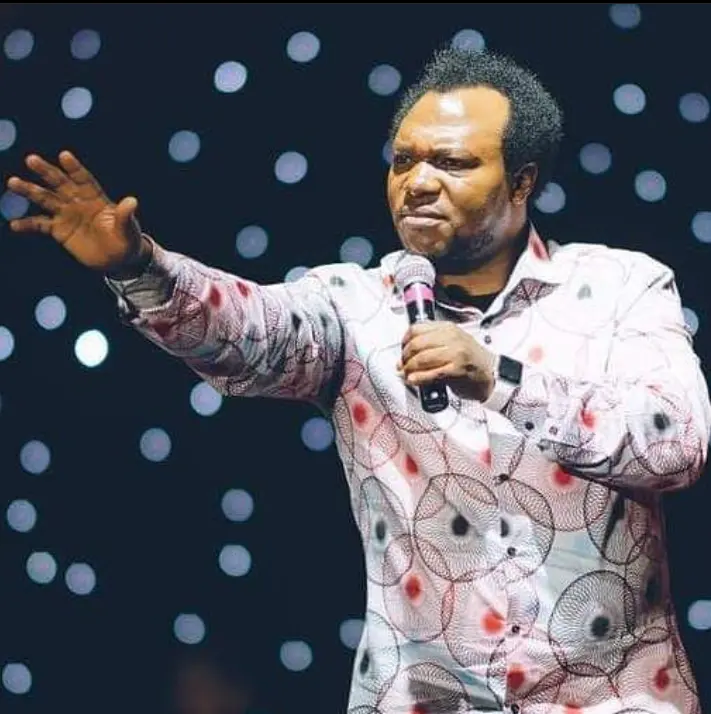 • Wise Man Harry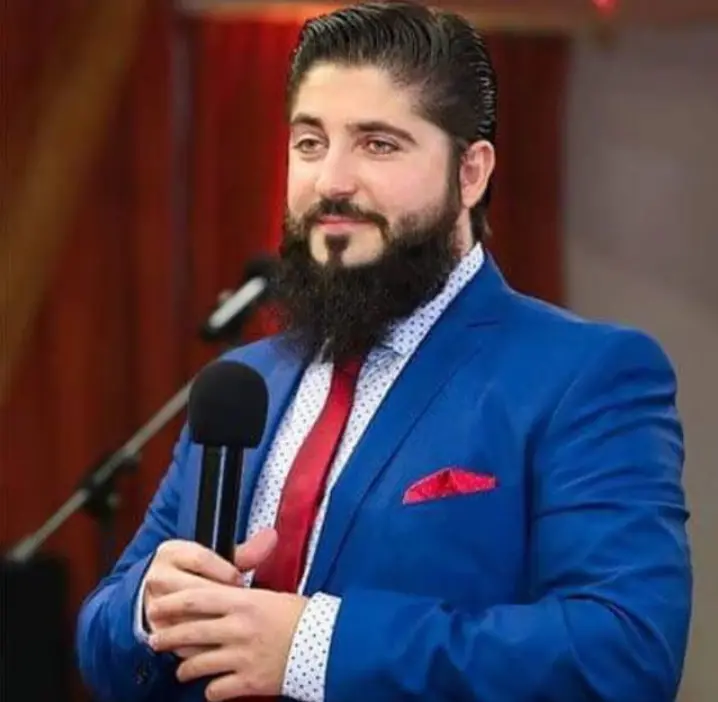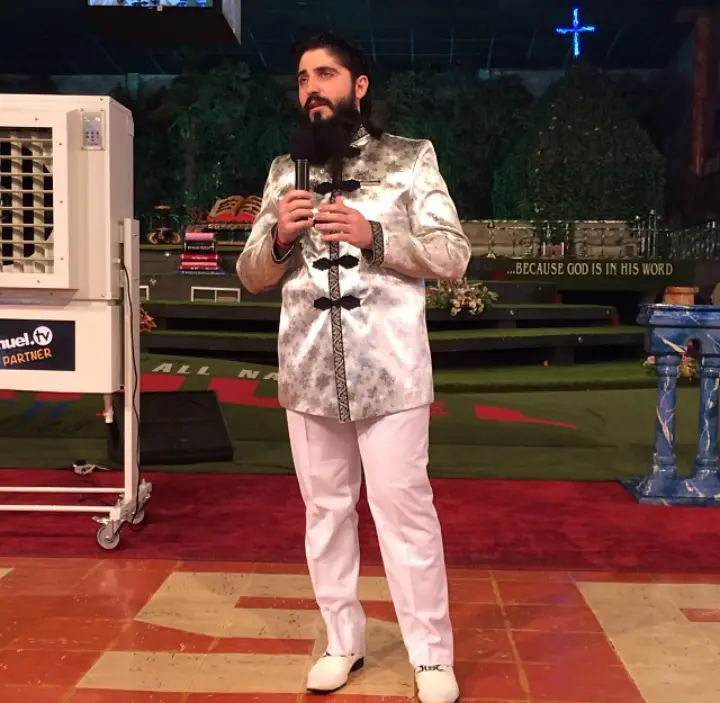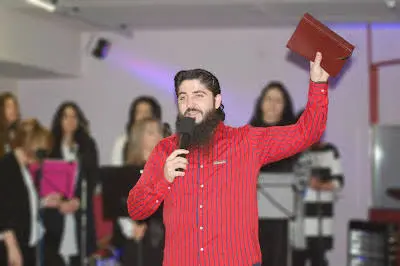 • Wise Man Daniel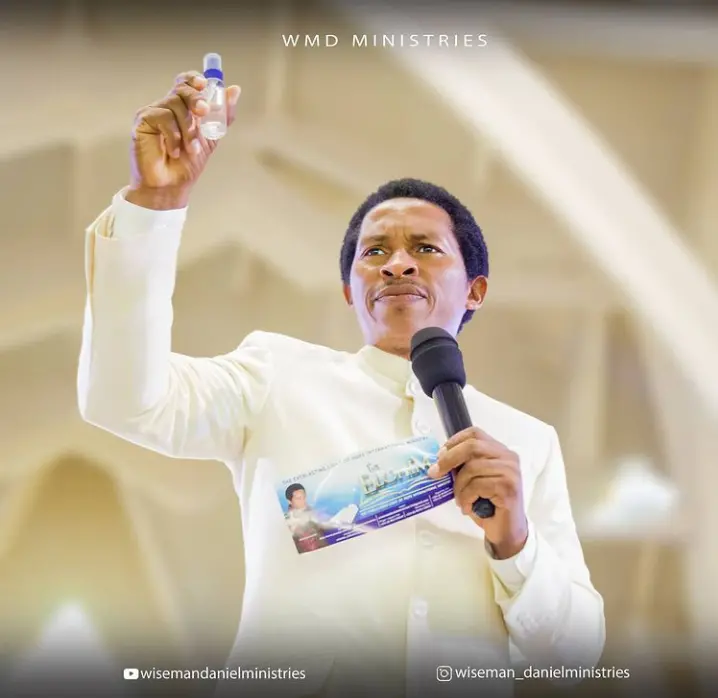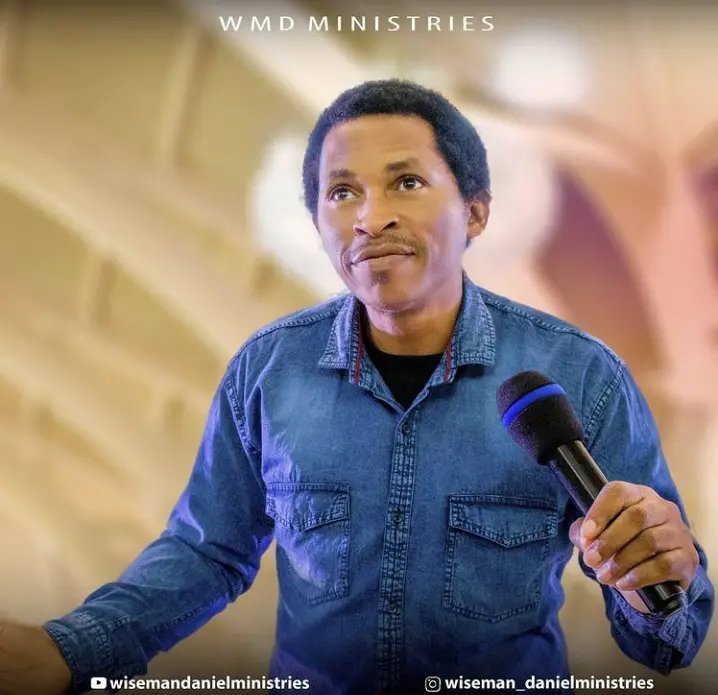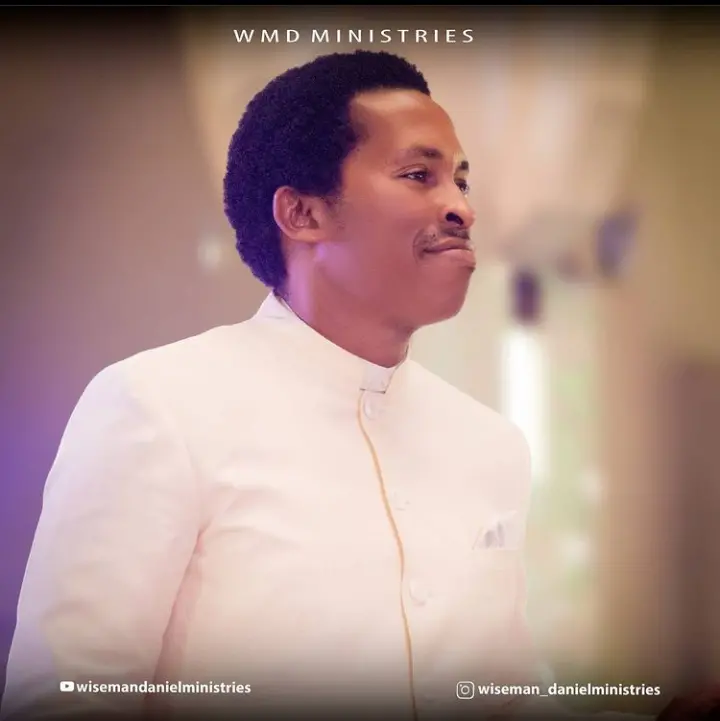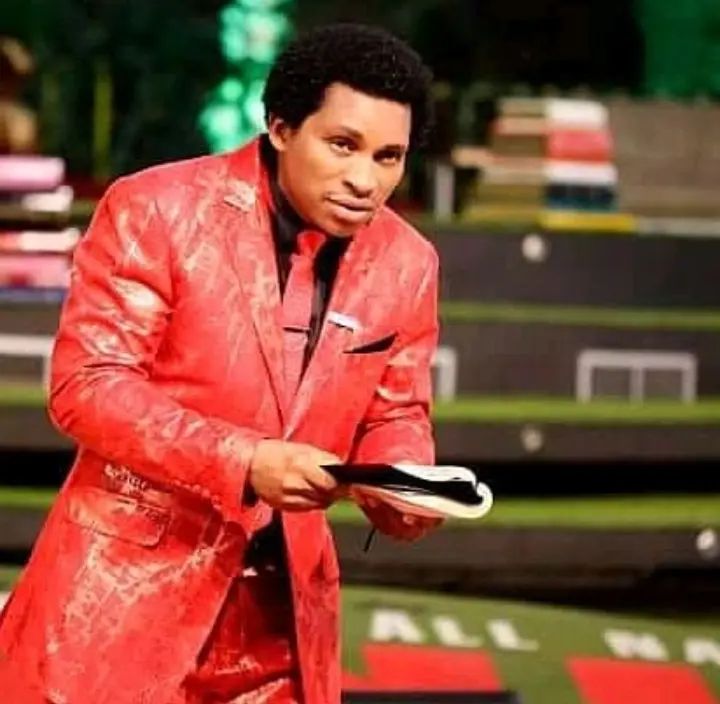 • Wise Man Christopher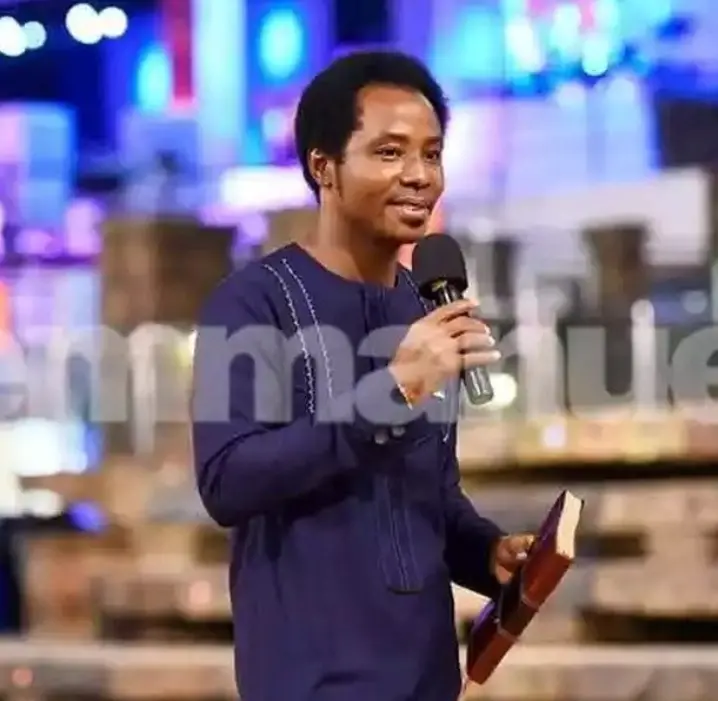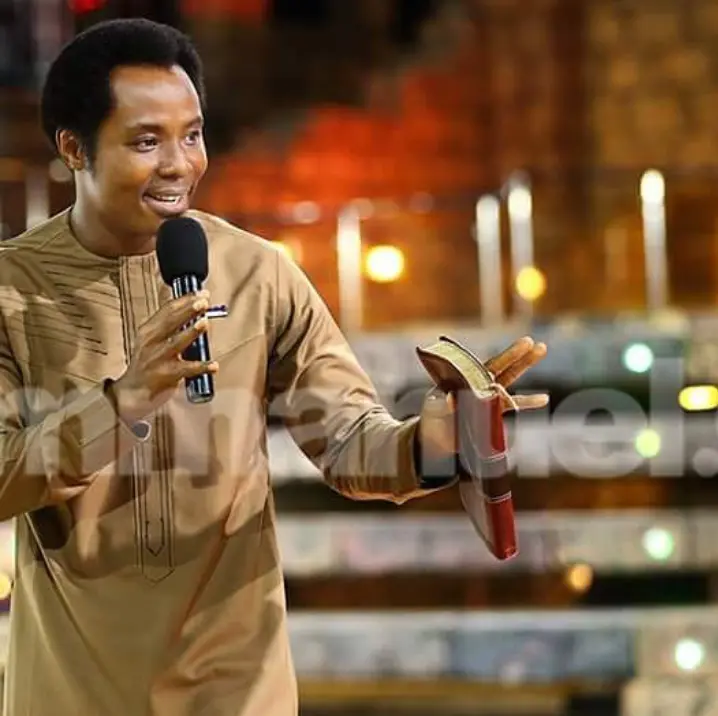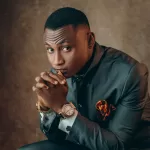 I Am A God-kind Gospel Blogger, Gospel Content Writer, Evangelist, Songwriter, Teacher and Soul-Winner and the Chief-editor of ThePreachersPortal.Org. Right here, you will get access to the Latest and Trending Gospel songs worldwide, Live Streams, Audio Messages, Motivational Articles and Inspirational content as we share them for free. Follow me on social media to learn more about this movement. -ThePreacherMan