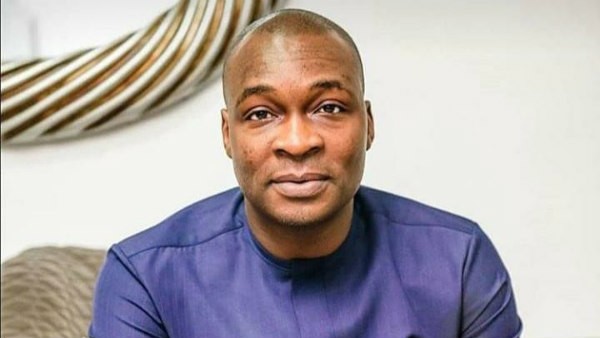 3 Things That Must Be Discussed Before Marriage – Apostle Joshua Selman
3 Things That Must Be Discussed Before Marriage – Apostle Joshua Selman
Things That Must Be Discussed Before Marriage – Apostle Joshua Selman
The man of God who is known for his record messages across the world in message shared 3 things every intending couple must discuss before marriage.
1. Your Finance
Before you marry, you and your future spouse must discuss the money that comes in and goes out.
The issue of finance is one of the biggest issues in most marriages.
ALSO, READ Apostle Joshua Selman Messages on Finance, Business, Wealth and Prosperity
The most important things to discuss here are; who pays the bills, how much money goes to our families/in-laws, how much money do we spend or save at the end of the month, and many other things.
2. Your Place Of Settlement
Here, you talk about where you settle after marriage. You as the wife may want to settle in Abuja or Lagos, you must talk about it, not when you are married, the man says he wants to relocate to London and you say no, you want to stay back in Nigeria.
ALSO, READ 'What I Can Never Tell My Father' – Pastor Isaac Oyedepo
You must discuss these things before marriage
3. Number Of Kids You Wish To Have
The numbers of kids you wish to have must be discussed, whether it's 5 or 10, it doesn't matter, just talk about it.
Thanks for reading, thanks for choosing opera mini, don't forget to like, share and leave your thoughts in the comment box.
You can also follow us for more upcoming news, trending news, and breaking.