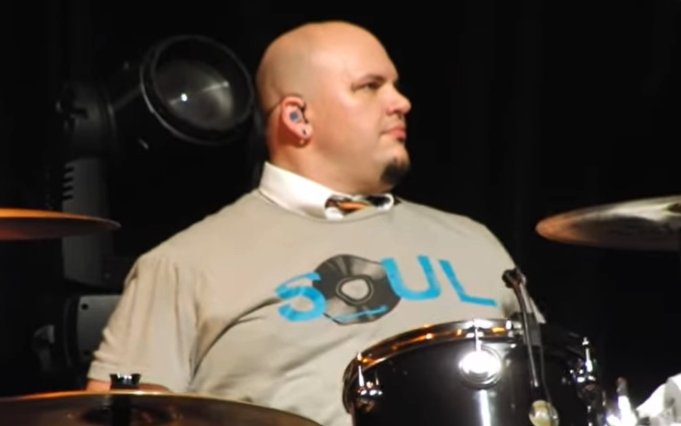 Andy Williams (Casting Crowns Drummer) Dies After Accident
Andy Williams (Casting Crowns Drummer) Dies After Accident
The church at Grace Chapel Fairview, Tennessee, broke the sad news on Facebook. Friday after posting periodic updates on Williams' condition.
"Family and friends of Andy, early this morning, around 1:00 am, Andy Williams went to be with Jesus. He fought a great fight, but the injuries that he suffered took a toll on his physical body," the church posted.
ALSO, READ 5 Nigerian Pastors Who Died And Went To Heaven But Came Back
"You prayed along with us that Andy would be healed. You prayed along with us that Andy would wake up and prayed along with us that God would perform a miracle.
While we mourn that Andy isn't here with us and that we didn't get to witness the miracle we longed for here on earth, all of our prayers were answered," the post continued. "He is healed, he is awake and we believe that he is more alive today than he has ever been."
It was included that the church will be holding fast to the apostle Paul's words that Christians are not to look "to the things that are seen, but to those things that are unseen, for they are eternal."
Andy Williams Dies After Accident
"We celebrate that Andy is in the arms of his Savior and we are grateful for the memories and laughter that Andy brought to all who knew him."
"We can't thank you enough for your prayers, support, and unending love. You have walked with us through this very difficult journey, and we felt you there the entire way," the posted posited.
Concluding, the church thanked everyone for their help and said that Williams' family – Kelly, Eden, Asher, Mary Catherine – should be given space to grieve privately and "have some rest."
Casting Crowns singer Mark Hall reposted the same message following the news – Andy Williams dies – on his Instagram account.
Williams, 49, drummed for Casting Crowns from 2001-2009.
A GoFundMe account titled "Andy's Army" was set up for Williams' wife, Kelly. So far, over $75,000 has been raised of its $250,000 goal.