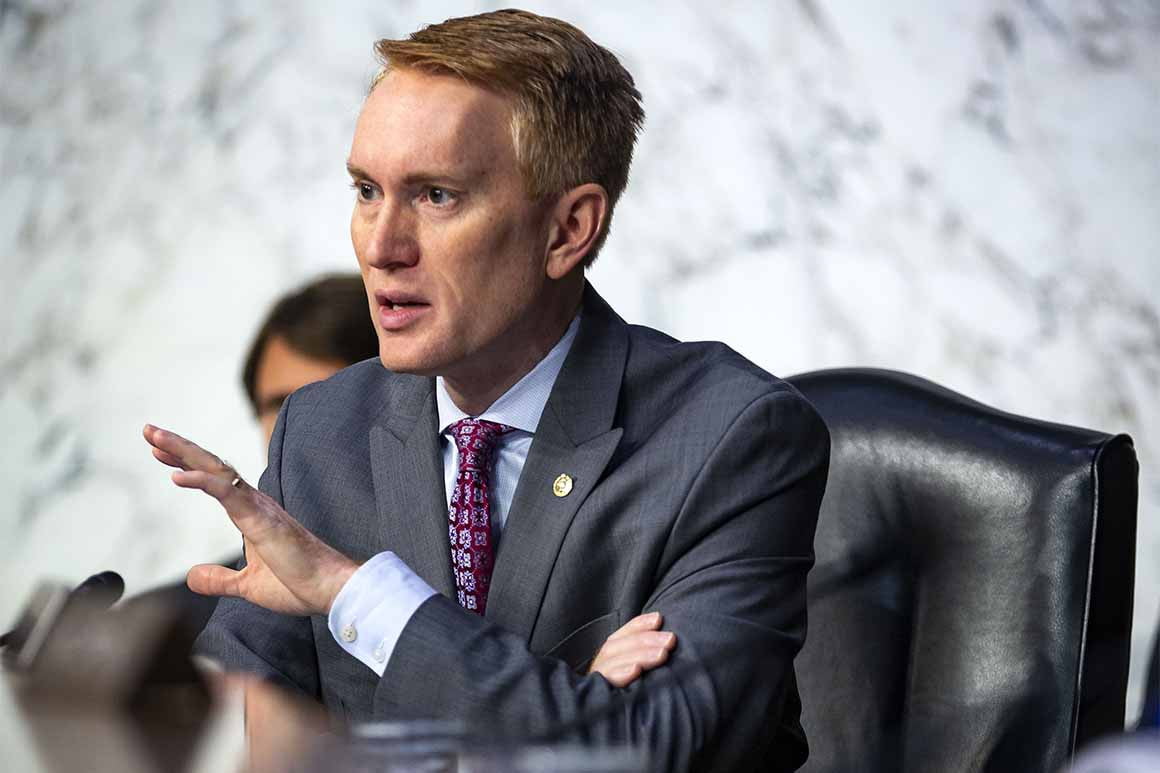 God 'Hasn't Given Up On the United States – Senator Lankford Compares US With Sodom
God 'Hasn't Given Up On the United States – Senator Lankford Compares US With Sodom
U.S. Sen. James Lankford said Thursday he remains hopeful about the future of the United States in part because God continues sending Christians to serve in the nation's capital.
"That would tell me even if this is Sodom and Gomorrah, He hasn't given up on it. We shouldn't give up on it," Lankford (R-Okla.) said during an appearance at Family Research Council's Inaugural Pray Vote Stand Summit in Leesburg, Va.
ALSO, READ Max Lucado Apologizes For Sermon On Homosexuality
Tony Perkins, president of the Family Research Council, said he estimates there are "more men and women of committed faith in the Lord Jesus Christ serving in Congress" than "probably in modern time."
"If [God] were finished with America, He wouldn't be calling men and women of faith to Washington, D.C.," Perkins said. "And He's doing that."
God 'Hasn't Given Up On the United States – Senator Lankford
Lankford, who was elected to the Senate in 2016 after serving in the House of Representatives, said constituents sometimes draw comparisons between D.C. and Sodom and Gomorrah and tell him, "I can't believe you work there."
"And I'll typically smile at them and go, 'Yeah, I can see some similar characteristics. But at the end in Sodom and Gomorrah, God was pulling all the Believers out. He's still sending Believers in [to D.C.],'" Lankford said.
Washington, D.C., Lankford said, is a "mirror to the country more than the country wants to admit." That is, the contentiousness in D.C. mirrors the contentiousness on the local level, he said.
"If we want to see a change, I really am convinced that Washington doesn't change the country," he said. "[Instead,] the country changes Washington. And the country is changed by churches and by believers actually living their faith. I really do believe in the power of the gospel."
Lankford quoted 1 Peter 2, in which the apostle told the Christians they were "sojourners" living in a foreign land. Further, Peter wrote, Christians should keep their conduct "honorable" so that when others "speak against you as evildoers, they may see your good deeds and glorify God on the day of visitation."
"[Peter] spends the rest of the book of First Peter saying, 'Here are some practical things you can do to demonstrate your faith into a culture that has no idea who God is.' Guess what? Those churches put that into practice. They lived among the people that had no idea who God was. They lived those principles out and people came to know God and cultures got turned around.
"You think maybe that would work the same now, as it did in the first century?" Lankford asked. "I do. Absolutely. So that gives me hope."