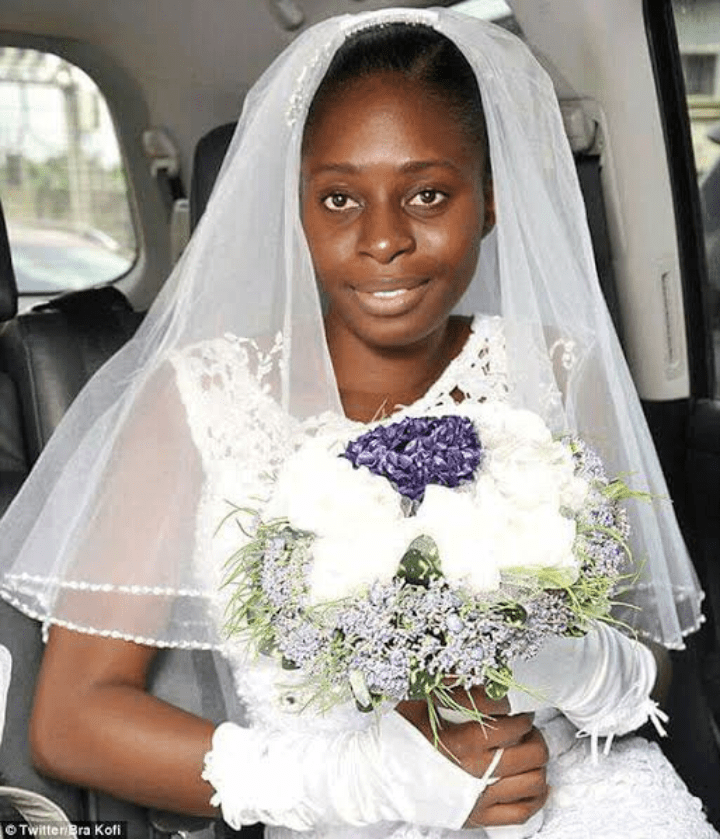 Meet The Bride Who Refused To Wear Makeup On Her Wedding Day
Meet The Bride Who Refused To Wear Makeup On Her Wedding Day
 Bride Who Refused To Wear Makeup On Her Wedding Day
Not many ladies can decide to take up their natural face. We all want to look beautiful on our wedding day as we have invited so many people to come to witness us getting married. A marriage comes once in a lifetime.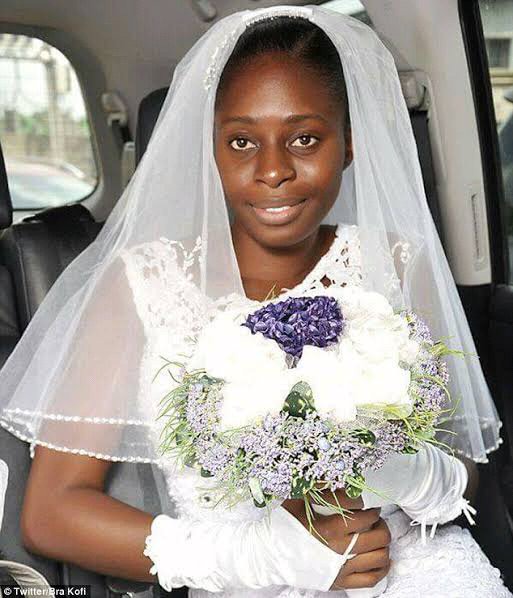 However, in 2016, a woman by the name of Bisola has caught many people in surprise when she attended her wedding without any make-up on her face. she claimed that she wasn't the makeup type that she is why she didn't put any on. God created her without makeup and yes I agree with her on that one.
Her stunning photo was shared on Twitter by Bra Kofi where it was retweeted almost 1200 times. The tweet stated," She refused to wear makeup on her wedding day, how dare she?"
what many people forget is that those men found you without makeup, I believe you can not wear makeup every day even when you go to your sleep and I'm sure your man must have seen you without makeup once or twice.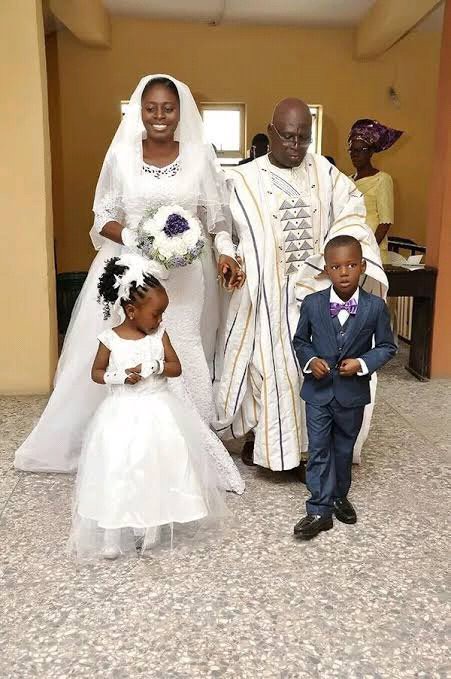 Lady explained that she doesn't like any form of inconvenience or discomfort on her neck, face or any part of the body. She is just a simple girl who like to live a simple life without any discomfort. We can learn one thing or two here, be who you are because these makeup's have been made by a person. They can simple vanish just like that.