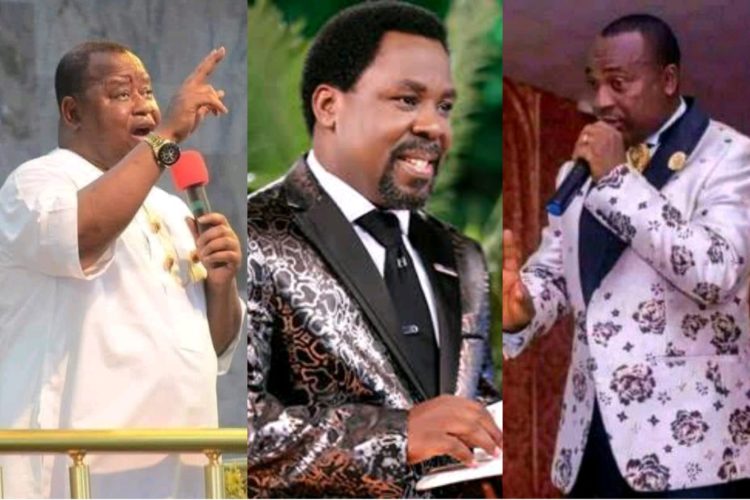 3 Popular African Pastors That Died In Just 48 Hours This June 2021
3 Popular African Pastors That Died In Just 48 Hours This June 2021
African Pastors That Died This June 2021
Nigerians and the world at large are questioning the mysterious deaths of three popular and powerful African pastors within 48 hours.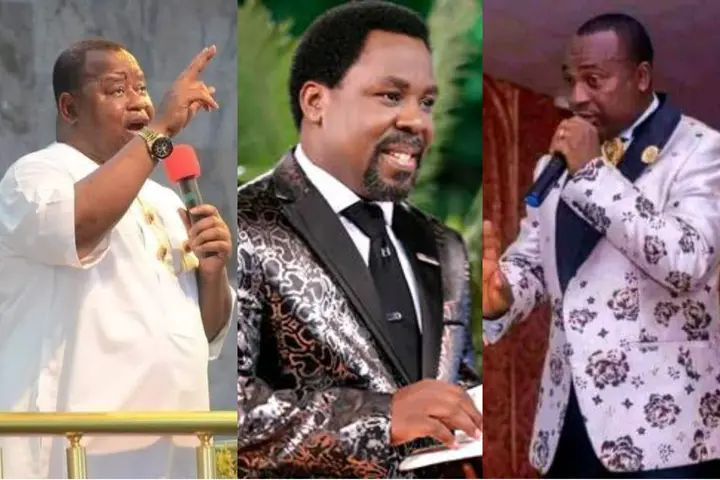 The death of the three powerful preachers was made known to the public within 2 days. Two died on Sunday, while one died on Saturday.
According to the report, one died while undergoing a Kidney transplant in an unnamed hospital, another died on his way to the hospital. The third pastor died shortly after a short attack requiring oxygen in the hospital.
ALSO, READ Amazing Facts About Rev. Stephen Oluwole Akinola Of Redemption Ministries
During the early hours of Sunday, 6 June, the news was all over the internet that one of the most respected preachers in the country was dead. The report about the death of Pastor Temitope Babatunde (TB) Joshua Of Synagogue Church Of All Nations shocked almost everyone that heard about it. His death came unexpectedly and to date, some are still doubting his death.
1. PROPHET T.B. JOSHUA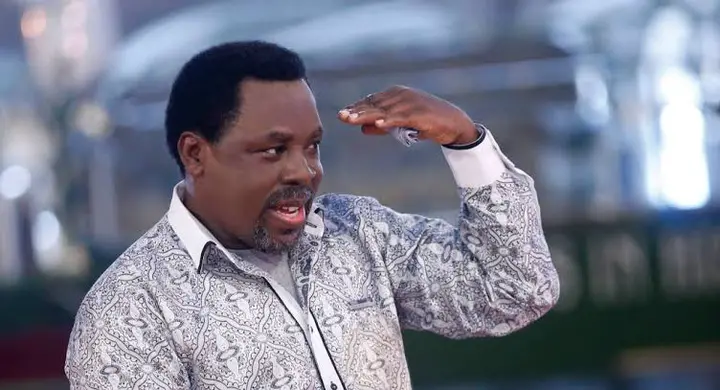 The televangelist and philanthropist, TB Joshua, who was supposed to celebrate his 58th birthday next 4 days reportedly died during the evening hours of Saturday, shortly after he concluded a church programme.
ALSO, READ Prophet TB Joshua Dies At 57 After A Brief Illness
He was the founder of The Synagogue, Church of All Nations (SCOAN), a Christian church that runs the Emmanuel TV television station from Lagos state. He was widely known in the whole world as a preacher, helper and as father.
2. REV. STEVEN AKINOLA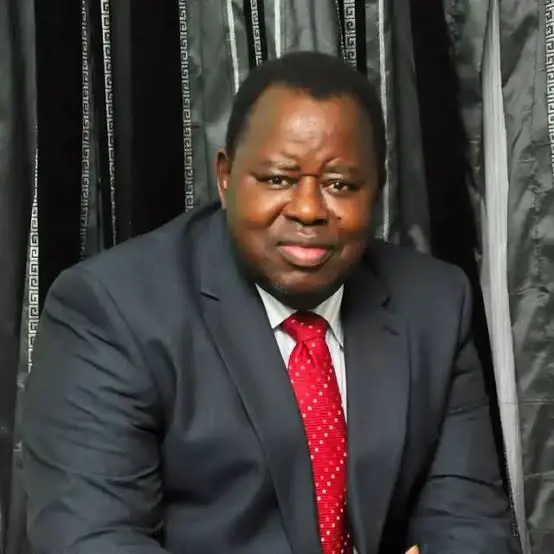 Few hours after the Synagogue, the Church of All Nations (SCOAN), confirmed the death of Pastor TB Joshua, another news surfaced, indicating that another popular Nigerian pastor has died. Rev. Stephen Akinola of Redemption Ministries reportedly died some hours after the death of TB Joshua.
The General Superintendent of Redemption Ministries, Worldwide, Rev. Stephen Akinola, reportedly died while undergoing a kidney transplant.
ALSO, READ T.B Joshua's Wife Breaks Silence Hours After Her Husband Passed
As Africans were mourning the death of Pastor TB Joshua and Rev. Stephen Akinola, we were presented with another sad report that Senior Pastor Issa Turay of Faith Assembly was dead.
3. PASTOR ISSA TURAY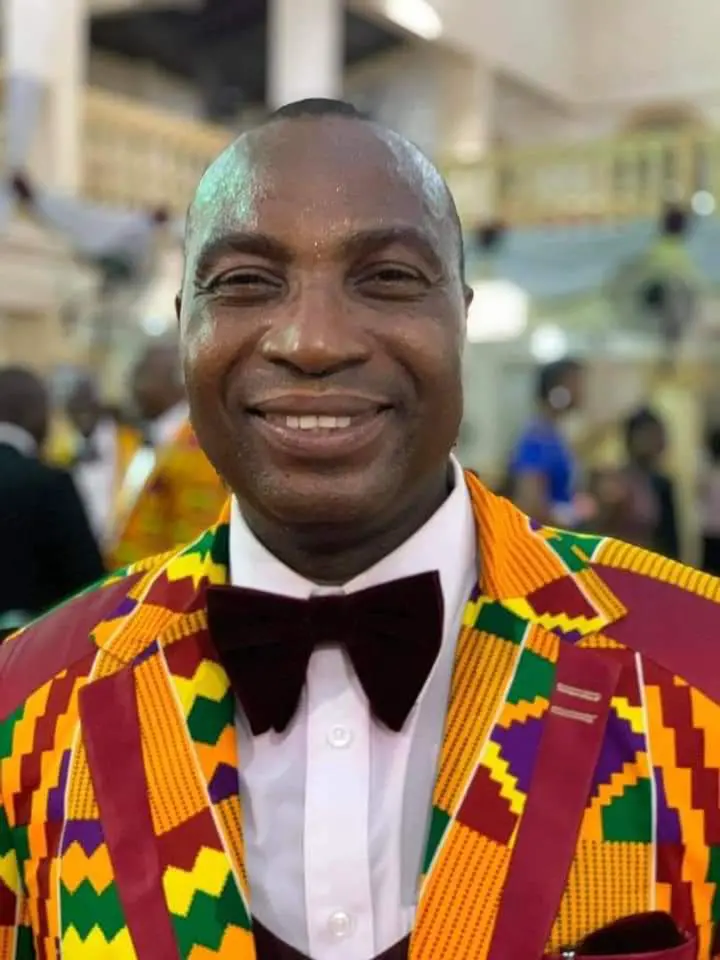 Daily Report Nigeria confirmed that the Sierra Leonean preacher, Issa Turay died on Sunday, 7 June.
Before his demise, he was the acting Senior Pastor of The Faith Assembly of God Church, Brookfield Freetown.
We learnt that the pastor died in Freetown after a short attack requiring oxygen in an unnamed hospital.