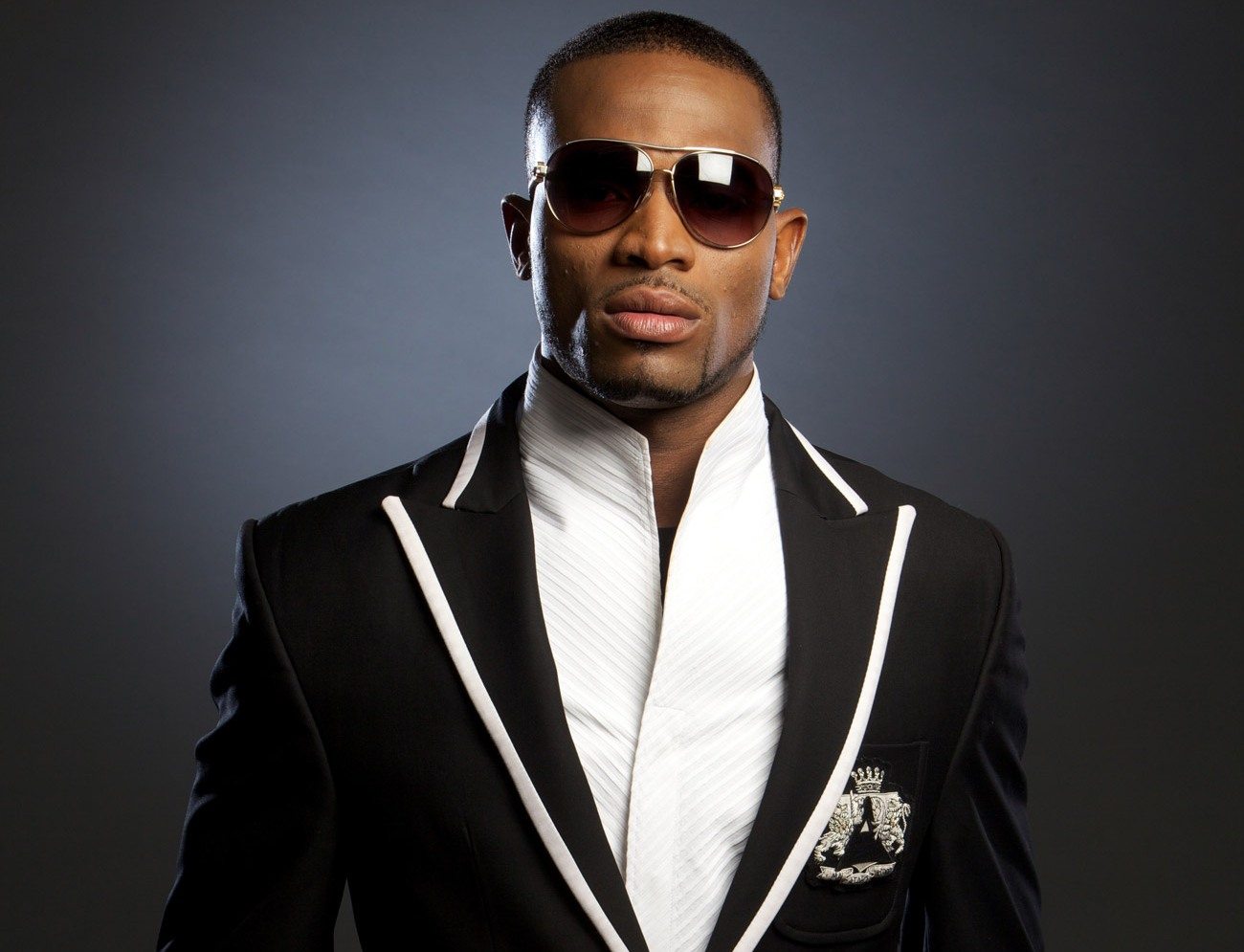 D'banj Publicly Declares His Faith 'I AM BORN-AGAIN' As He Recalls Son's Death
D'banj Publicly Declares His Faith 'I AM BORN-AGAIN' As He Recalls Son's Death
The 40-year-old songwriter spoke during his appearance at 'Bliss Experience', a church event hosted by Moses Bliss, a music artist.
In June 2018, Dbanj and Lineo Didi Kilgrow, his wife, had mourned the loss of Daniel Oyebanjo III, their one-year-old son. The toddler was reported at the time to have drowned in the pool in the singer's home in Ikoyi, Lagos.
Recalling the tragic incident, Dbanj said God has replenished him by blessing him with not one but two children.
"What I was trying to say is that I'm actually born again. When I said Jesus is the Koko, I meant it. If anybody knows my story, for every one of my album, I always give honour to whom honour is due," he can be heard saying.
"I always know the source of where I stand. Three years ago, I lost my first son. But the Lord restored me. There are things you would say to people and they won't relate because they believe you don't know what they're through.
"But God will put you through some journey so that you stand…[inaudible] Thank you so much. God bless you."
WATCH VIDEO BELOW
https://youtu.be/m84I1Zj3seI