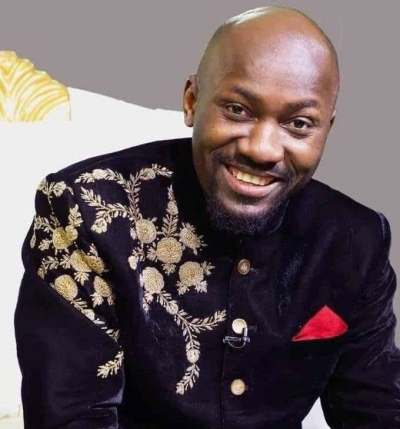 GO AND PAY THE PRICE! – Apostle Johnson Suleman
GO AND PAY THE PRICE! – Apostle Johnson Suleman
* Pay the price for the anointing: it has to be worked out. It is not by wishing for it, not by waiting for it. When you work it out even when the carrier is not ready to release it you will carry it.  Stop all the gimmicks and serve, because your sweetness is in your service.
ALSO, CHECK Download All Apostle Johnson Suleman (50) Messages (Mp3) VOL 1
Let not your affliction make you doubt that God is not with you or you are no longer anointed. There are certain people God will not deliver from evil, but HE will deliver them in It
*There are so many gimmicks these days: I TAP: Go and tap palm wine in your village. Do you think the anointing is in my shoes? I CONNECT: What kind of Electrician are you?
WATCH VIDEO BELOW