Featured
THE CHANG'S FAMILY: THE STORY BEHIND FOREVER 21
THE CHANG'S FAMILY: THE STORY BEHIND FOREVER 21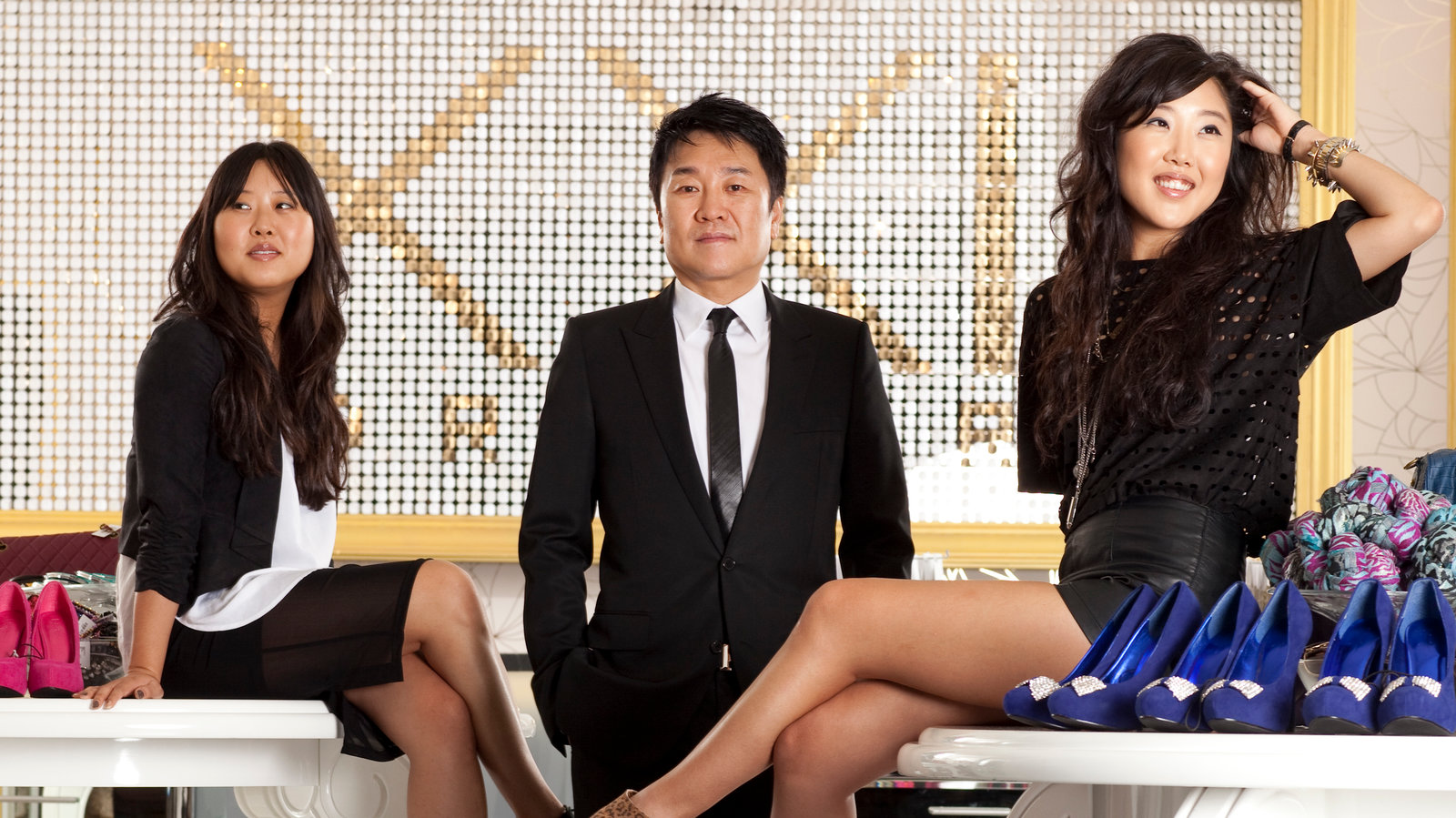 THE CHANG'S FAMILY: THE STORY BEHIND FOREVER 21
THE CHANG'S FAMILY: THE STORY BEHIND FOREVER 21
HOW A COUPLE BUILT A MULTIBILLION-DOLLAR BUSINESS WITH A BIBLE VERSE AND NO UNIVERSITY DEGREE!
"Success (is) like a marathon. Not a 100-meter dash" – Do Won Chang
"When we came to America, I went to the top of a mountain to pray – God told me that we should open a store and that it would be successful"
-Jin Sook Chang
THE CHANG'S FAMILY: THE STORY BEHIND FOREVER 21
Born on 20th March 1954 in Myeong-Dong, Seoul, South Korea, without a silver spoon but with a passion for hard work, Do Won Chang started work at a young age in coffee shops. Before he clocked 25, he already had a coffee delivery business in Myungdong district, Seoul. However, the harsh economic situation in South Korea forced him to seek greener pastures and in 1981, he relocated to the U.S with his 18-year old bride and his parents to stay with his sister at Los Angeles.
He initially thought he would make it in the U.S through the vast experience he had in the coffee industry, but God had a different plan for him. He was paid $3 per hour in the first job he got at a coffee shop and decided to augment his income by working at two more jobs: at a gas station during the day and cleaning offices at night.
His wife also supported him, working as a hairdresser to make ends meet. He soon graduated from working 8 hours daily to 19 hours in a day, but he never lost focus. Church Gist He also asked questions and it was the answer to his questions that eventually opened the doors of financial success.
THE CHANG'S FAMILY: THE STORY BEHIND FOREVER 21
At the gas station, two types of cars always caught his attention: the Mercedes and the Benz; he would shyly ask his customers "What do you do?" He soon observed that the men who drove the cars (the Mercedes and the BMW) he liked the best weren't selling coffee at all. They were selling clothes. He took another step of faith and got a job at a clothing store, where he was determined to learn the ropes of merchandising and marketing. "I treated it like it was my own business and the boss really liked me," he recalled.
After three years in the U.S, the couple managed to save $11,000 and on 16th April 1984, they opened their first Fashion store called Fashion 21 in Los Angeles. As proof that God had ordered his steps into the fashion industry.
Do Won recalled that the previous shop owner, who also sold clothes made only $30,000 in annual sales, but Fashion 21 had more than 95 per cent increased sales and hit $700,000 in its first year by capitalizing on wholesale close-outs, acquiring merchandise directly from manufacturers at heavily discounted prices. The couple also paid the price by working day and night selling clothes to other Korean Americans.
THE CHANG'S FAMILY: THE STORY BEHIND FOREVER 21
The business did so well that the couple opened a new store every six months. The company's name was later changed to Forever 21. Forever 21 is known for its trendy offerings and low pricing. The company sells accessories, beauty products, home goods and clothing for women, men and children.
By 2016, Forever 21 had more than 790 stores across 48 countries, a staff strength of 43,000 employees and an estimated $43.8 billion in global sales; the couple was listed No. 222 on The Forbes 400 list of wealthiest Americans, with a combined net worth of $3 billion.
In 2017, the couple was listed No 302 among the 400 wealthiest Americans (Forbes 400 2017). In 2019, his wife, Jin Sook Chang was listed No 14 on Forbes' America's Self-Made Women while the couple was No 745 in Forbes World's Billionaire List. Church Gist Their company, Forever 21 was No 169 among America's Largest Private Companies (America's Largest Private Companies 2019).
THE CHANG'S FAMILY: THE STORY BEHIND FOREVER 21
As born-again Christians, the Changs attribute their success to their love for Jesus and are bold about their faith with the printing of John 3:16 on their trademark bright yellow shopping bags despite the fierce media attacks they received.
According to Mr Chang, the verse "shows us how much God loves us," and hopes others would learn of that love. In their first daughter's (Linda Chang) words: "Every decision that they made has been with thoughtful prayer. I think they get a lot of business ideas and insight during early morning prayer time."
As the company tries to stabilize amidst the 2019 bankruptcy, we pray that the light of the gospel they have spread through their Fashion brand will shine brighter in Jesus name.
Sources: Forbes, God reports, Dan Waldschmidt Online, Forever 21 Webpage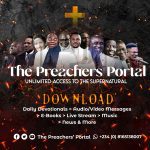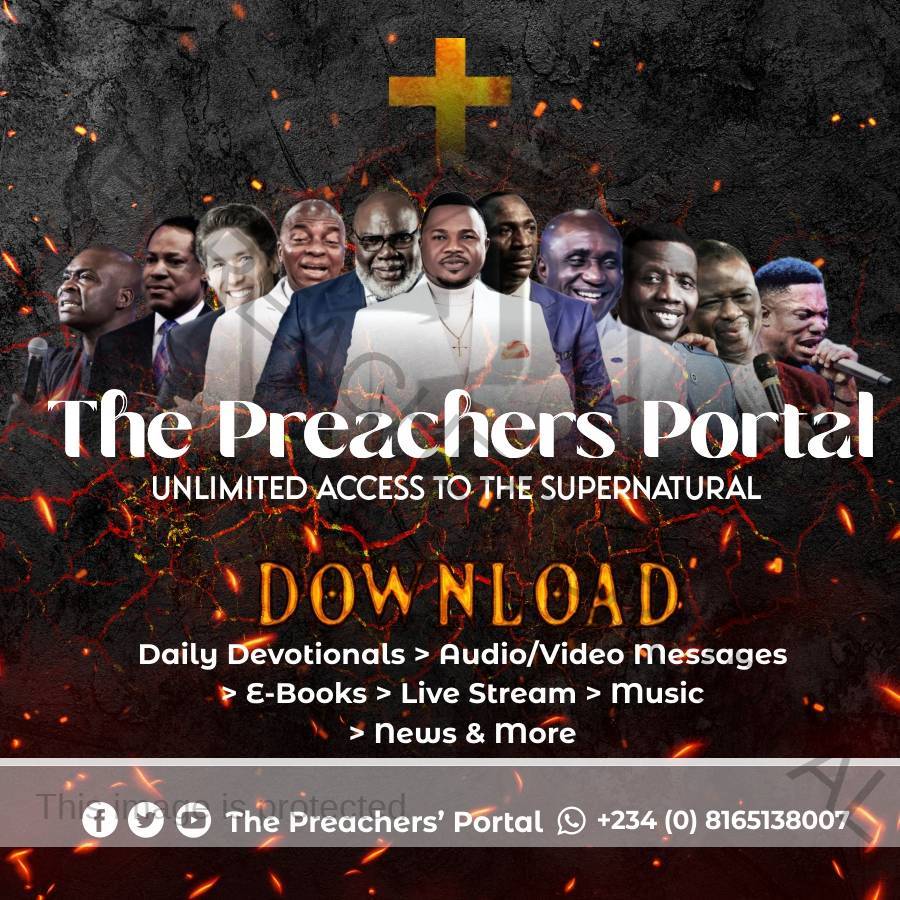 I Am A God-kind Gospel Blogger, Gospel Content Writer, Evangelist, Songwriter, Teacher and Soul-Winner. The Chief-editor of ThePreachersPortal.Org. I have worked with media houses of various religious organizations and NGOs. On This Platform, You will get access to Daily Devotionals, Live Streams, Audio Messages, Motivational Articles and Inspirational content as I share them for free. Follow me on social media to learn more about this movement.