Featured
The Wife Of Coscharis Motors Is Dead
The Wife Of Coscharis Motors Is Dead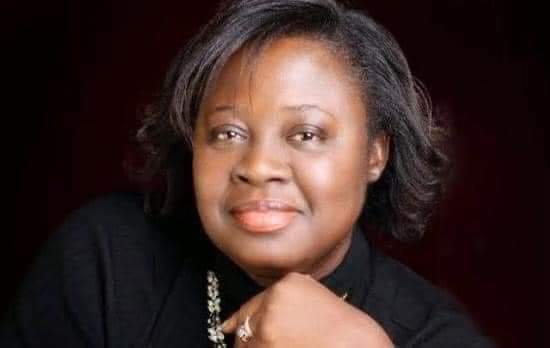 The Wife Of Coscharis Motors Is Dead
The Wife Of Coscharis Motors Is Dead
SISTER CHARITY MADUKA, WIFE OF COSCHARIS MOTORS HAS GONE TO BE WITH THE LORD
Mrs Charity Maduka , the wife of Cosmas Maduka of the Local Christian Assembly, Ebutte Meta, Lagos and Chairman of COSCHARIS Motors dies at the early hours of Sunday, 28th November 2021.
The devout Christian, mother of 4 sons and daughter and Vice Chairman of the group of companies went to be with the Lord in the early hours of Sunday, 28 November, 2021.
The Pastor of her church, Local Christian Assembly, in Ebutte Meta, Yaba Lagos, Dr. Olumiyiwa Omotoyinbo had announced to church members on Sunday to pray for her very early and before their Sunday service yesterday.
ALSO, READ Foursquare's Former Overseer Wilson Badejo Dies At 74
Wife Of Coscharis Motors Is Dead
The message which was circulated among members of the church on Sunday morning reads: "Ministers of God, those awake at this time, please pray for Sister Charity Maduka, Bro Cosmas Maduka's wife, for God to restore her life. I just got info now that she is in a critical condition in the hospital."
However, a member of the church revealed that she passed early yesterday at Nnewi, Anambra State even before that message was sent.