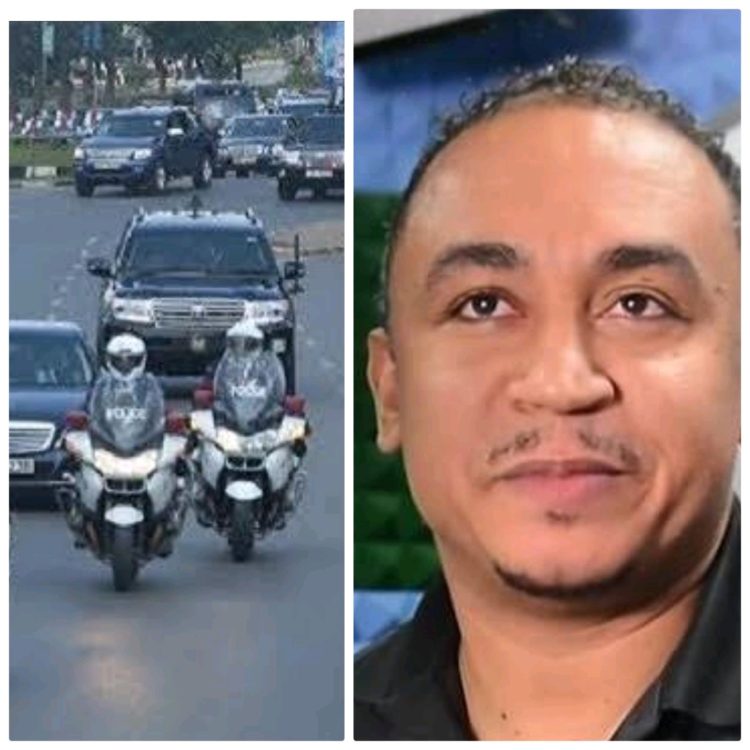 Daddy Freeze Tells Why He No Longer Criticizes Pastors With Convoy
Daddy Freeze Tells Why He No Longer Criticizes Pastors With Convoy
Controversial radio broadcaster and the convener of Free Nation In Christ group, while addressing a topic on Pastor Kumuyi of the Deeper Christian Life Ministry's decision to return the tithes and offerings given to the church by sinful members said, "I no longer criticize pastors or General Overseers who travel in their convoys or with security assistance". 
ALSO, READ If There Is Crisis In This Nation I Will Be The Last To Leave – Bishop Oyedepo
During a chat on his social handle platforms, Daddy Freeze, while speaking on the moral justification for what Kumuyi said, also mentioned the reason while he no longer criticizes General Overseers of churches for certain decisions that are not doctrinal.
Talking about his past criticism on pastors or General Overseers, Daddy Freeze in a part statement said:
Daddy Freeze No Longer Criticizes Pastors
 "When I first started the group (Free Nation In Christ), I used to be very young and exuberant. There are many things that I used to say about Pastors that I don't say anymore. For instance, I used to fight pastors who travel in convoys saying, if they truly believe they are serving God, why is their God not protecting them? But now, I have come to realize that Nigeria is in the way it is today, and so, I understand that it is so hard for those in such a position to travel a far distance without convoys.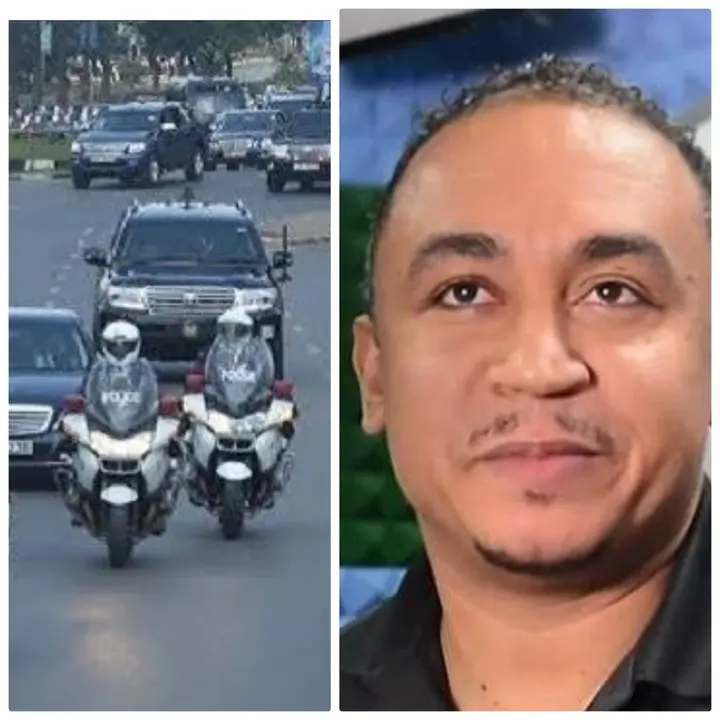 Also, on why he doesn't accuse pastors who make their wives or relatives head section of church departments, Daddy Freeze understands that people need to put those they trust in positions, to avoid misappropriation of funds.