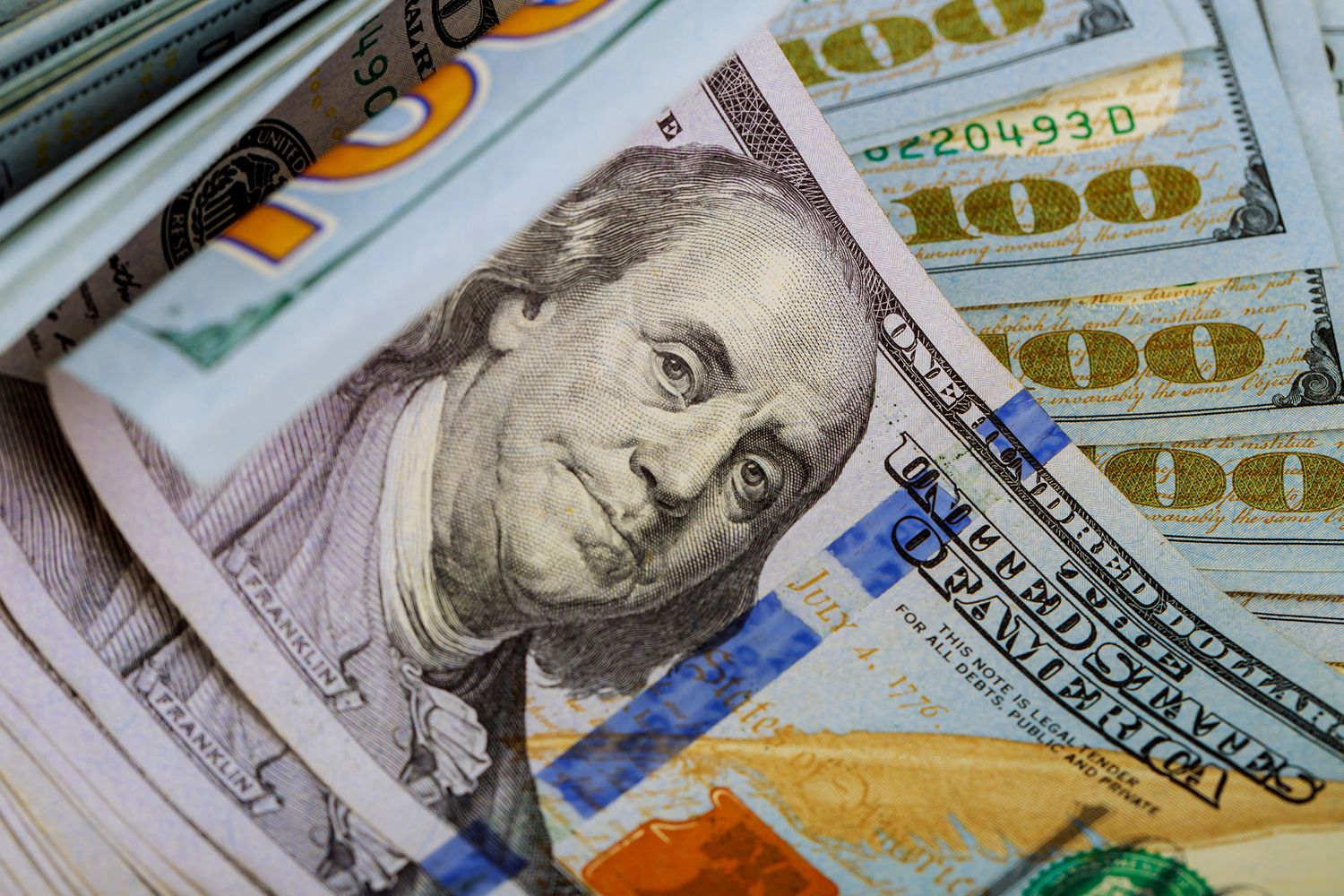 Common Mistakes People Make With Money
 Common Mistakes People Make With Money
Common Money Mistakes People Make
We're all guilty of it at one point or the other, but if we want to have more control over our finances and make money work better for us, it is best to learn to avoid these common money mistakes that can have such detrimental effects on our finances. Here are 8 common mistakes people make about their finances.
1. Spending Money On An Expected Income
You might be tempted to splurge on one or two things and tell yourself you'll replenish the money with your next income, however, when the income comes, you quickly realize other pressing commitments come up which you have to take care of.
Ultimately, you end up overspending and being broke till the next paycheck comes. This will then put you in a tight and very uncomfortable financial position in the meantime and you might even end up borrowing to make ends meet; this is likely to launch you into a vicious cycle of debt (unless you're able to discipline yourself enough to make the necessary sacrifices to get out of it).
2. Small Purchases  That Lead to Big Expenses
Spending N500 here for a biscuit, then another N500 there for an exotic drink, might not seem like such a big deal at first especially when chilling on vacation. If you continue spending that way for a week, you would have spent N2500 more than you budgeted for and, though little, it can easily become a significant amount of money if you continue spending that way for a month. Little purchases add up, and rather than spending money frivolously, you can be using it to take care of important expenses like groceries. Pay attention to your 'little' expenses, if not you'll be surprised at just how big they can become.
3. Not Keeping an Emergency Or Backup Fund
Never make this mistake because when these inevitable times come, they can leave you completely destabilized if you're not adequately prepared for them. It is best to have some money saved in an emergency fund or bank account, which you can earn interest on, till an emergency occurs. On the bright side, if an emergency never occurs, you would have accumulated a significant amount of money that you can enjoy or re-invest wisely to make more money.
Common Mistakes People Make With Money
You can not help everybody that comes to you for financial assistance. Learn to put a limit on your expenditure. It is good to be of assistance to people in need, but when they know you are a relentless giver, they would take it for granted.
4. Spending Above Your Income
You either spend less than you earn or earn more than you spend- this is a simple principle. Your spending should never be equal to your earning (because you need to keep some money aside for emergencies) or exceed your earning (because this can lead to debt and avoidable 'crisis'). Living from paycheck to paycheck (that is, spending as much as you earn) or accumulating debt because you spend more than you earn, are very inconvenient ways to live. The importance of being disciplined with your spending cannot be overemphasized and you should make the necessary sacrifices or lifestyle changes to make your spending align better with what you earn.
5. Not Having an Allowance for Entertainment Spending
There really isn't much more that can be said on this topic than for you to ensure you have a budget for your entertainment expenses, which you must be disciplined enough to strictly adhere to. One thing that can help in creating an efficient budget for your entertainment expenses, is to understand your entertainment needs and set up a budget based on that understanding. Discipline then comes in, to help you determine the things you can in fact do without and the things you have to do without because you can't afford them. You can then comfortably settle at a middle point, setting aside an average range for your entertainment expenses that you're more likely to adhere to.
Common Mistakes People Make With Money
6. Indiscipline 
Money is very delicate to manage and handle because it feeds on the vulnerability of man's lack of discipline and greed.  When money comes into your hand and the next thing is spending it, it will only take a matter of time before you run out of it. Self-discipline with regards to money is very essential and must be imbibed to have good financial stability.
7. No Investment Plan Or Budget
Savings in good, Investment is the best. No rich man today got there by savings alone. When you save, save for investment in the future. There are so many businesses that can secure the future in the long run that you can partake in today. Those that saw the light in bitcoin when it was way cheaper and invested in it are smiling today because it has grown beyond projections and has made many to enter their millions just by investing in hundreds. Always have an investment plan, alongside your earnings.
8. Careless Generosity
You can not help everybody that comes to you for financial assistance. Learn to put a limit on your expenditure. It is good to be of assistance to people in need, but when they know you are a relentless giver, they would take it for granted. Just know that you are not the only one that can help them. Give but give judiciously no lasciviously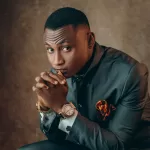 I Am A God-kind Gospel Blogger, Gospel Content Writer, Evangelist, Songwriter, Teacher and Soul-Winner and the Chief-editor of ThePreachersPortal.Org. Right here, you will get access to the Latest and Trending Gospel songs worldwide, Live Streams, Audio Messages, Motivational Articles and Inspirational content as we share them for free. Follow me on social media to learn more about this movement. -ThePreacherMan