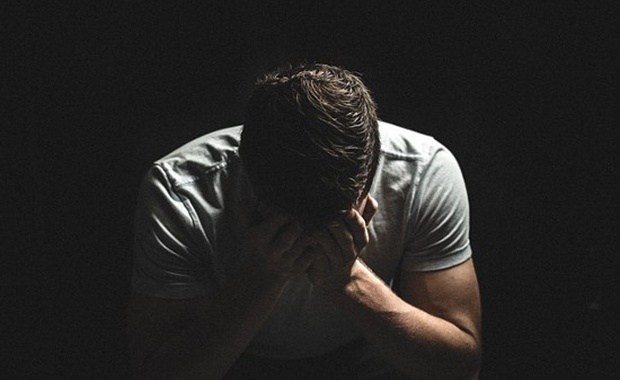 Three Ways To Recover Your Career After Losing Your Job Due to Covid-19
Three Ways To Recover Your Career After Losing Your Job Due to Covid-19
Losing your job at any point in your life is distressing, but losing it during a pandemic can be downright terrifying. Rest assured, however, that you are capable of recovering your career. Take the steps you need today to set yourself up to better in the future. It may not seem like it now, but this could be an opportunity that you've been given. Try to focus on developing your skills, rather than just jumping straight back into the workforce.
Millions of people have found themselves in the same exact shoes. In fact, reports from the Center for Infectious Disease Research and Policy show that unemployment levels hit rates that were not seen since the Great Depression. Clearly, this job loss was no fault of your own. What happens from here on out, however, is entirely up to you. You have the choice of changing yourself and your career for the better or simply staying with what you do now. Should you choose to follow some, or all, of the below tips, you may set yourself up for a stronger career in the long run.
Do Career Research
One of the first things you should do after losing your job is career research. First and foremost, reflect on the job you just held and think about whether or not it was right for you. Did you enjoy what you did, or were you just complacent due to the paycheck? Taking a job simply due to the money is a quick way to land yourself in the wrong career.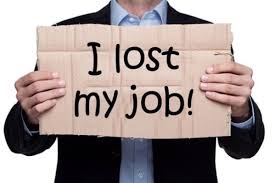 If you believe that the career you were in was actually wrong for you, then this may be your opportunity to escape. However, if you are convinced the career you held was what you wanted to be doing, then you can still adjust your skills before diving back into that job. To that point, technology is changing everything about the workforce and could be useful to your career in the long run.
Study technology and look up things such as the best programming language to learn. Learn how to incorporate these skills with the job or career you want to land and you will stand out from the competition.
Consider Obtaining More Education
As for actually learning how to develop the skills needed to either relaunch your old career or start a new one, obtaining some additional education may do you good in the long run. Consider attending an alternative form of education such as a trade school or a boot camp. These educational institutions stand out from traditional colleges or universities in that they prepare students for a specific career using a specialized curriculum.
For perspective, trade schools such as Thinkful offer courses in fields ranging from simple UX design to more complex areas such as full-stack development. There are also highly rated coding bootcamps that anyone can attend which gives students the skills they need to pick up a job that uses coding languages.
These alternative forms of education are becoming highly respected by employers, according to The Simple Dollar, with only an $11,000 salary difference on average compared to someone with a bachelor's degree in the subject. Clearly, employers see these graduates as valuable workers with dynamic skills, and attending one of these institutions should certainly be on your list while you hunt for a new job.
Brush Up on Your Interview Skills
Rehashing your interview skills is a great practice immediately after losing your job. Depending on your specific situation, it may have been years since you last had to interview for a job and the process has changed quite a bit. As jobs become more technical and tech-based, so too will the interviews.
Changing careers to another field can be a significant experience, but potential employers may also be worried that you don't have the expertise needed to work a job in that field. Account for this by preparing for interviews by researching common questions asked. Additionally, it doesn't hurt to learn how to write a career change cover letter which can eloquently explain your decision to switch careers after losing your job due to the pandemic.
Conclusion
There's nothing stopping you from relaunching your career immediately straight away after losing your job. However, taking the time to reflect on the job you held and grow from the experience before diving back in may do you some good, assuming you can afford a small bit of time without a stable income. Regardless, treat this as a unique opportunity to adapt your skills to the future of work and take the steps needed to put yourself back in a career that will last far longer than the one you previously held.