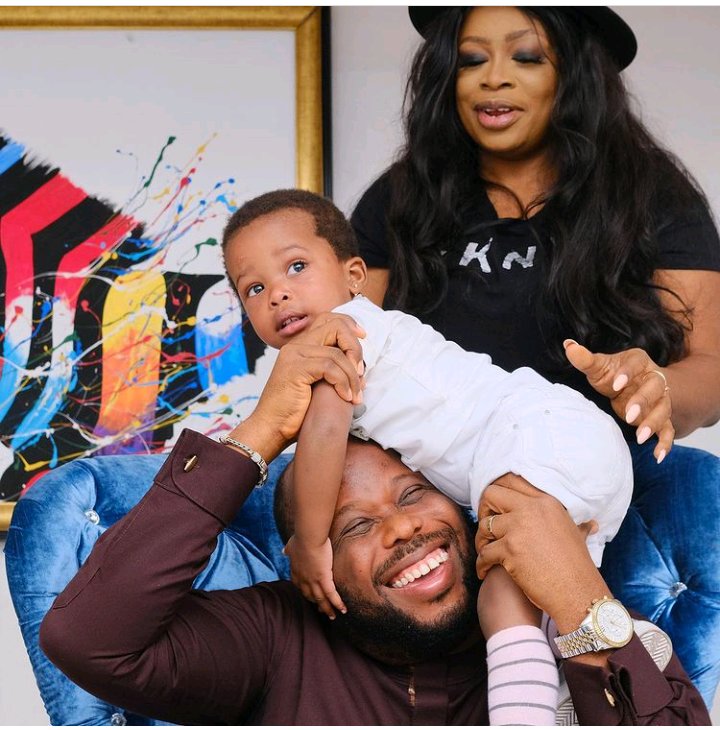 Your Favorite Gospel Ministers Giving Us Couples Goals (Photos)
Your Favorite Gospel Ministers Giving Us Couples Goals (Photos)
Tope and her ever-supportive Husband..
Sinach recently wrote on her Instagram page that she loves her home, Nathaniel Bassey announced that he wouldn't be picking phone calls because he was on vacation with his woman. Who wouldn't feel like getting married after reading them write these words?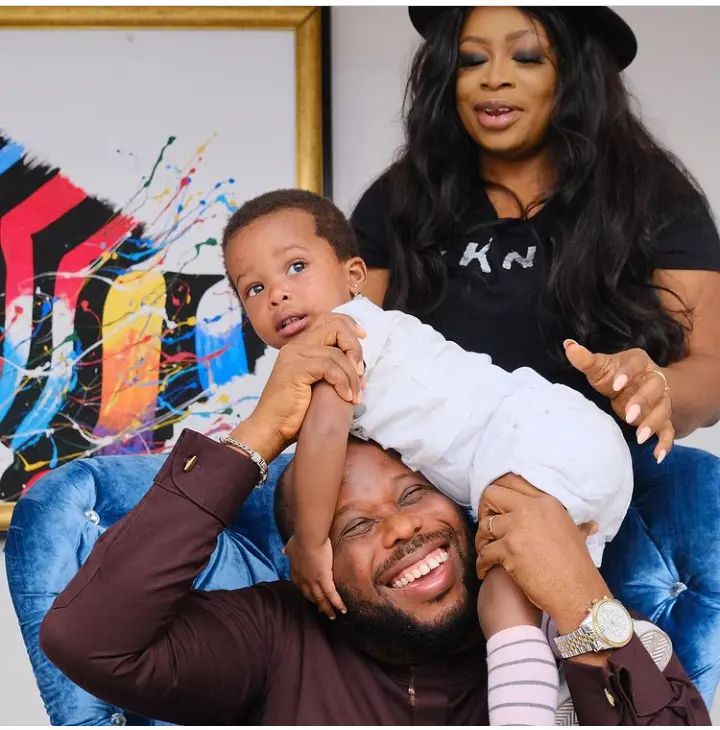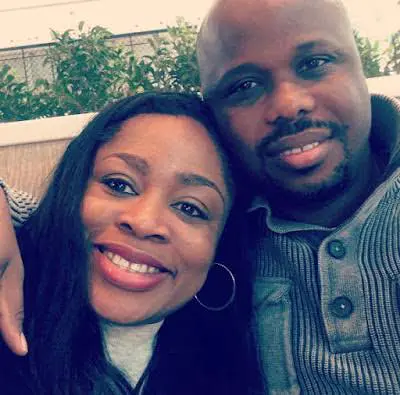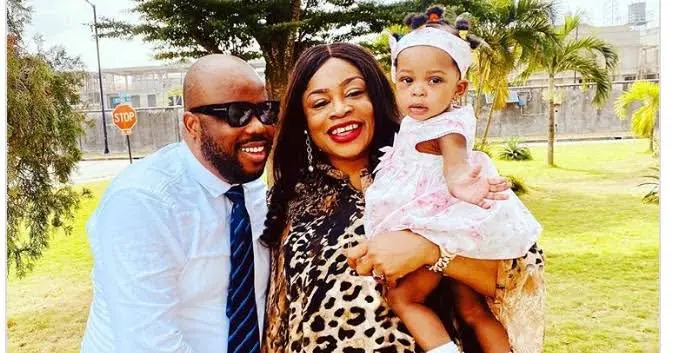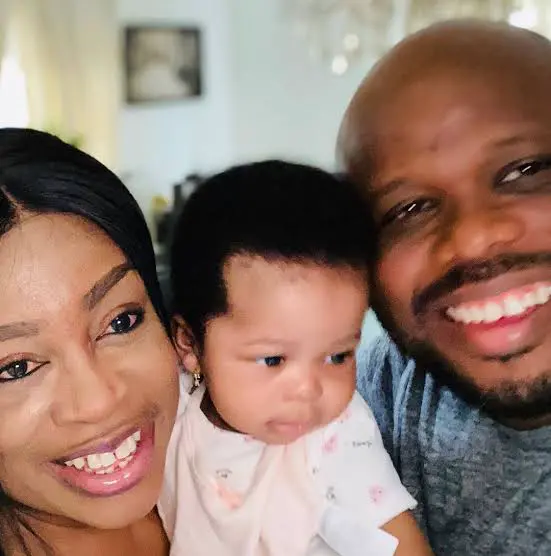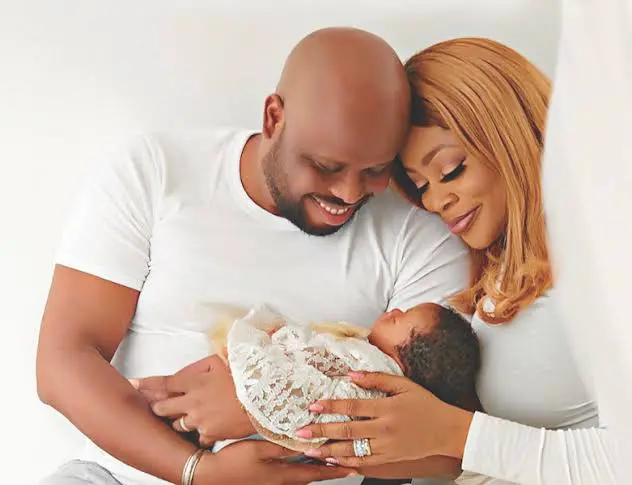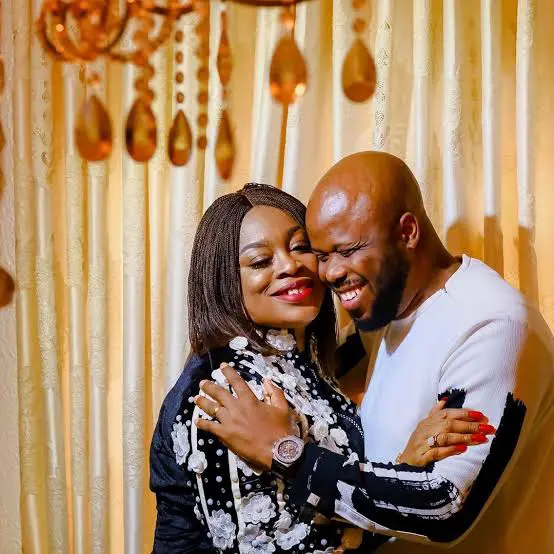 Nathaniel Bassey however said that people shouldn't compare their marriages with his because of what he was writing because there are times that he and his beautiful wife argue and disagree but don't post that on Instagram. He praised his wife's patience with him as he is a very busy person but she is understanding and is always there for him.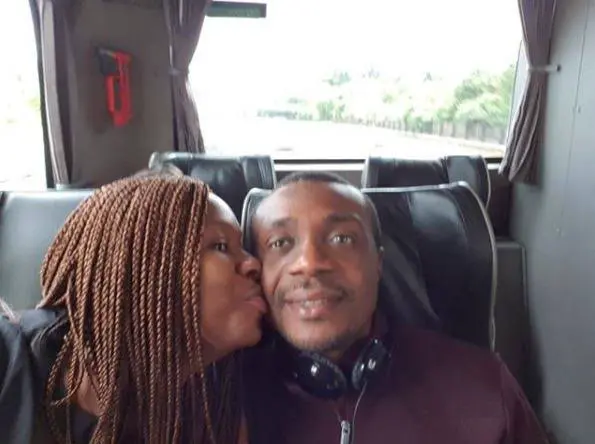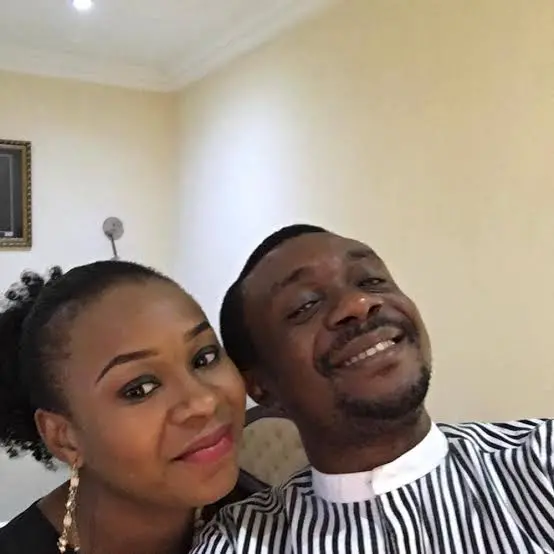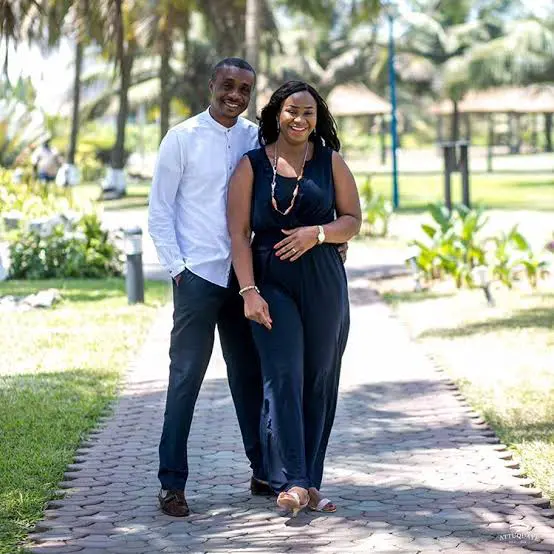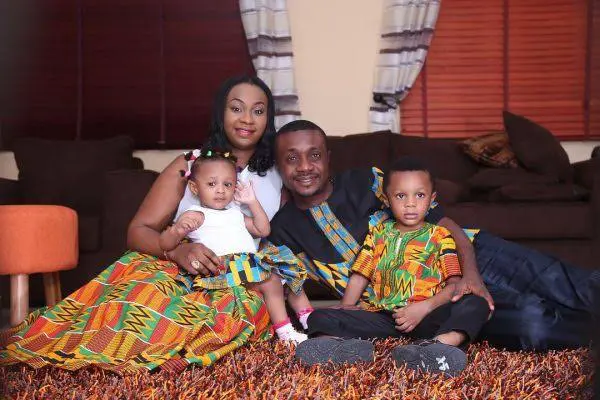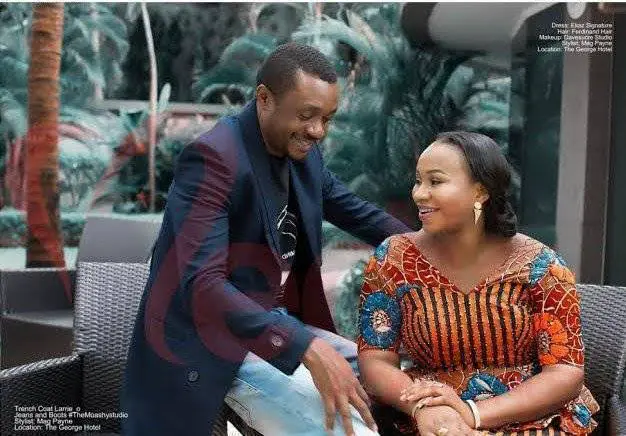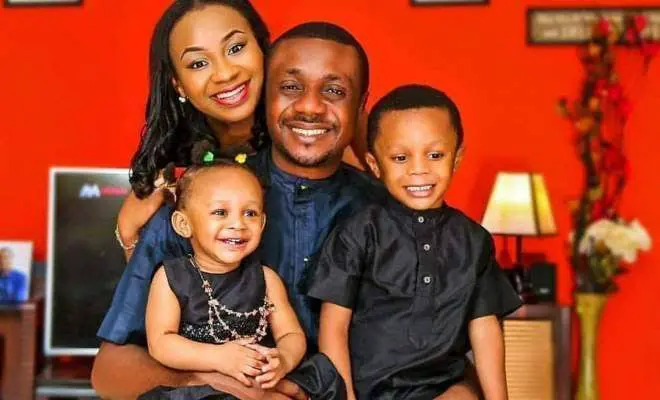 The dream of anyone going into marriage is to live happily ever after with the partner and these gospel musicians are very good examples. Having a good home is very key to their ministries because many people look up to them maritally.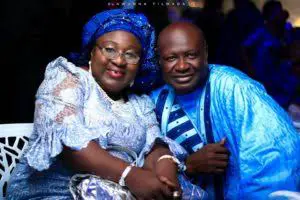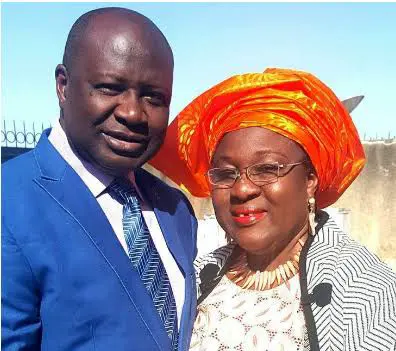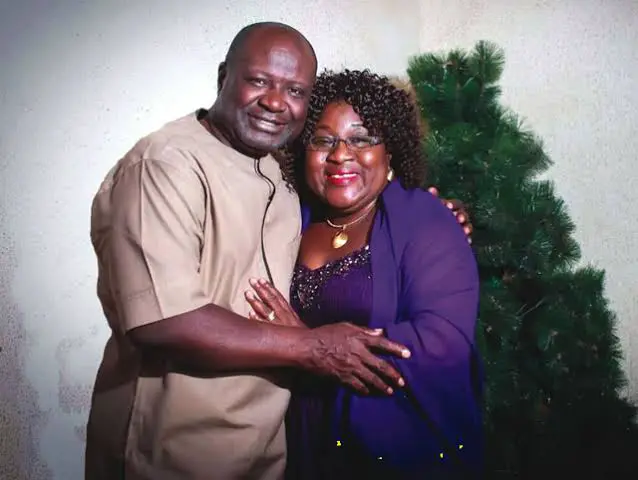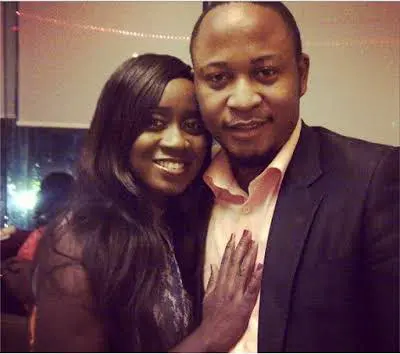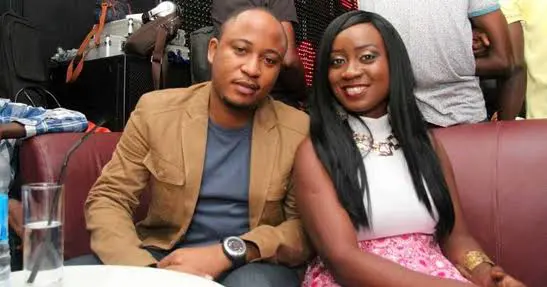 Tope Alabi on her own works with her husband who is her manager and producer. She has also said many times that he is her inspiration, he makes life easy for her and the wealth stays in the family when they don't have to pay a producer and manager.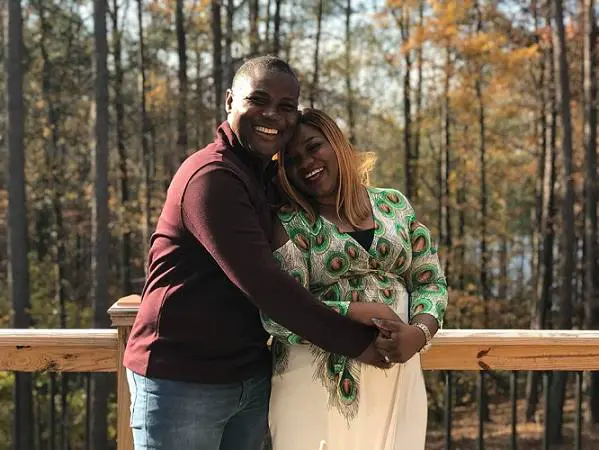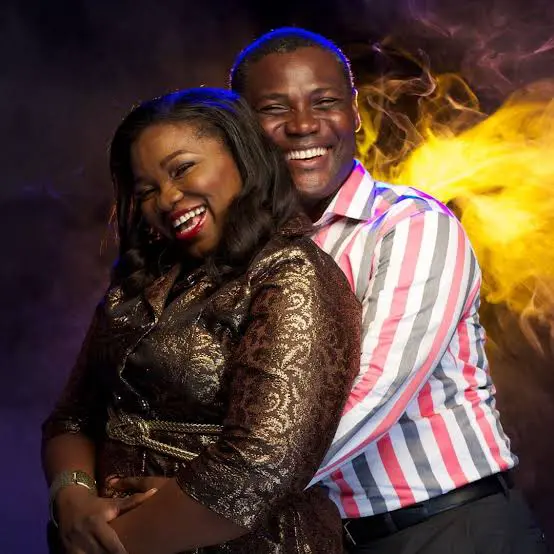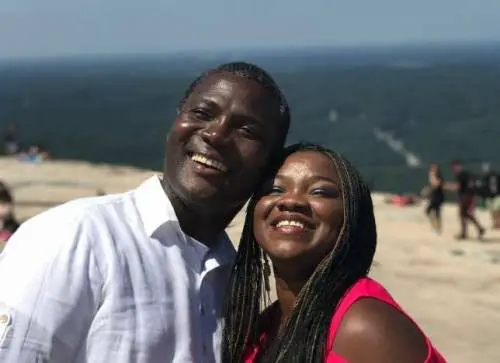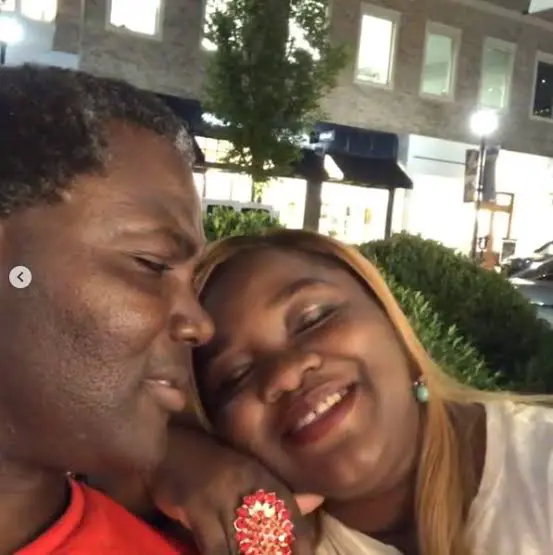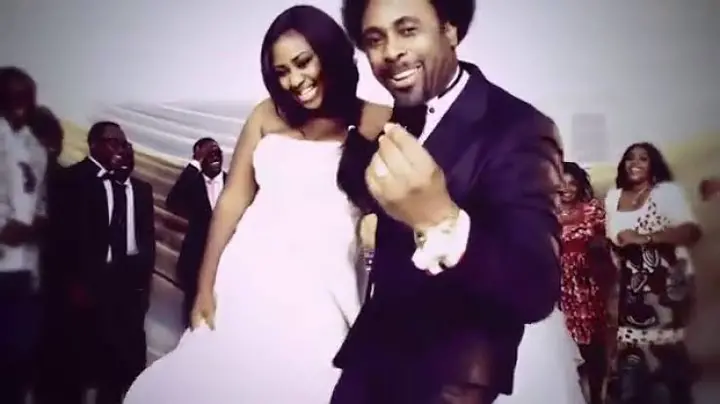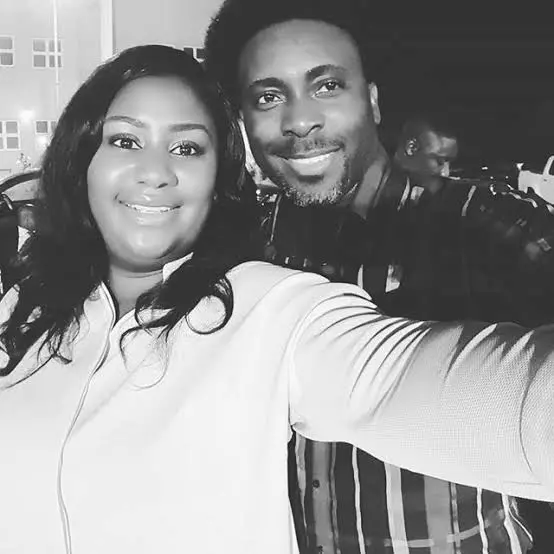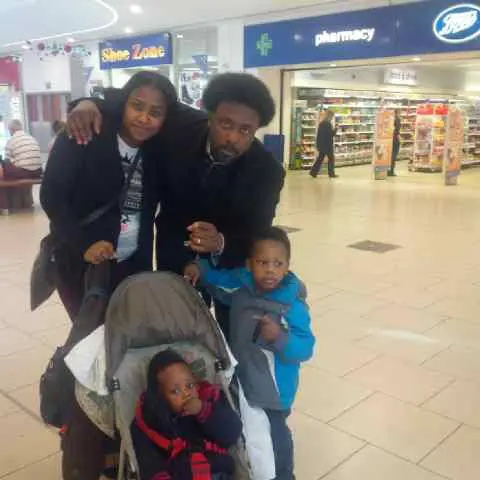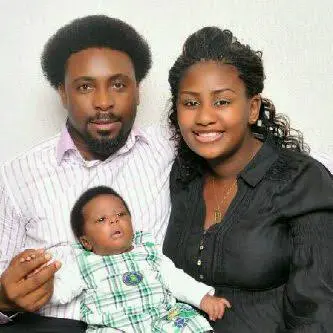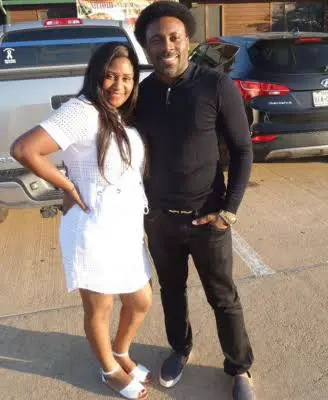 Being in a relationship with a minister takes grace and these people are doing well. These are photos showing gospel ministers like Shola Allyson, Chioma Jesus, Lara George, Samsong, Joe Praiz, Tope Alabi, Panam Percy Paul, Nikky Laoye, Nathaniel Bassey and Tope Alabi giving us marriage goals.