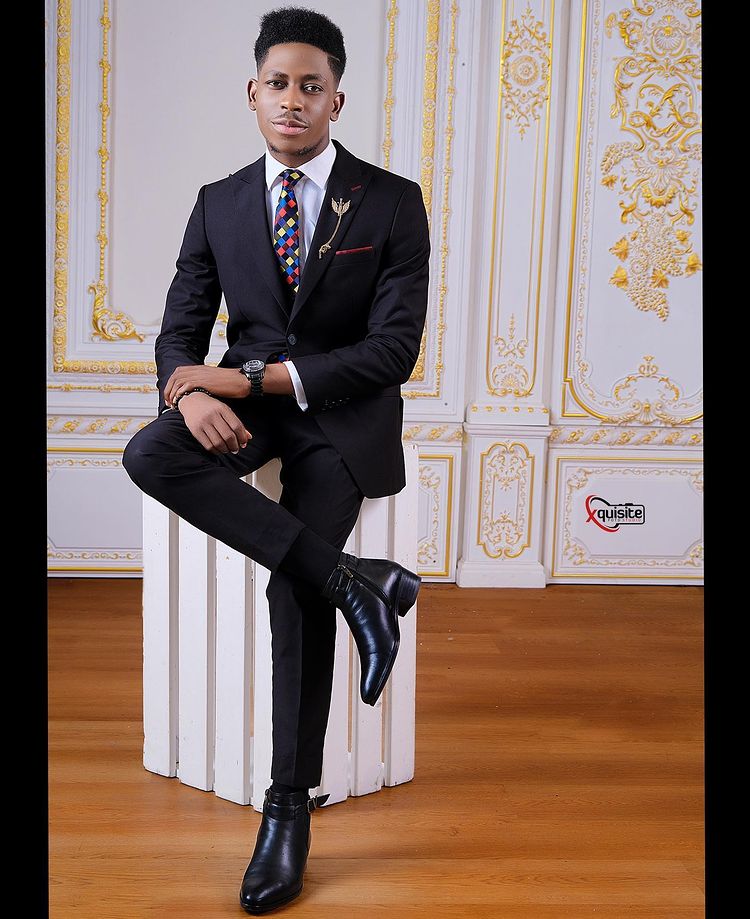 "I Sold Pure Water And Ugwu With My Mother In The Market" – Moses Bliss
"I Sold Pure Water And Ugwu With My Mother In The Market" – Moses Bliss
Popular Nigerian Gospel Singer Shared his story during his first album launch and revealed how he suffered and did a lot of things just to go to church.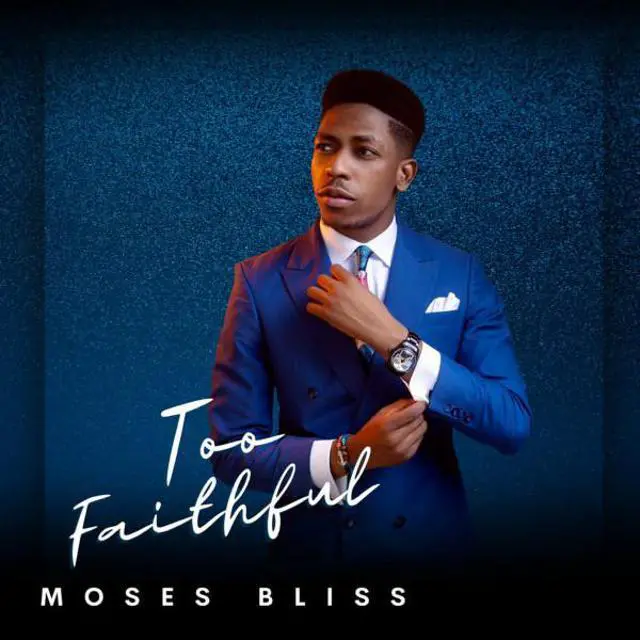 Popular Nigerian Gospel Singer Moses Bliss shared his story at the Bliss Experience 2021 in Abuja on how he sold pure water and sliced Ugwu in the market just to sustain himself.
ALSO, CHECK D'banj Publicly Declares His Faith 'I AM BORN-AGAIN' As He Recalls Son's Death
He said that when he entered the hall of the Bliss Experience, He cried because it was in that same state he sold pure water and sliced Ugwu with his mother so that they can gather money so that he can have transport to go to church.
"I Sold Pure Water And Ugwu With My Mother In The Market" – Moses Bliss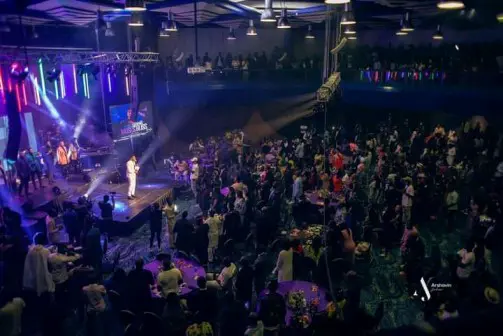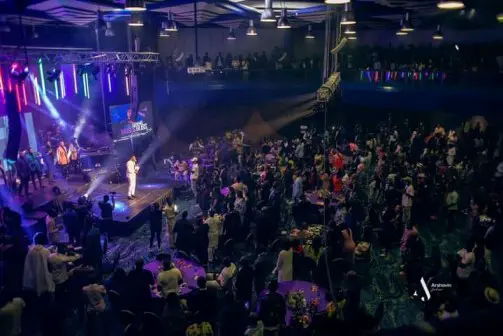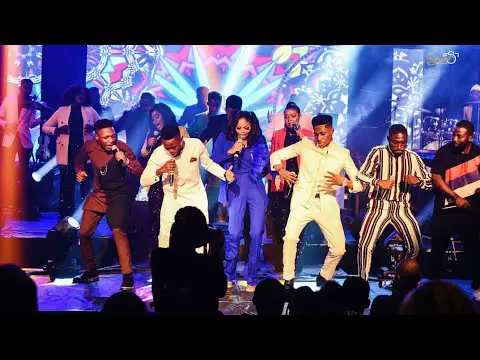 The bliss Experience 2021 took place at Transcorp Hilton Hotel, Abuja and he welcomed a lot of prestigious personalities and celebrities across the country, which included Tonto Dikeh, Pastor Jerry Eze, Chioma Jesus, DBanj, Steve Crown, Tim Godfrey, Frank Edwards and many other important dignitaries.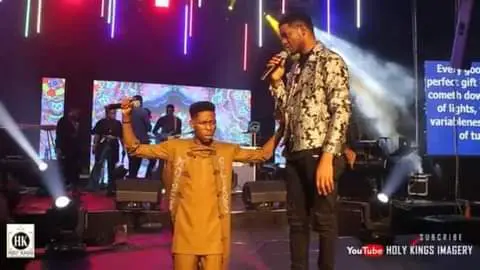 Speaking on the event, Another of Nigeria's finest gospel singer Joe Praize, who was also present at the bliss experience 2021 testified of how Moses Bliss would join him as a backup singer whenever he saw his fliers in town and without waiting for any monetary rewards, Moses bliss would still go ahead to sow a seed into his life and then he would run away.
ALSO, CHECK Joe Biden Becomes 1st President To Omit 'God' From National Day of Prayer Proclamation
Joe Praize also admonished the calibre of men Moses bliss brought to the bliss experience and admitted that such a thing has never happened in Lagos or Abuja before. Joe Praize then went ahead to pray for Moses Bliss, declaring the blessings of the lord and prophesying over him.
From the story of Moses bliss, it is evident that God really helps men and he helps whom he chooses to help.