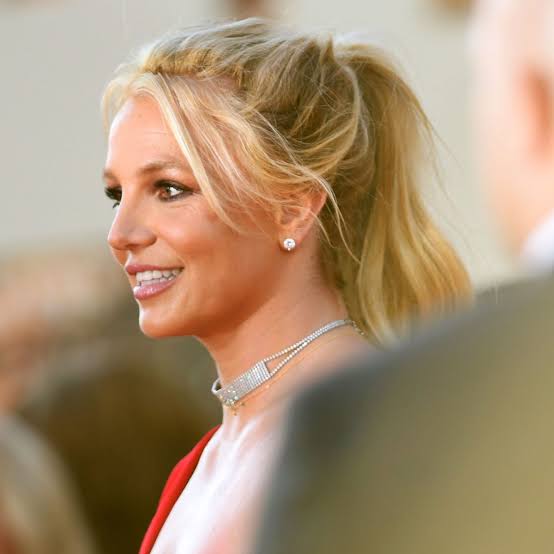 I Want To Take The Matter To God Not Therapist – Britney Spears Pleads
I Want To Take The Matter To God Not Therapist – Britney Spears Pleads
In a court hearing, the American celebrity Said She Wants To Take The Matter To God Not Therapist Britney Spears Pleads With Court As She Seeks End Of 13-Year Conservatorship
American Pop music star Britney Spears altered her silence during a virtual court hearing where she opened up that instead of being subjected to intense therapy many times a week, she would love to take her issues to God, she also called for an end to her 13-year conservatorship.
ALSO, READ TB Joshua's Elder Sister Sends A Strong Message To All Pastors And Believers
The superstar has been under conservatorship since 2008 following a mental breakdown in which she shaved her head and was transported to hospitals many times. At the time, her father, James "Jamie" Spears, stepped in as her conservator, which is a position the court appoints to someone to manage an incapacitated person's personal and professional affairs.
Since then, he's had control of her fortune, which is now estimated to be worth $60 million. After recovering from her breakdown, she has released 4 albums, had a Las Vegas residency where she performed two shows a day, had a world tour and was a judge on "X-Factor."
ALSO, READ THE LONG-DISTANCE RELATIONSHIP THERAPY
Britney Says  She Wants To Take The Matter To God Not Therapist 
In a virtual court hearing on Wednesday, Britney Spears made her most public statement to date about her long-running conservatorship. The singer said she wants out of the legal hold over her life because she has more than proven her capacity to work and function without having her life being controlled.
Britney Spears told a Los Angeles Superior Court judge, "I want my life back!"
The 39-year-old repeatedly said she wants a stop to her conservatorship without having to be psychologically evaluated. The mother of two stressed that she's had extensive therapy and doctors' appointments, some of which made her vulnerable to being photographed by lurking paparazzi and was seen by other doctors who prescribed her strong medications, such as lithium.
ALSO, READ What Happened To Chidinma Ojukwu? (Bad Parenting Or Society)?
"I want changes going forward. I deserve changes.  And I was told I have to sit down and be evaluated, again, if I want to end the conservatorship," she told the judge. "Ma'am, I didn't know I could [contest] the conservatorship. I'm sorry for my ignorance, but I honestly didn't know that. But honestly, I don't think I owe anyone to be evaluated."
Britney Says  She Wants To Take The Matter To God Not A Therapist 
Spears claimed she suffered "abuse" at the hands of her former therapist, Dr Benson, who died in 2019.
The "Oops!…I Did it Again" singer said Dr Benson "illegally … 100% abused me by the treatment he gave me. And to be totally honest with you, when he passed away, I got on my knees and thanked God."
Spears is now required to see a therapist and doctor about four times a week.
"I don't feel like I can live a full life," she added. "I don't owe them to go see a man I don't know and share [with] him my problems. Also, I don't even believe in therapy. I always think you take it to God. I want to end the conservatorship without being evaluated."
During her testimony, she also claimed her conservators forced her to get an IUD birth control implant to prevent her from getting pregnant again. They tell her how much she has to work, who she can ride in a car with, and have sent her to multiple rehab facilities, even one where she was required to undress in front of the staff.
Britney Spears also mentioned her family directly, claiming they "did nothing" to take her concerns under consideration or address the issues over the years. She said her father, enjoyed the control he had over her and she would love to take him to court.
The attorney of the Popstar, who grew up in a Southern Baptist church, asked the court to appoint Jodi Montgomery as the singer's permanent conservator instead of her father, the court complied by making Jamie Spears a co-conservator.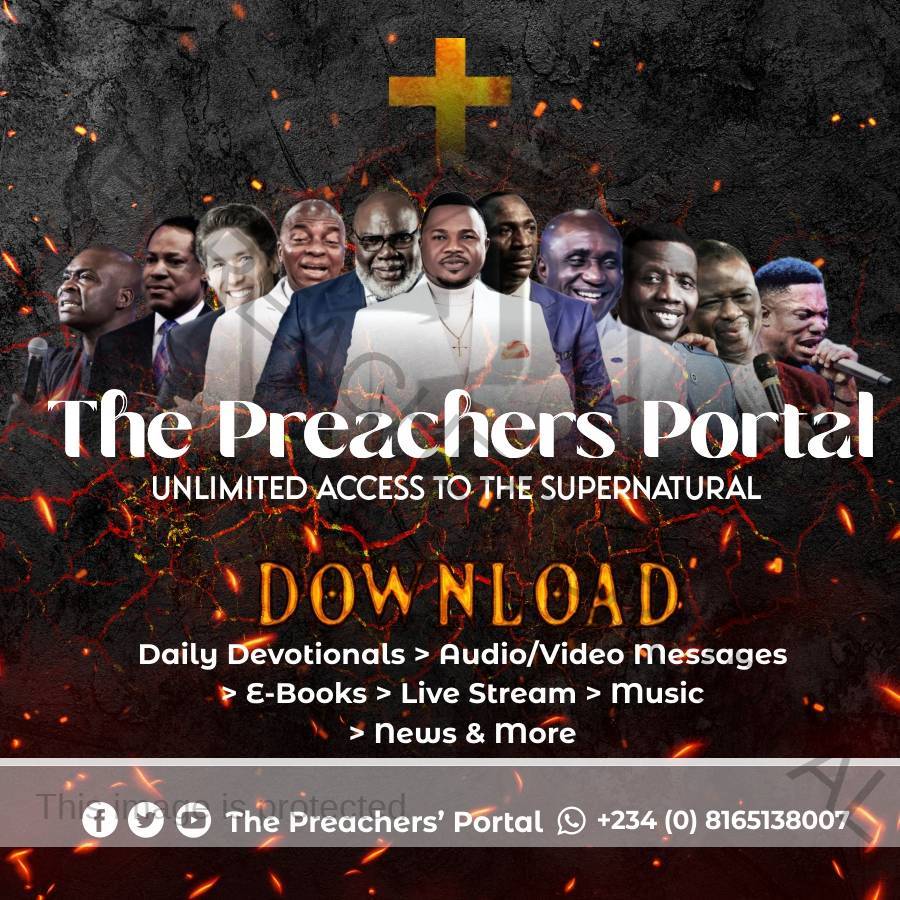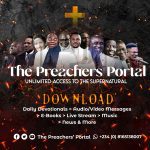 I Am A God-kind Gospel Blogger, Gospel Content Writer, Evangelist, Songwriter, Teacher and Soul-Winner and the Chief-editor of ThePreachersPortal.Org. I have worked with media houses of various religious organizations and NGOs. On This Platform, You will get access to the Latest and Trending Gospel songs worldwide, Live Streams, Audio Messages, Motivational Articles and Inspirational content as I share them for free. Follow me on social media to learn more about this movement.