Featured
List Of Popular Nigerian Pastors Who Have Endorsed Peter Obi (Directly Or Indirectly)
List Of Popular Nigerian Pastors Who Have Endorsed Peter Obi (Directly Or Indirectly)
List Of Popular Nigerian Pastors Who Have Endorsed Peter Obi (Directly Or Indirectly)
List Of Popular Nigerian Pastors Who Have Endorsed Peter Obi (Directly Or Indirectly)
Today, the 25th of February, 2023 is D-Day, the 2023 Presidential election and the opportunity for Nigerians to elect a new government. This election seems to be very sensitive, different and important in the unity and sanity of the nation of Nigeria. After experiencing a poorly managed government, fraudulent, violent and negligent, an opportunity has come again to elect a new government. The sensitivity of this period has led clerics and general overseers in the land to speak up boldly on who to vote for without mincing words.
A list of pastors that have openly and indirectly endorsed the candidacy of the third force, Peter Obi has been compiled here. These pastors have taken their support for Peter Obi to their congregation and their followers.
Popular Nigerian Pastors Who Have Endorsed Peter Obi
1 Pastor Dr Paul Enenche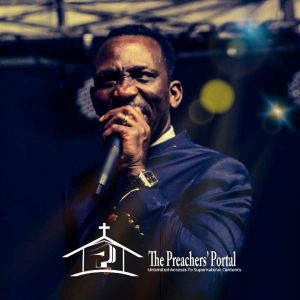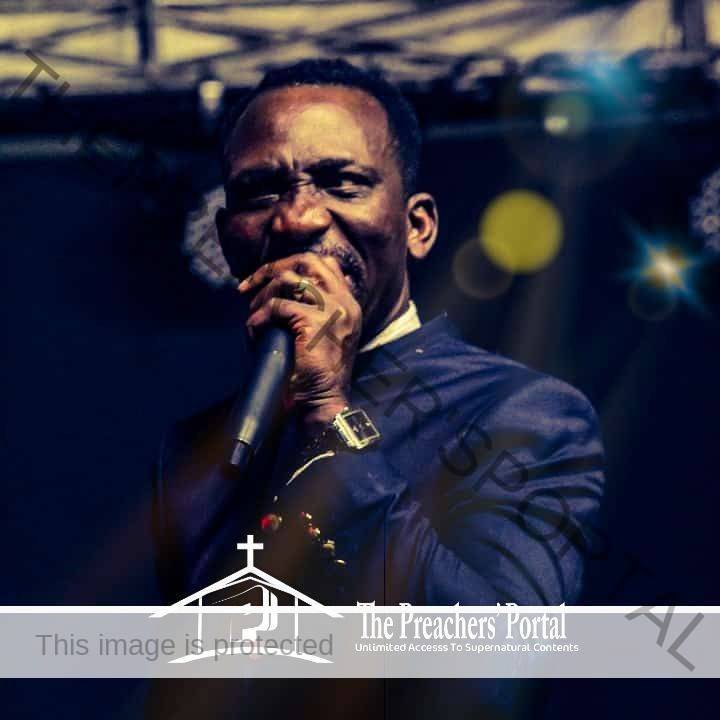 The founder and General Overseer of Dunamis International Gospel Centre, Pastor Paul Enenche, does not mince words when it comes to his support for Peter Obi. He has been voraciously campaigning and rooting for the presidency of Peter Obi of the Labour Party
ALSO, READ Peter Obi Visits Dunamis Church And The Crowd Went Agog (Full Video)
During his sermon on Sunday, February 19, Enenche urged Nigerians to avoid candidates and the political party that brought Nigeria to its present predicament.
In a viral video sighted by Legit. ng on Twitter on Monday, February 20, the pastor, while faulting the Muslim-Muslim ticket of the All Progressives Congress, said: "We are left with only one viable, credible, reasonable, reliable option left. That is the third major aspirant you know. Vote value, credibility and simplicity."
2. Apostle Johnson Suleman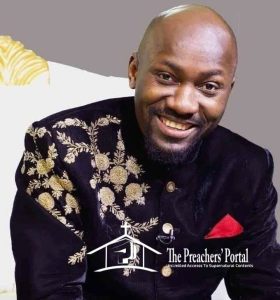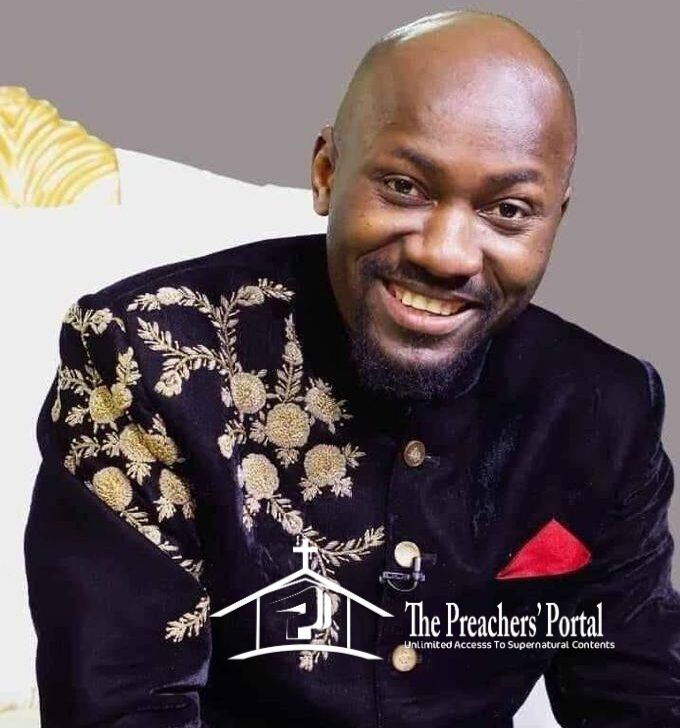 Apostle Johnson Suleman, the founder of Omega Fire Ministries (OMF), announced on Sunday, February 19, 2023, that he and his family would be voting for Peter Obi, the candidate for the Labour Party (LP).
3 Pastor Chris Oyakhilome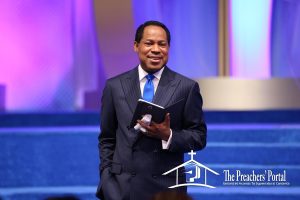 Pastor Chris Oyakhilome is a Nigerian Gospel minister and televangelist. He is the founder and senior pastor of the Loveworld International A.K.A. Christ Embassy. Dr Chris Oyakhilome is a well-revered preacher of the gospel and is recognised globally. He is a man of the youth, a life coach, a teacher, and  Download all messages from the evangelist free mp3 audio.
He shared the vision he got from the Holy Spirit about the top three presidential candidates as the 2023 election draws near.
"THE FIRST CANDIDATE
He is not himself. He is under the influence of a devil. This devil was mocking and laughing, scoffing at Nigerians. The devil is using him. Its a wicked spirit of darkness, a mocker. The devil's name is jackal. A jackal is a trickster, a swindler who usually operates on behalf of another for the purpose of deception. This demon is mocking Nigeria. But he's been cut off.
ALSO, READ Prophet Odumeje 'Indaboski' Releases Prophecy On 2023 Election, Supports Peter Obi
THE SECOND CANDIDATE
In the spirit, of the second candidate, if you let him get into office, you will have no country. You would have sold your country.
THE THIRD CANDIDATE
Then in spirit, the 3rd candidate was afraid of winning. He didn't want to lose but he was afraid of winning. Then I prayed, Lord, give him wings to fly!
HIS NAME IS IN THE BIBLE!!"
Watch a video from the ministration below,
4. Prophet Odumeje Chukwuemeka
One of the pastors backing Obi is Prophet Chukwuemeka Ohanaemere, founder of the Onitsha-based Mountain of Holy Ghost Intervention Deliverance Ministries. In a post, the pastor declared his unwavering support for the Labour Party's presidential nominee.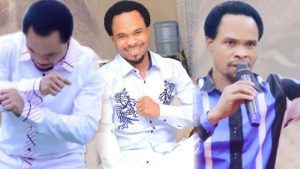 On Monday, February 20, he posted a video to his Facebook page. Odumeje asked his congregation to quit accepting rice from politicians and to vote for Peter Obi. Further information may be found at https://www.legit.ng/politics/1521131-breaking-list-top-5-famous-pastors-supporting-peter-obi-president-emerges/.
5 Bishop David Oyedepo
The presiding pastor of Winners Chapel, Bishop Oyedepo yesterday 24th February 2023,  spoke on the choice of candidate his members should look out for. In his sermon, he spelt out characteristics and what to look out for in a candidate. From his comment, you can deduce that he is referring to a particular candidate among the top 3, in the person of Peter Obi. He never mentioned a name just like Pastor E.A. Adeboye never did ,
6. Apostle Michael Orokpo
The fire brand Apostle Mike Orokpo has rendorsed the candidacy of Peter obi. In His sermon, he said he stands with the Kingdom and stands with the church. Watch Video below
THE PREACHERSPORTAL NOTICE BOARD
If you enjoy these daily readings and uploads by ThePreachersPortal Please Comment and share our articles on social media platforms. We have the mandate to spread the GOOD NEWS across the globe. A Mission To Spread The Gospel of Our Lord Jesus Christ through teachings, books, videos, audio, songs and more by the Inspiration of The Holy Spirit.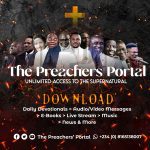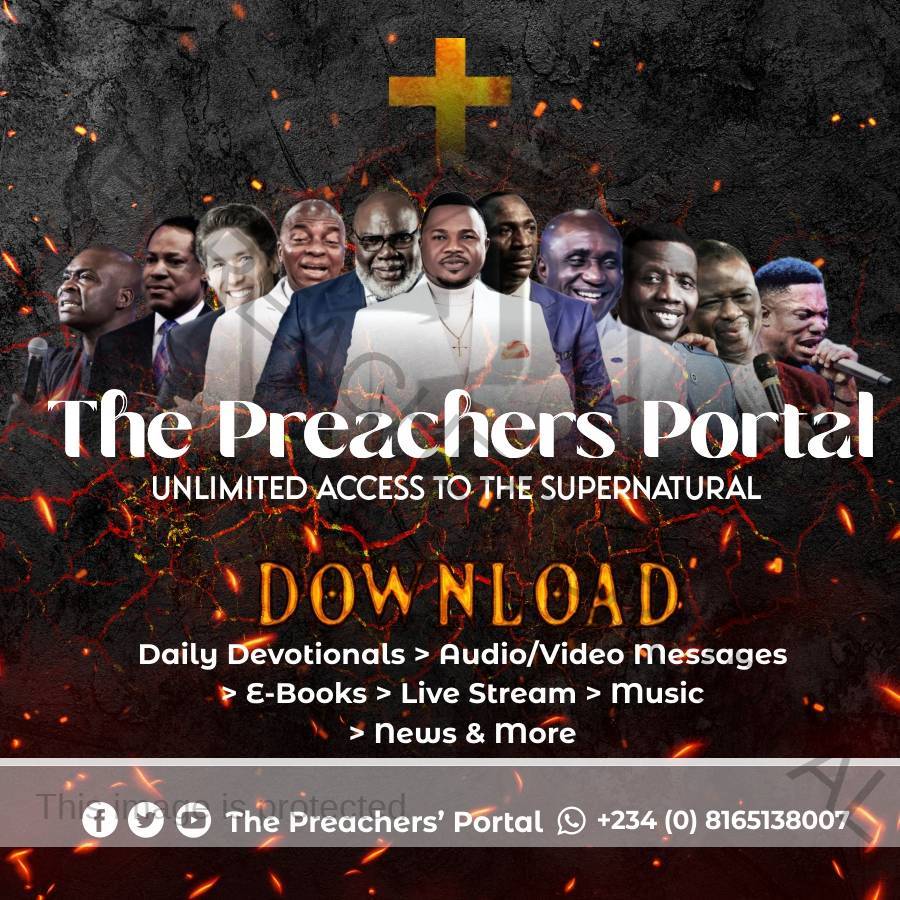 I Am A God-kind Gospel Blogger, Gospel Content Writer, Evangelist, Songwriter, Teacher and Soul-Winner. The Chief-editor of ThePreachersPortal.Org. I have worked with media houses of various religious organizations and NGOs. On This Platform, You will get access to Daily Devotionals, Live Streams, Audio Messages, Motivational Articles and Inspirational content as I share them for free. Follow me on social media to learn more about this movement.