Featured
Pastor Bruxy Cavey Placed On Compulsory Leave After Alleged Sexual Misconduct Surfaces
Pastor Bruxy Cavey Placed On Compulsory Leave After Alleged Sexual Misconduct Surfaces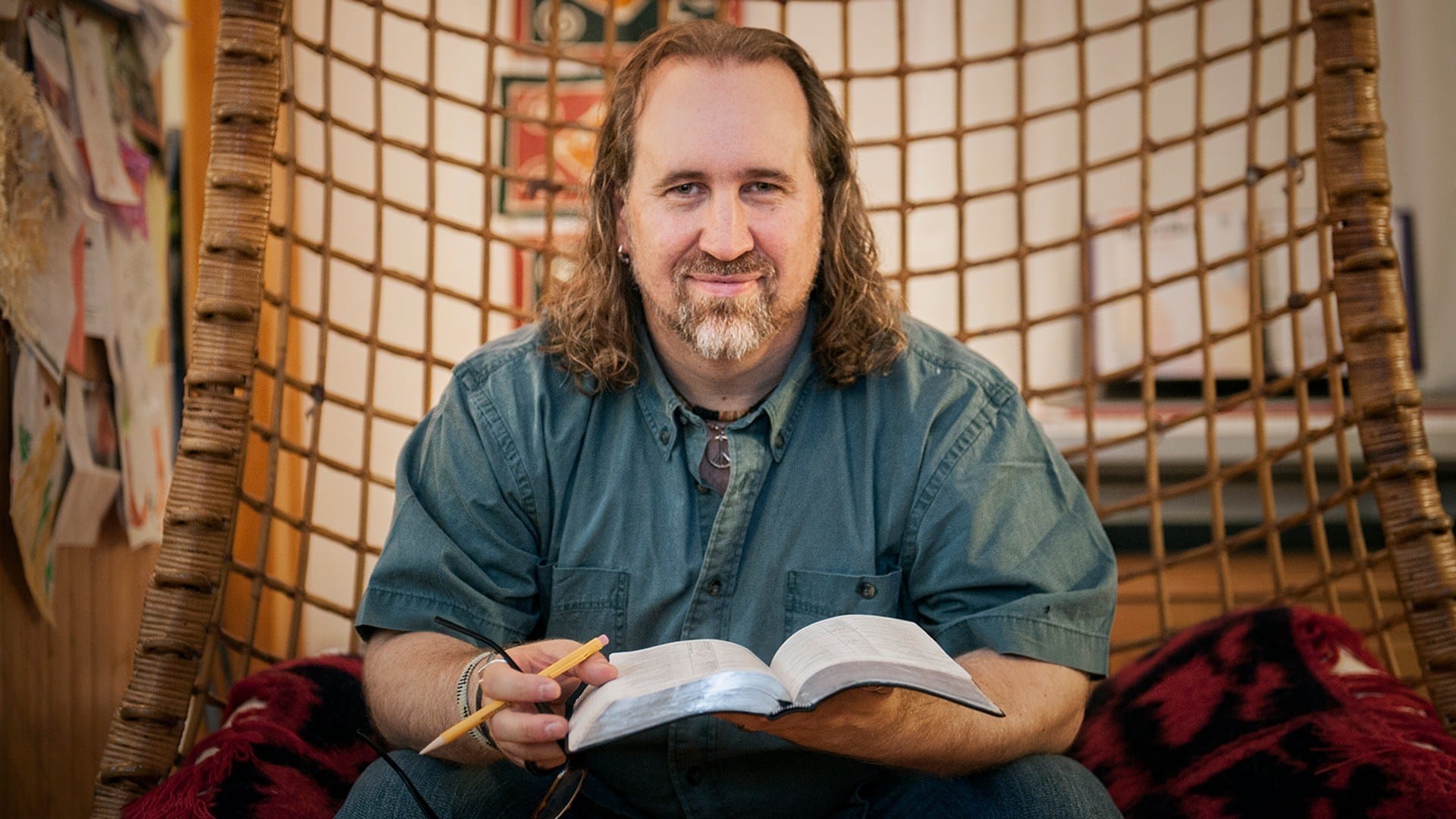 Pastor Bruxy Cavey Placed On Compulsory Leave After Alleged Sexual Misconduct Surfaces
Pastor Bruxy Cavey Placed On Compulsory Leave After Alleged Sexual Misconduct Surfaces
A Prominent preacher in one of Canada's largest multi-site churches has been placed on leave by the church's administration after sexual misconduct allegations were made against him by a female member.
The Meeting House, an Anabaptist megachurch in Ontario, has announced that it placed teaching pastor Bruxy Cavey, 56, on a leave of absence while an external investigation looks into sexual misconduct allegations made by a woman to the church's board of directors late last month.
ALSO, READCanada Enforcing New Conversion Therapy Ban Against Christian Faith
"We take these allegations very seriously and are committed to a thorough and transparent process. We are praying through this situation," Maggie John, the executive chair of the church's overseers board, said in a statement reported by CityNews Toronto.
 Bruxy Cavey Placed On Compulsory Leave After Alleged Sexual Misconduct
Cavey became the senior pastor of what was once called Upper Oaks Community Church in 1997. The name was changed to The Meeting House and grew to 19 campuses throughout the Toronto area with a weekly attendance of over 5,000. Its flagship campus is in Oakville.
Cavey is the author of the 2007 book The End of Religion: Encountering the Subversive Spirituality of Jesus and the 2017 book Reunion: The Good News of Jesus for Seekers, Saints, and Sinners, which has a forward written by progressive Christian activist Shane Clairborne.
According to CityNews, Cavey is not facing any criminal charges.
ALSO, READ Pastor Who Told Husbands To Rape Their Wives Is Placed on Leave
The church's website describes itself as a "church that exists to grow loving communities of Jesus-followers who live and share his irreligious message. It belongs to the Anabaptist denomination Be In Christ Church of Canada.
 Bruxy Cavey Placed On Compulsory Leave After Alleged Sexual Misconduct
"While Rev. Cavey has a larger public profile than most, our posture is still the same as it would be for all our Pastors," Charles Mashinter, executive director of Be In Christ, said in a statement to Religion News Service.
"We desire reconciliation and healing for any who may experience harm involving one of our clergy. Support has been provided for those directly involved as well as counseling for those deeply affected by this news. When the investigator has concluded their work and delivered their report we, will determine next steps in keeping with these values."
Cavey gained a following through his sermons and his YouTube videos in which he would answer questions about Christianity, according to City News.
In 2018, California-based Fresno Pacific Bible Seminary, which belongs to the Mennonite Brethren denomination, removed Cavey as a guest lecturer after donors raised concerns over his theology.
In 2019, a pastor in Regina, the capital of Canada's Saskatchewan province, resigned after church leaders were told he had abused his power to harass women in his congregation.
 Bruxy Cavey Placed On Leave After Alleged Sexual Misconduct
Rev. Jerven Weekes had been the lead pastor for more than a decade at Rosewood Park Alliance Church, an evangelical Protestant church from the Christian and Missionary Alliance in Canada, according to CBC News. The outlet reported at the time that three women had complained to the church about sexual harassment or inappropriate behavior by him over the previous two years.
ARE YOU BORN AGAIN? IF NO ACCEPT JESUS NOW
Accept Jesus Christ today and secure a life of eternal rest and Glory …
Say this 1 Minute Prayer 

Lord Jesus, I believe you died for my sins, Forgive me of all my iniquities. I accept you as my Lord and Saviour from today and forevermore. Come and Be the Lord of my life and I am willing to obey your command and live according to your will as you help me, Thank you for accepting me into your fold. AMEN

JOHN 3: 3 Jesus answered and said unto him, Verily, verily, I say unto thee, Except a man be born again, he cannot see the kingdom of God