Featured
Switchfoot's Jon Foreman Reveals Support for LGBTQ+ Community In A TikTok Video
Switchfoot's Jon Foreman Reveals Support for LGBTQ+ Community In A TikTok Video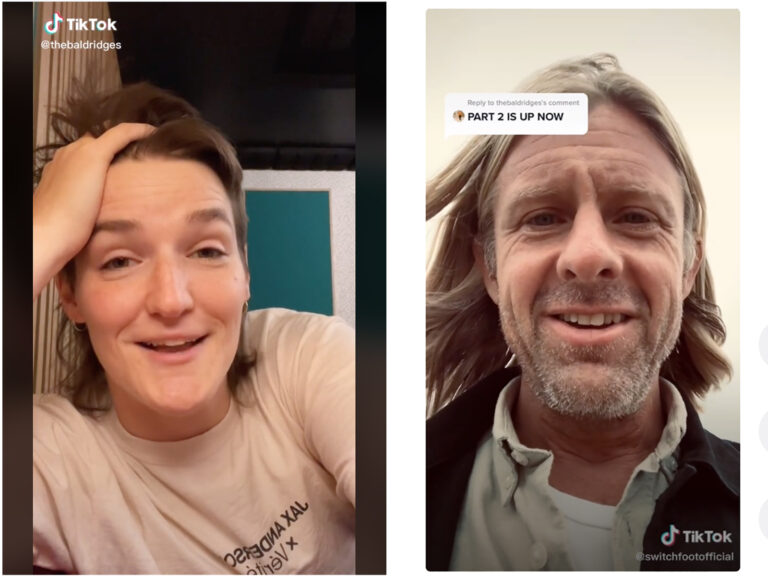 Switchfoot's Jon Foreman Reveals Support for LGBTQ+ Community In A TikTok Video
Switchfoot's Jon Foreman Reveals Support for LGBTQ+ Community In A TikTok Video
Jon Foreman, the Switchfoot Band Star, spoke in a TikTok video that he is in support of the LGBTQ community and views.
Foreman was asked about his position by Grace Semler Baldridge, a Christian artist in the LGBTQ+ community, Relevant magazine reports.
"Yes, I support your rights and freedoms. I want you to feel loved and supported," Foreman said in the TikTok video. "Love and embrace have always been central to our story and our song. We need our differences."
Baldridge, who is largely known as Semler to fans, said his words were very "meaningful."
"I am interpreting what you said as being affirming," she said. "If I am incorrect in that, then I really hope you would clarify. Because I think for many queer people of faith, the bait-and-switch of hearing such encouraging words like yours and then finding out that means something else can be heartbreaking. But I don't think that's you."
Jon Foreman Reveals Support for LGBTQ+ Community
The beautiful conclusion to "yelling gay rights at a Switchfoot show" is here. Thank you @switchfoot & @jonforeman – I can't express enough how meaningful this is ❤️🌈 pic.twitter.com/zpTtjo77Do

— Semler (@GraceBaldridge) September 18, 2021
Earlier this month, Semler posted a TikTok video announcing a plan to yell "gay rights" at a Switchfoot concert to see how the band would respond.
"I am a big Switchfoot fan," said Semler in the video. "While Switchfoot has always seemed like a really loving and kind band and a group of people to me, they've actually never come out and said that they are LGBTQ-plus affirming."
Jon Foreman Reveals Support for LGBTQ+ Community
In his own video posted to the official Switchfoot TikTok page, Foreman replied, saying, "I'm so glad that you were there last night. In fact, it breaks my heart to think that you would not be accepted" he said. "Let me correct that. You and your journey and your story are welcome at a Switchfoot show."
In February, Semler released her album, Preacher's Kid, and it jumped to the top of iTunes' Christian charts. The EP is a collection of songs about her experience growing up gay in the church.
In October, she is expected to release the EP, Late Bloomer.
WHAT DO YOU THINK?^COMMENT BELOW