Late TB Joshua To Be Buried On The 9th Of July 2021
Late TB Joshua To Be Buried On The 9th Of July 2021
The Synagogue Church of All Nations has finally announced the burial date of the late Prophet TB Joshua who died on June 5th, 2021.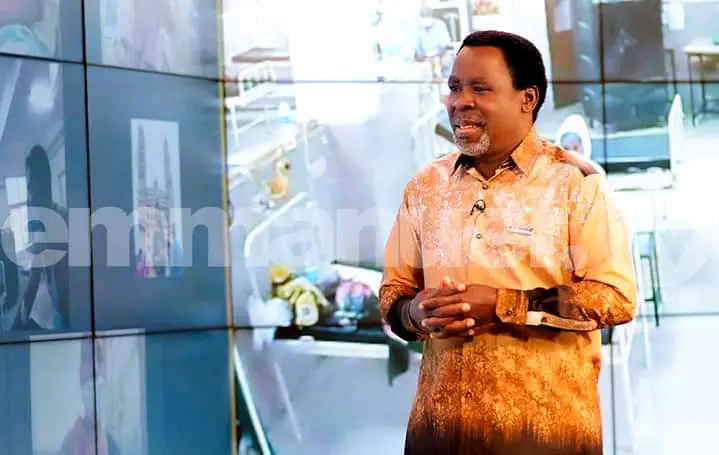 In a post made by the TB Joshua Ministries on Facebook, they have invited the whole Emmanuel TV family worldwide to join them in a series of services aimed at celebrating the prophet's life, from 5th of July to 11th of July 2021.
ALSO, READ SCOAN Announces TB Joshua's Funeral Arrangements, Dates And Venue
The details of the special services for remembrance and burial of Prophet TB Joshua follows as below;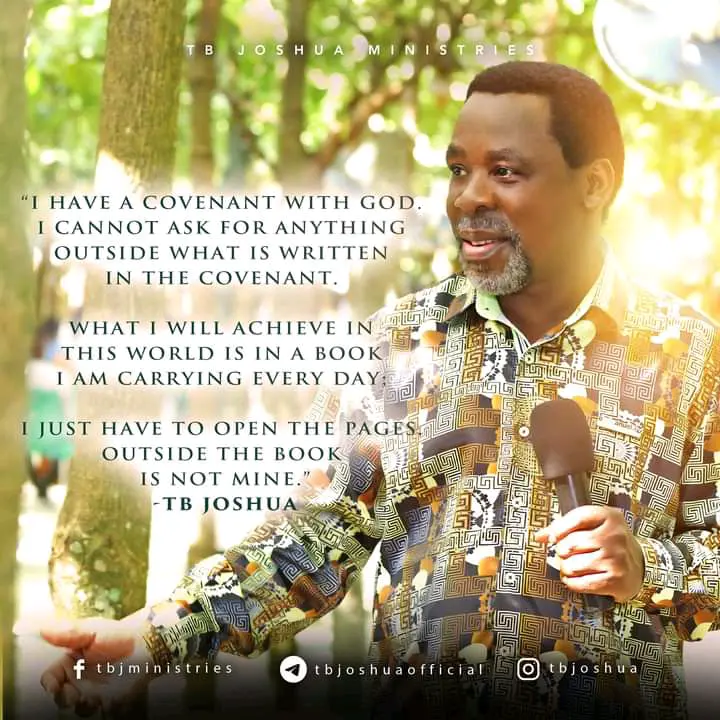 Candlelight procession has been scheduled for Monday, July 5th, and is envisioned to be a private service. However, viewers of Emmanuel TV can join the live procession from anywhere across the world.
ALSO, READ Late TB Joshua's Ghost Will Not Rest If Buried In Foreign Land — Dr Ajulo
On Tuesday, July 6th, an all-day tribute service will hold at the Synagogue Church of All Nation's headquarters in Lagos state. This is an opportunity for followers to share a tribute or testimony about how God touched their lives through prophet TB Joshua, either in person or through a video.
TB Joshua's Burial Is On The 9th Of July 2021
The event is opened to the public with limited sitting arrangements, and those unable to attend the event can share their testimony and tribute through a video that will be sent to a phone number listed on the church's page.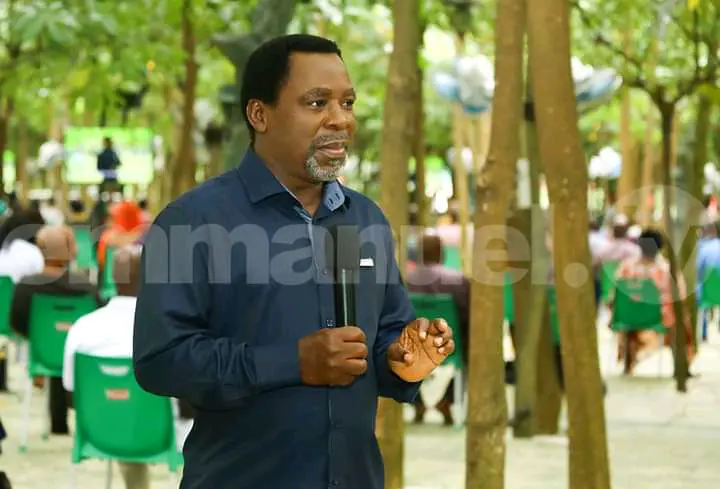 On Wednesday 7th July, an all-night praise service is scheduled to hold until 6 a.m. at the church which is also an open event. International gospel artists from across the world would be present at the event, while the lying-in-state service will be held at the church on July 8th.
ALSO, READ Meet Late TB Joshua's Parents And His Tribute To Their Death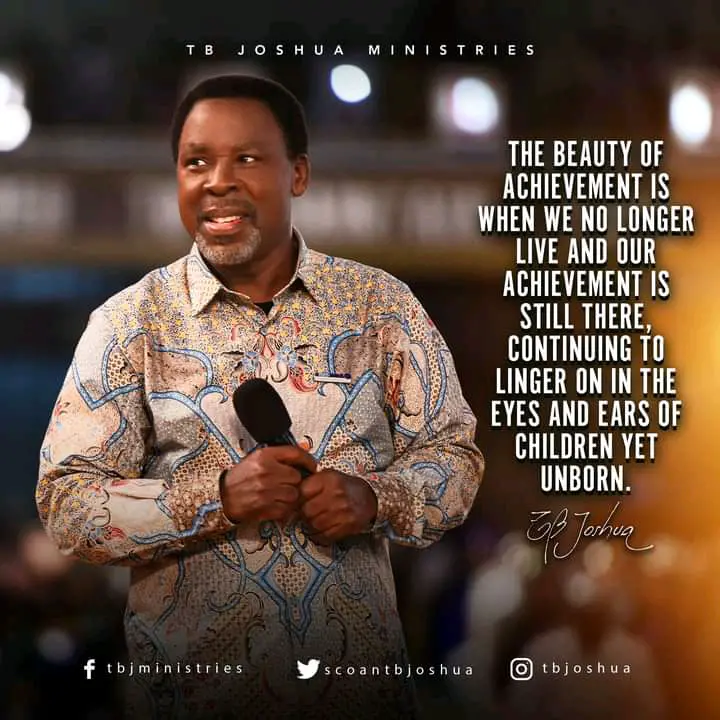 Laying-to-rest or burial of Prophet Tb Joshua will hold on July 9th and will be broadcast live on Emmanuel Tv, and a thanksgiving service will be held on Sunday 11th July and that will be the end of the burial.
below are some of the people's reactions to the announcement:
Source: TB Joshua Ministries