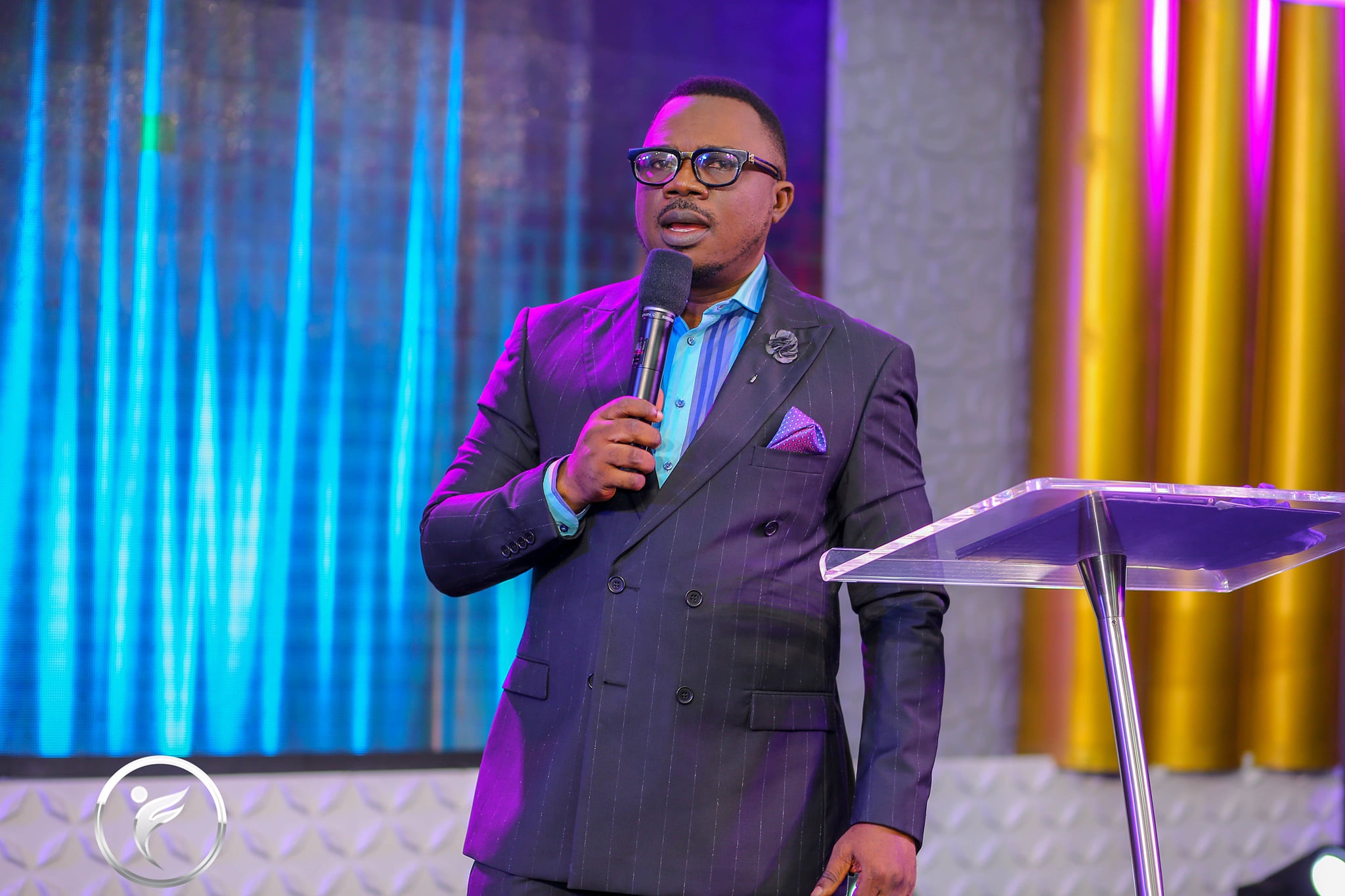 VIDEO: 'BBNAIJA Is Not A Sin' – Pastor Reveals It's In The Bible
VIDEO: 'BBNAIJA Is Not A Sin' – Pastor Reveals It's In The Bible
BBNAIJA Is Not A Sin', It's In The Bible
The Presiding Pastor Of The Elites Church Global, Rev. Graceman Headquatered in Port Harcourt has come up with a shocker, saying, BBNAIJA is not a Sin, but Biblical.
ALSO, READ  Sinach Emerges The First African To Win Song Of The Year At BMI Christian Awards
In the video, which surfaced online, the pastor may have some solid ground to make that claim that BBNaija has a biblical root.  Although contrary to the popular beliefs and speculations, that a Christian should not participate in the reality show, Pastor Graceman believes otherwise.
ALSO, READ Linda Ikeji Is A Self Made Woman – Rev Graceman
BBNaija has been a major event in Nigeria over the past years and has impacted greatly the lives of the participants.
The reality show entails housemates living together competing and cohabiting for a period of 100 days and a winner emerges at the end of the Show.
ALSO, READ Download Walking In The Reality Of Heaven On Earth – Bishop David Abioye (Mp3)
Also, Investors and sponsors of this program contribute a huge amount to facilitate this event and in turn make returns and gain popularity as the event draws the attention of many.
BBNAIJA Is Not A Sin', It's In The Bible – Pastor Reveals
Asides from the benefits, and impact of the reality show positively on participants, the show exposes them to immorality as the freedom of expression is not censored.
ALSO, READ Why I Respect Bishop Oyedepo – Apostle Joshua Selman Reveals
However, Rev Graceman, claims whatever be the act the housemates carry out, they were not mandated to do so.
In the Bible, certain men were selected to live in the palace and Daniel came out on top without blemish.
The Cleric was of the Opinion that Christians always sit back and watch things overwhelm them before they start reacting.  In his word, if we don't take over the system we would have more terror and immorality