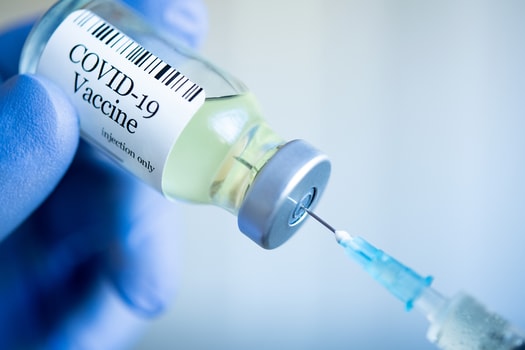 Viral Videos Of COVID Vaccine Making Recipients Magnetic And Electrified Seems Real
Viral Videos Of COVID Vaccine Making Recipients Magnetic And Electrified Seems Real
Videos Of COVID Vaccine Making You Magnetic Goes Viral
For some days now, videos of people who have been vaccinated against the Nobel Corona Virus (Covid 19) have surfaced and seems to be real,
These videos cuts across various races and cultures could it be a cunning stunt?  The Covid-19 pandemic has over the past year been a very controversial issue in the human race but no doubt it claimed a lot of lives and still does.
ALSO, READ  7 Things You Should Do In The Morning To Be Active
Does The Vaccine Contain ElectroMagnetic Substance? Study
One of the arguments the people in these spoon videos are making is that Covid-19 vaccines have metal in them. The Center for Disease Control and Prevention's list of ingredients for the three Covid vaccines given emergency use authorization in the United States.
The agency specifically points out: "All COVID-19 vaccines are free from metals such as iron, nickel, cobalt, lithium, rare earth alloys or any manufactured products such as microelectronics, electrodes, carbon nanotubes, or nanowire semiconductors."
But the list does show that all three contain some form of sodium, including sodium chloride or sodium acetate, and one of them contains potassium chloride. Both potassium and sodium can be metals—does that mean there's some kind of metal in there after all?
ALSO, READ Health Benefits of Dates To Your Body You Need To Know
No, writes Naomi Ginsberg, an associate professor of chemistry and physics at UC Berkeley. "Potassium and Sodium are only metallic in solid form, but they are not solid as additives in the injected solution," she told WIRED in an email.
COVID Vaccine Making You Magnetic Goes Viral
The individual ions are dispersed in the solution, a liquid composed of mostly water and sparse, individual potassium and sodium ions, in addition to the active components of the vaccine. The ions in this solution are basically like dissolved salts, like are in Gatorade or Pedialyte, which our body needs to work properly but which get depleted during exercise."
ALSO, READ  Health Benefits of Banana For Men You Need to Know
And, of course, neither potassium nor sodium is ferromagnetic. They couldn't cause a magnetic interaction with normal objects.
There are many untrue and unsettled arguments about the Covid 19 and Vaccination Globally. Some religious sects and organizations refused to accept the vaccine and warn their followers about taking it. However in the end we would have answers to these speculations.
WATCH THE VIDEOS OF VACCINATED PEOPLE WHO CARRIED OUT THE EXPERIMENT
WHAT ARE YOUR THOUGHTS??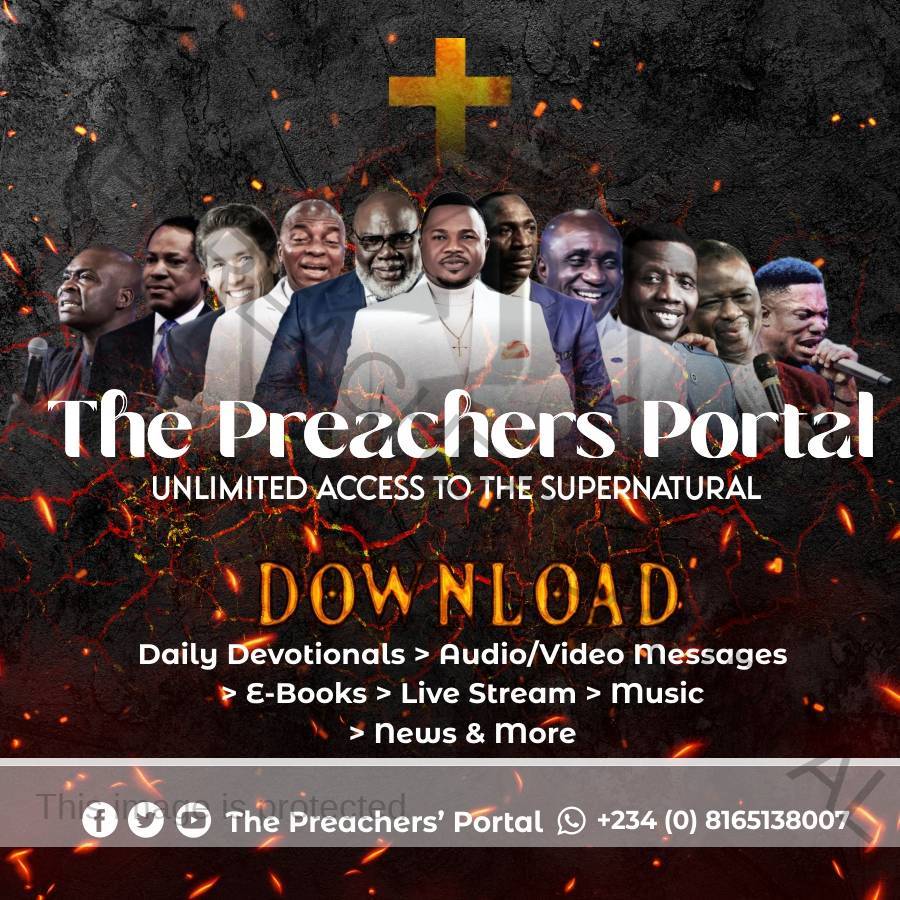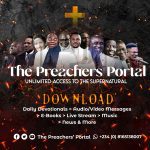 I Am A God-kind Gospel Blogger, Gospel Content Writer, Evangelist, Songwriter, Teacher and Soul-Winner and the Chief-editor of ThePreachersPortal.Org. I have worked with media houses of various religious organizations and NGOs. On This Platform, You will get access to the Latest and Trending Gospel songs worldwide, Live Streams, Audio Messages, Motivational Articles and Inspirational content as I share them for free. Follow me on social media to learn more about this movement.