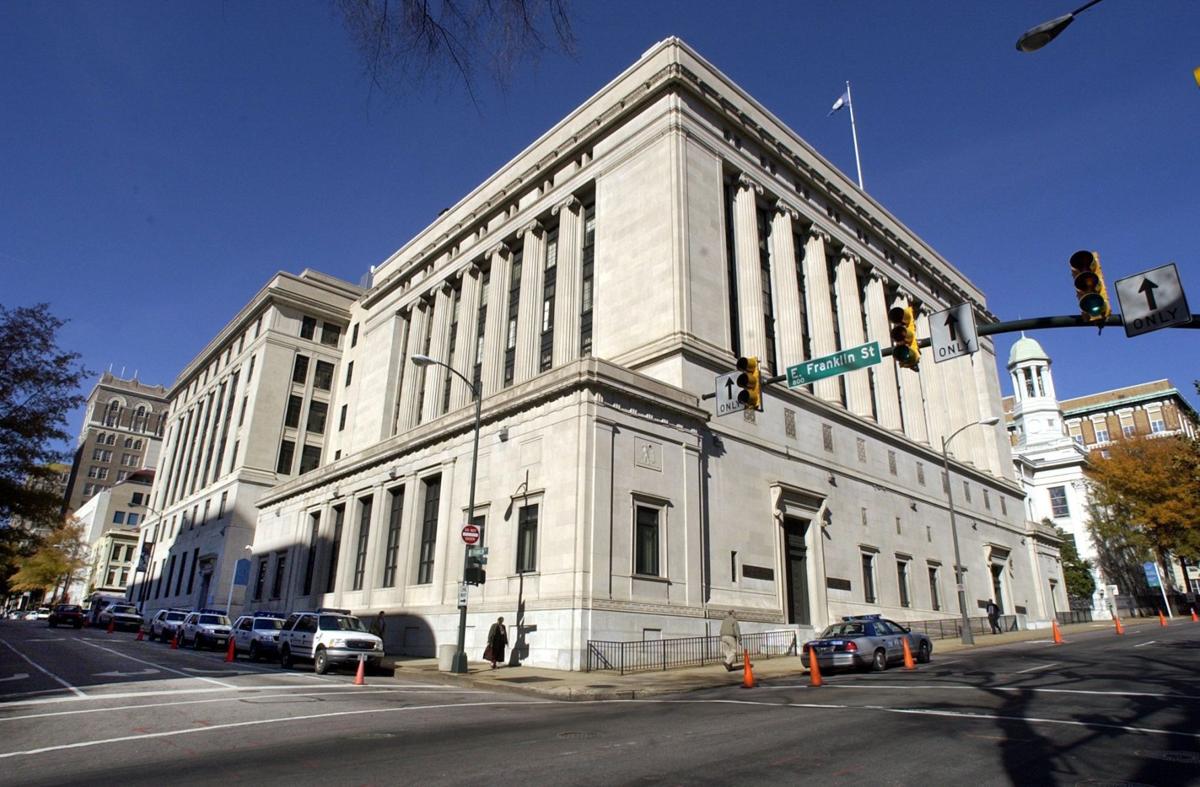 Virginia Supreme Court Supports Christian Teacher In Transgender Policy Dispute
Virginia Supreme Court Supports Christian Teacher In Transgender Policy Dispute
Supreme Court Supports Christian Teacher In Transgender Policy Dispute
On Monday, the Virginia Supreme Court took sides with a Christian teacher in his attempt to stay employed at his school after he was suspended for speaking out against a proposed LGBT policy.
The state high court upheld a lower court decision that had ordered Loudoun County Public Schools to reinstate Leesburg Elementary School physical education teacher Tanner Cross, who had attended a May school board meeting and spoke out against the proposal, saying it would "damage children."
ALSO, READ Biden Urges Congress To 'Swiftly Pass' Transgender Equality Act
The proposal – which passed – requires staff to use the name and pronouns that a student prefers, even if it differs from their birth certificate and biological sex. It also allows students to use restrooms and locker rooms and play on sports teams that match their gender identity.
Supreme Court Supports Christian Teacher In Transgender Policy Dispute
"[W]e believe Cross has a strong claim to the view that his public dissent implicates 'fundamental societal values' deeply embedded in our Constitutional Republic," the Virginia Supreme Court ruled in a 14-page decision.
Cross was "opposing a policy that might burden his freedoms of expression and religion by requiring him to speak and interact with students in a way that affirms gender transition, a concept he rejects for secular and spiritual reasons," the state high court said.
ALSO, READ University Suspends Christian Student Who Criticized Transgender Ideology
"Under such circumstances, Cross' interest in making his public comments was compelling," the high court ruled.
Alliance Defending Freedom (ADF), which is representing Cross, asserted that the school violated his religious liberty.
Supreme Court Supports Christian Teacher In Transgender Policy Dispute
Cross was suspended after telling the board meeting in May, "I'm a teacher, but I serve God first. And I will not affirm that a biological boy can be a girl and vice versa because it is against my religion. It's lying to a child. It's abuse to a child."
ADF applauded the court's ruling.
"Teachers shouldn't be forced to promote ideologies that are harmful to their students and that they believe are false, nor should they be silenced for commenting at a public meeting," said ADF senior counsel Tyson Langhofer, director of the ADF Center for Academic Freedom. "The lower court's decision was a well-reasoned application of the facts to clearly established law, as the Virginia Supreme Court found. … Public employees cannot be forced to contradict their core beliefs just to keep a job."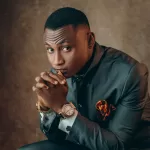 I Am A God-kind Gospel Blogger, Gospel Content Writer, Evangelist, Songwriter, Teacher and Soul-Winner and the Chief-editor of ThePreachersPortal.Org. I have worked with media houses of various religious organizations and NGOs. On This Platform, You will get access to the Latest and Trending Gospel songs worldwide, Live Streams, Audio Messages, Motivational Articles and Inspirational content as I share them for free. Follow me on social media to learn more about this movement. - Ibeh C. Joe.