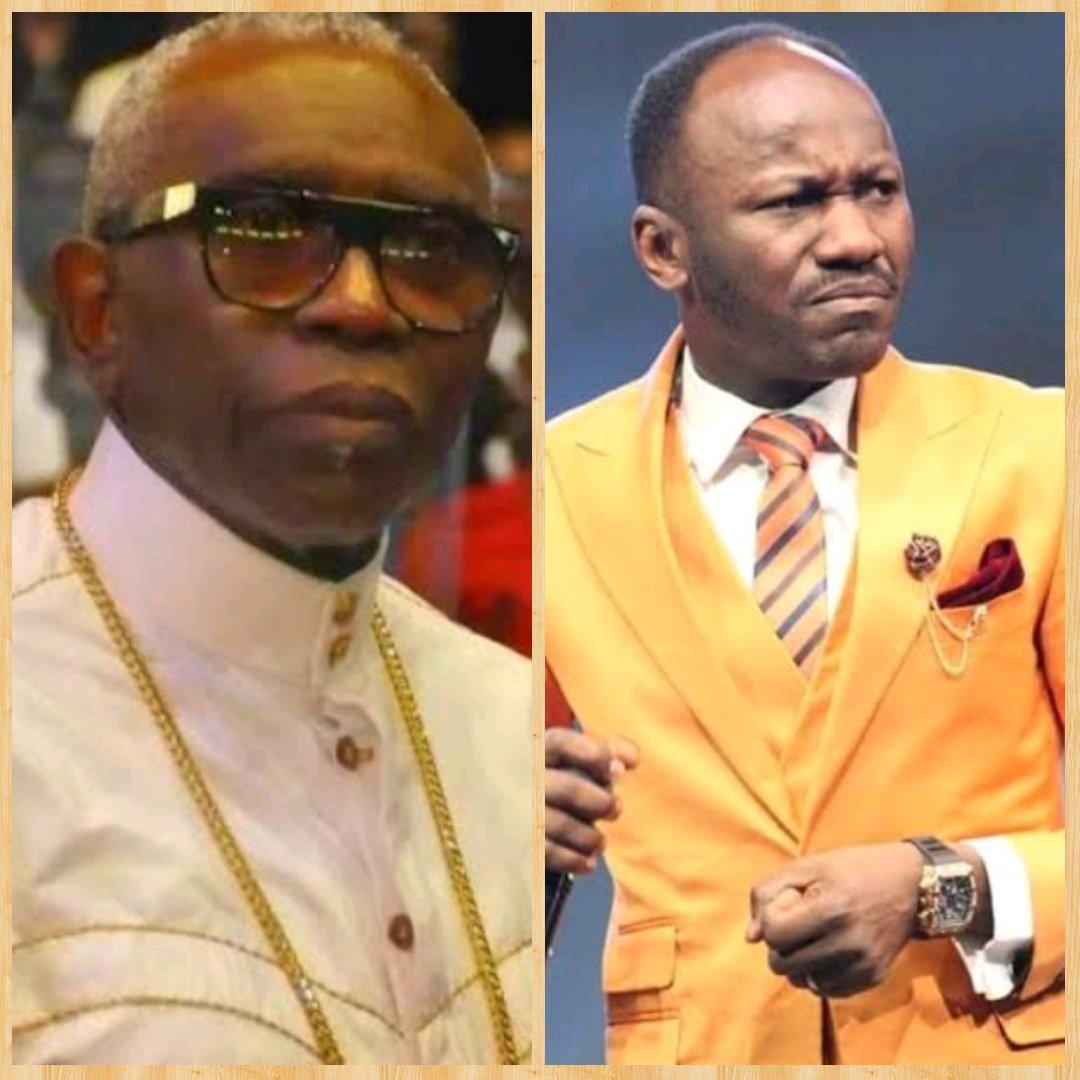 What Happened To Me When I Criticized Pastor Ayo Oritsejafor – Johnson Suleman
What Happened To Me When I Criticized Pastor Ayo Oritsejafor –  Johnson Suleman
Speaking in a viral video, the popular Nigerian Televangelist and the Senior Pastor and General Overseer of Omega Fire Ministries International, Apostle Johnson Suleman reveals what happened to him when he criticized Pastor Ayo Oritsejafor years ago when he bought a private jet.
Here is everything Apostle Johnson Suleman said in the VIDEO:
"Whatever you do in life is a seed, it will produce whether negative or positive, it's just natural. The reason why you will become careful over the things you do is when you're conscious that the things you do will have effects, when you're conscious that the things you say will have effects, you will be very careful.
ALSO, CHECK Download All Apostle Johnson Suleman (50) Messages (Mp3) VOL 1
A Newspaper house stopped me one day and asked me, this happened many years ago. All they had then was Facebook and they said, "What do you think Apostle Suleman of pastors who buy a plane?" and I said, "For what? What do they need it for? It is wrong." I condemned it. So they invited me to come for a bigger interview so that I can speak my mind. I agreed and I didn't know they're setting me up because Pastor Ayo Oritsejafor just bought a plane.
What Happened To Me When I Criticized Pastor Ayo Oritsejafor – Johnson Suleman
I never knew it was a setup, so I spoke my mind during the interview. I said, "When people are hungry and suffering in the Church, how will they maintain it"
However, I was not matured. I didn't know that some people who are sons in ministry can take it as their duty to maintain the plane for their father in the Lord, I didn't know. I didn't know a Church and ministry can grow to a level that you can be in two countries in a day.
ALSO, CHECK University Suspends Christian Student Who Criticized Transgender Ideology
I didn't know you can be in three states in a day. I didn't know you can be in two different states that are far apart, with a journey of two or three days by road. Those who are from the North can tell you the distance from Taraba State to Kebbi State. It's like one end to another end. It's almost over a 13hours journey but with flight, it's 1hour, 30minutes.
When we got here people were shocked to see us, because we were in Kebbi State last night but now with private Jet we are in Taraba this morning. I never knew a ministry could grow to that level, so I spoke harshly during the interview and it was my statement that was used as the headline on Facebook. This happened many years ago but today, I can tell you I regret those statement.
What Happened To Me When I Criticized Pastor Ayo Oritsejafor – Johnson Suleman
I regret criticizing Pastor Ayo then. After my interview went viral, people were clapping for me and said, I'm the first man of God to say the truth and God said, "No problem, yours is coming too." When it was my turn, the Internet shook and I cried to God. He said to me, "Shut up, don't curse anybody, nobody will die.
What you're experiencing now is the seed you sowed. Do you remember, when people were clapping for you because you spoke against someone's plane? So, enjoy it" and I said "Father, forgive them, don't kill anybody. I'm suffering from what I said." That was when I begin to see the effect of the seeds that I sowed. It turned around and come back to me. I wish you understand."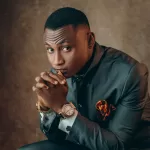 I Am A God-kind Gospel Blogger, Gospel Content Writer, Evangelist, Songwriter, Teacher and Soul-Winner and the Chief-editor of ThePreachersPortal.Org. I have worked with media houses of various religious organizations and NGOs. On This Platform, You will get access to the Latest and Trending Gospel songs worldwide, Live Streams, Audio Messages, Motivational Articles and Inspirational content as I share them for free. Follow me on social media to learn more about this movement. - Ibeh C. Joe.