India: Christians Beaten To Death In Wave Of Violence; Evangelical Group Issues Call For Peace
An Evangelical group in India is calling for peace after 58 Christians were killed, dozens of churches were burned and tens of thousands of Christians were forced to flee their homes due to ethnic violence in Manipur, a state in Northeast India that is home to more than 2.5 million people.
ALSO, READ Catholic Christian School In India Attacked By Over 300 Hindu Nationalists
The violence has been attributed to ongoing conflicts between the predominantly Hindu Meitei ethnic community and Christians.
Evangelical Fellowship of India General Secretary, the Rev. Vijayesh Lal, said in a statement shared with The Christian Post that the organization is "deeply saddened and concerned by the recent events that are unfolding in Manipur."
Christians Beaten To Death In Wave Of Violence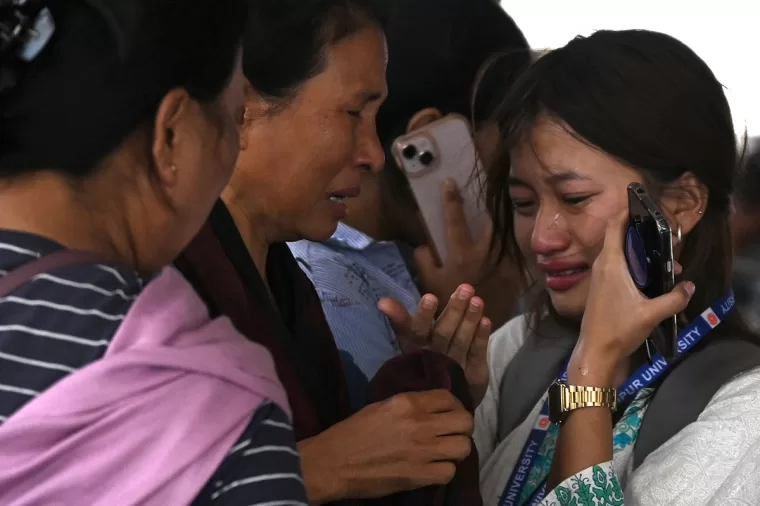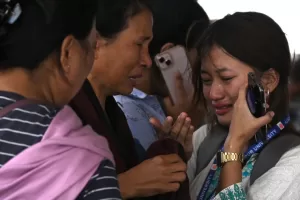 "We call for peace and an end to the violence and unrest in the region that has caused such devastating consequences and immense suffering to the people," Lal added. "We urge the government to take immediate measures to restore peace and ensure the safety and security to all of its citizens."
Christians Beaten To Death In Wave Of Violence
Lal added: "As a Christian body, representing evangelicals in India, we stand for the values of love, peace, and justice. We believe that every human being is made in the image of God and deserves to be treated with dignity and respect. The recent incidents of violence go against these values and have caused great harm to the people of Manipur.
ALSO, READ Christian Charity 'CARE' Calls For Urgent Restriction On Internet Pornography Contents
"We call upon all parties involved to exercise restraint and work towards a peaceful resolution of the issues. We urge the people of Manipur to avoid forces that instigate division and cause polarization.
India: Christians Beaten To Death In Wave Of Violence
We also appeal to the state and the union government to engage in constructive dialogue with all stakeholders to address the underlying causes of the conflict."
Lal concluded by praying "for God's comfort and healing for those who have been affected by the violence."
The Evangelical Fellowship of India provided The Christian Post with harrowing details about the torture Christians in the Indian state have been subjected to.
On Friday, the Undersecretary of the Agriculture and Veterinary Department at the Manipur Secretariat, identified as Mrs. Gouzavung, was "pulled out from her car by Meitei mobs who attacked her car and killed her son," identified as Mr. Goulalsang.
ALSO, READ FG Charges Late Osinachi Nwachukwu's Husband With Homicide
A list of churches provided to CP includes more than three dozen places of worship in Manipur that have been ransacked, attacked and burned down as a result of the violence.
Christians Beaten To Death In Wave Of Violence
The destroyed churches extend across multiple denominations and include Catholic churches in Paite Veng, Canchipur and the Tribal Colony, Evangelical Baptist Convention Churches in Game village, Paite Veng, Lamphel, Langol and the Tribal Colony, as well as Salvation Army Churches in Chairel and Kuakeithel.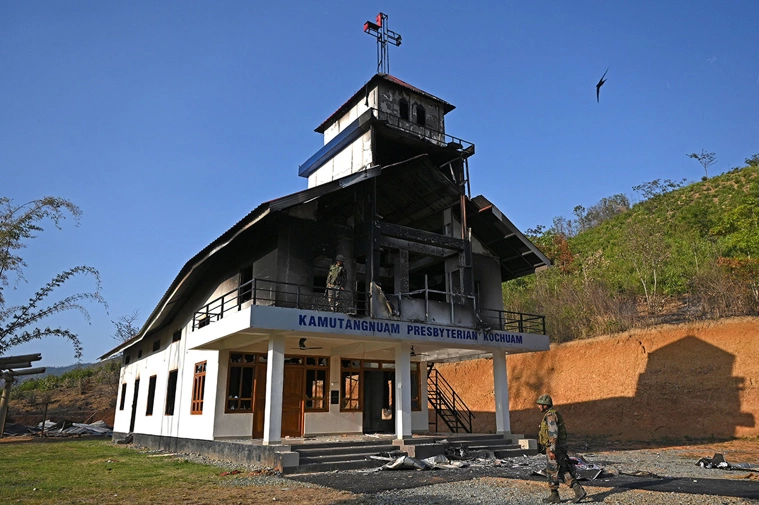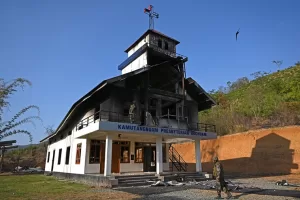 ALSO, READ New Year's Eve Celebrations In Major Cities Cancelled Due To Omicron
The Indian publication Scroll reported that "the violence first erupted in the state on May 3 after thousands participated in a protest march organized by the All Tribal Students' Union of Manipur to oppose the demands of the majority Meitei community to be included in the Scheduled Tribe category."
India: Christians Beaten To Death In Wave Of Violence
An article compiled by Scroll illustrates how these demands stem from a desire by the Meiteis to prevent "infiltration" of the urban areas by tribal groups. As a result of the attacks, nearly 10,000 Army troops have been deployed to the Indian state.
An image shared with CP reveals crowded conditions at a shelter that has absorbed those displaced as a result of the violence in Manipur. Scroll estimated that "over 13,000 people have been shifted to safe shelters set up by the Army and the state government" while "many others have fled to neighboring states of Mizoram, Meghalaya and Nagaland." The Indian news outlet measured the death toll from the violence thus far at 58.
The violence in India comes less than a year after the United States Commission on International Religious Freedom, a congressionally mandated watchdog group tasked with recommending to the U.S. State Department countries to include on a list of state actors characterized as "Countries of Particular Concern" for tolerating or engaging in severe violations of religious freedom, criticized the Biden administration for failing to designate India as a CPC.
Christians Beaten To Death In Wave Of Violence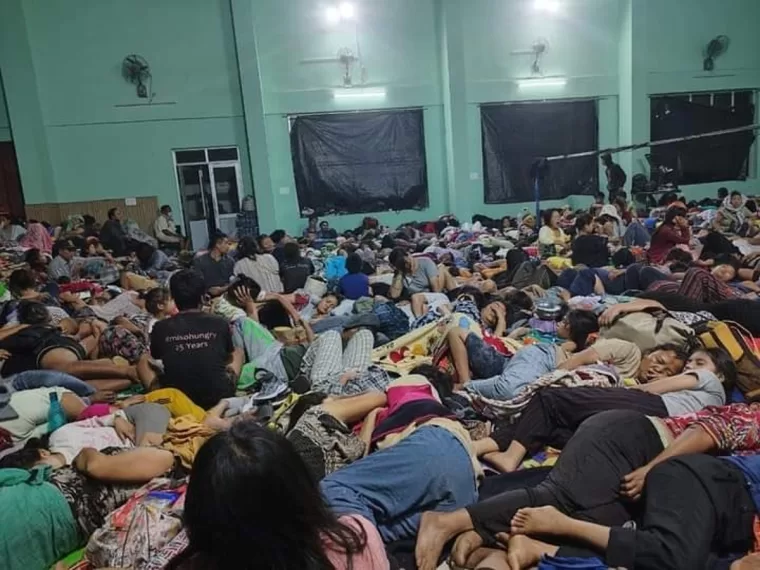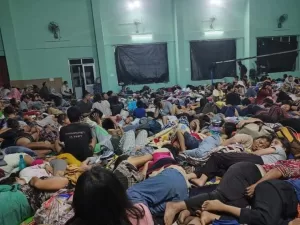 In its 2021 Annual Report, USCIRF contended that the Indian government, "led by the Bharatiya Janata Party, promoted Hindu nationalist policies resulting in systematic, ongoing, and egregious violations of religious freedom." The charity group Aid to the Church in Need identified 710 instances of anti-Christian violence in India between January 2021 and June 2022.
The Federation of Indian American Christian Organizations previously told CP that as attacks on Christians have increased, the Indian "justice system has often failed to defend the rights of persecuted Christians and other minority religions."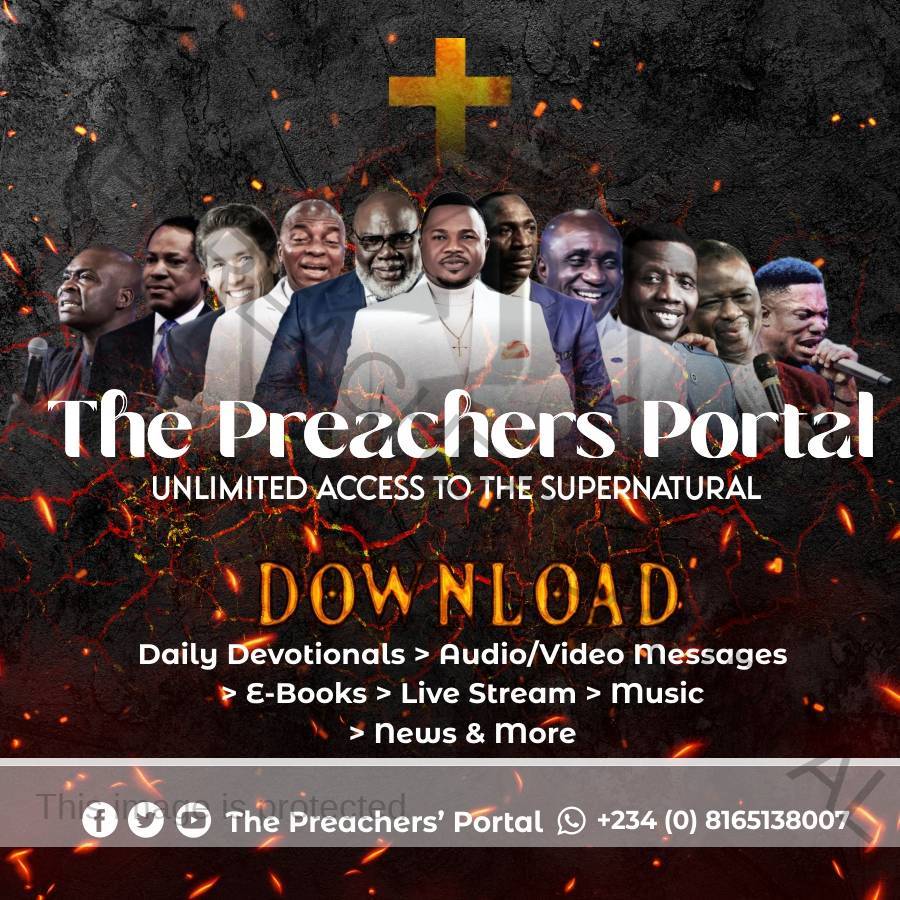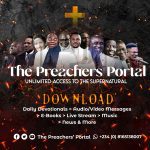 I Am A God-kind Gospel Blogger, Gospel Content Writer, Evangelist, Songwriter, Teacher and Soul-Winner and the Chief-editor of ThePreachersPortal.Org. I have worked with media houses of various religious organizations and NGOs. On This Platform, You will get access to the Latest and Trending Gospel songs worldwide, Live Streams, Audio Messages, Motivational Articles and Inspirational content as I share them for free. Follow me on social media to learn more about this movement.