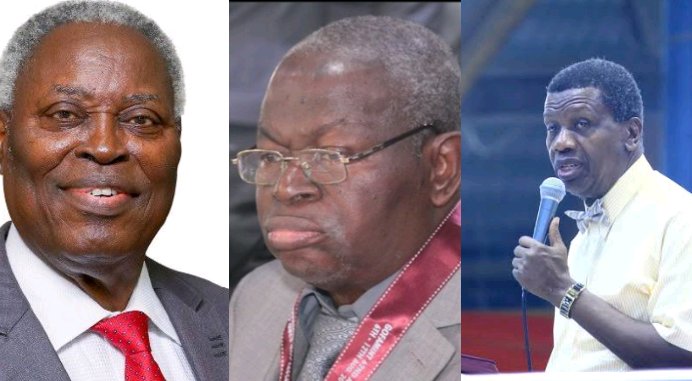 Meet The Oldest Living General Overseers In Nigerian Pentecostal Churches
Meet The Oldest Living General Overseers In Nigerian Pentecostal Churches
The Oldest Living General Overseers In Nigeria
There is no retirement in ministry, no one puts his/ her hand to the plough and looks back, such a person is termed Unfit. The work of God is meant to be done all the days of one's life and that is how it is structured. The fulfilment of purpose should be met before the end of your time on earth.
ALSO, READ Daddy Freeze Tells Why He No Longer Criticizes Pastors With Convoy
However, this is not always the case. Some men of God lose their life at the onset, middle, or peak of their assignment, while others see all they have dreamed of come to pass before their demise. Long life is the heritage of every believer, but not all including pastors enjoy that. Abraham, Moes, Samuel and so on were men of God that enjoyed longevity to the fullest in the Bible and were relevant till the end.
The Oldest Living General Overseers In Nigeria
The glory of the youths is in their strength, but old men in their grey hair (wisdom). The beginning of every ministry requires strength and capacity to move the work but longevity requires a lot of wisdom.  This can be proven by the consistency of result and stability in ministry these men in ministry have displayed. These are the top popular oldest General Overseers in Nigeria and the churches the function.
Below is a list of the Oldest Living General Overseers In Nigeria
1. Apostle O.N Godwin
Apostle O.n Godwin Was Born On The 11th Of May,1929.in Isiogbo Nara Of Nkanu Land, now Nkanu East Local Government Area Of Enugu State.
Apostle O. N Godwin Gave His life To God At No.26 Udi Road, Asata Enugu, in 1942,
Formerly In Christ Apostolic Church And His Meeting With The General Superintendent Of Christ Apostolic Church, Rev. Hawkins Changed His Life. the Said Reverend Baptized Him In the Asata River In 1951 and Prophesied That He Would Be A Great Man Of God.
ALSO, READ  Top 20 Largest Pentecostal Church Auditoriums in Nigeria (2021)
This Prophecy Aroused An Intense Hunger In The Young Godwin's Heart To Know God The More And To Love Him, honour Him And Serve Him. At 93yrs, apostle Prof. O.N Godwin, the President And Founder Of Christ Apostolic Church Nigeria Inc Is Currently The Oldest Preacher In Nigeria.
2. Elijah Oludele Abina
Elijah Oludele Abina is the general overseer of The Gospel Faith Mission International (GOFAMINT). Although Abina did not found GOFAMINT, he only took over from the founder, Pastor George Ruben in 1988.
ALSO, READ List Of Popular Pastors Who Have Died In 6 Months (Dec 20′- June 2021)
This was after the death of Ruben in 1987. Abina was born on 16 June 1935 (aged 86) and has been in full-time ministry since October 1962 after he resigned from his secular job.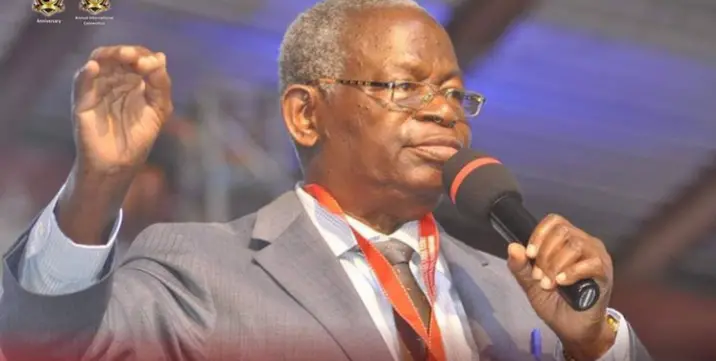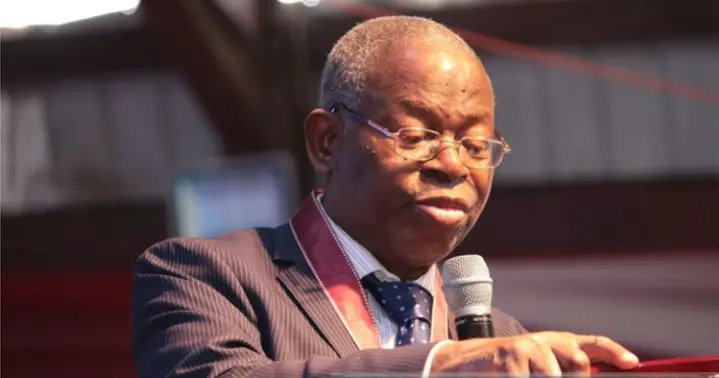 3. William Folorunsho Kumuyi
W.F. Kumuyi is the founder and General Superintendent of Deeper Life Bible Church (DLBC). Kumuyi officially named the ministry Deeper Life Bible Church in 1982. He was born on June 6, 1941 (aged 80) and was a lecturer with the University of Lagos (Unilag) before going into full-time ministry.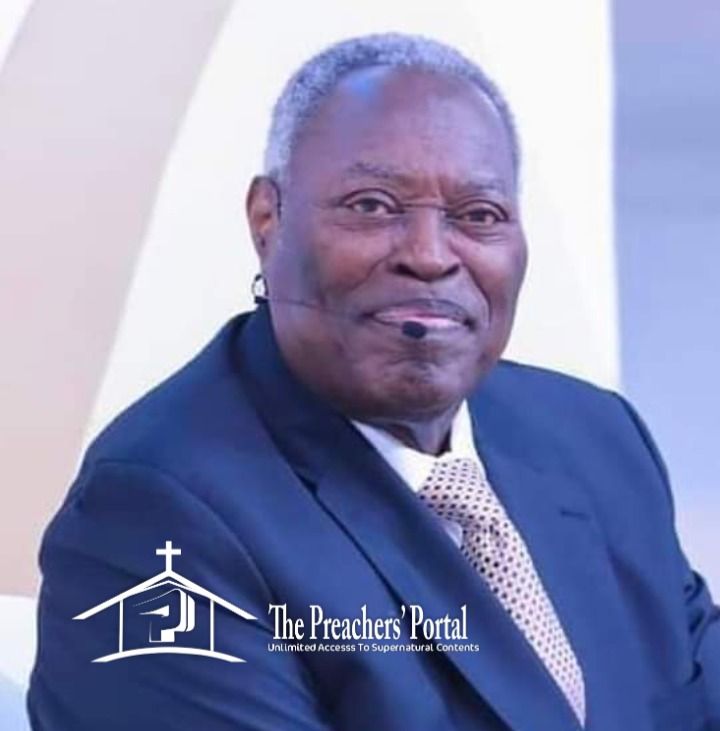 4. Enoch Adejare Adeboye
E.A. Adeboye is the General Overseer of the Redeemed Christian Church of God (RCCG). He was born on March 2, 1942 (aged 79). Adeboye was not the founder of RCCG.
ALSO, READ Top Nigerian Pastors Above 70 Still Waxing Strong In Faith
He assumed leadership of the ministry in 1981, after Pa Akindayomi's death in November 1980, and has since been the leader of the ministry.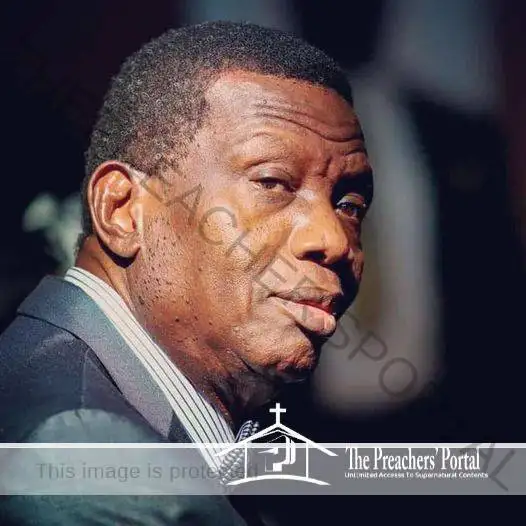 FAQ
Who is The Oldest General Overseer in Nigeria?  ANS: Pastor Elijah Oludele Abina (86 Years)
How Old Is Pastor Kumuyi?  ANS: 80 Years 
KINDLY SHARE YOUR THOUGHTS
ARE YOU BORN AGAIN? IF NO, ACCEPT JESUS NOW
Accept Jesus Christ today and secure a life of eternal rest and Glory …
Say this 1 Minute Prayer 

Lord Jesus, I believe you died for my sins, Forgive me of all my iniquities. I accept you as my Lord and Saviour from today and forevermore. Come and Be the Lord of my life and I am willing to obey your command and live according to your will as you help me, Thank you for accepting me into your fold. AMEN

JOHN 3: 3 Jesus answered and said unto him, Verily, verily, I say unto thee, Except a man be born again, he cannot see the kingdom of God