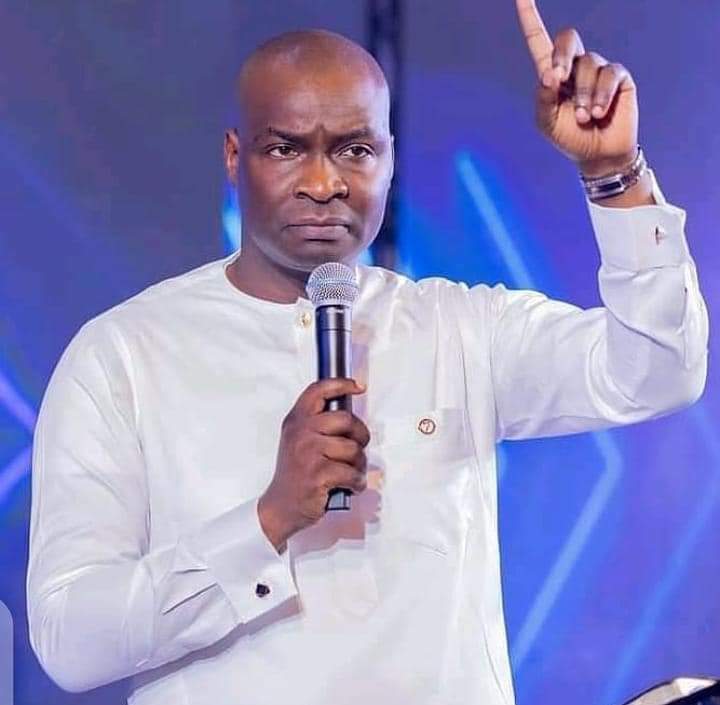 What God Showed Me About Killings In Nigeria – Apostle Joshua Selman
What God Showed Me About Killings In Nigeria – Apostle Joshua Selman
The popular young, vibrant, anointed televangelist, Apostle Joshua Selman has shared some revelations he received from God about the killings in Nigeria.
This was recorded in one of His recent live broadcast in a Koinonia service. Below are the contents of his words and the video.
ALSO, READ Download All Apostle Joshua Selman Messages on Holy Spirit (Mp3)
"I've been bothered out about the things that are happening in this country. Three days ago the Lord showed me the future of what is going to happen in a dream, I saw great judgment.
But five days ago I had a vision and I saw a sword planted on the earth and its top reaches to the heavens. When I came close to this sword, I saw the top of it, and it was the Lord himself Seated on the throne".
ALSO, READ Download All Archbishop Benson IDAHOSA Messages 50 (Mp3) Vol. 1
He continued by saying "why then does it look like God is fired from his throne? The Bible says 'the heaven of Heaven belongs to God, but the Earth has he given to the sons of men' what we see in the world today especially in Nigeria is a result of mismanagement and our concept of Christianity must rise above our personal comfort to affect Society.
What God Showed Me About Killings In Nigeria – Apostle Joshua Selman
He also warned that "When you hear people dying and there is Chaos in this city, do not be like Esther in the Bible. For when Esther was enjoying the Comforts of the palace Mordecai told her that 'could it be God put you in this position to bring Liberty.
ALSO, READ  Download Dr Myles Munroe Messages on Relationship, Marriage, Courtship, and Parenting
Do not think when they finish with us you will be spared'. Apostle also said "there are many believers who will be shocked because they are sitting down in their Comforts thinking money can do everything and they are finding expression in the fortitude of the vanity. But God is calling on men who can generate power through prayer.
What God Showed Me About Killings In Nigeria – Apostle Joshua Selman
He further explains the dream by saying "I saw the military Prosecuting people and suddenly I found myself among the people being persecuted and I wondered. I said Lord what is the meaning of this?
The person who was accusing the people join me on the list and was accusing me. He was saying 'you are responsible, you stand and you are watching and you feel comfortable,' I was surprised".
WATCH VIDEO 
https://www.youtube.com/watch?app=desktop&v=3-H2zaqyxA8
He also added that from the dream "I saw rays of hope rising across the border of this country. In a moment of time, there will be peace in this nation. God is going to use the most unlikely strategy.
I heard in my spirit Jehoshaphat! (2Chronicles 20) It shall be unto Nigeria as it were in the days of Jehoshaphat. It is not a sword or weapon that will bring the victory, it is going to take men and women who understand the authority of Heaven over the earth. We have seen the limitation of arrows and bows in this country, we need the power of Prayer.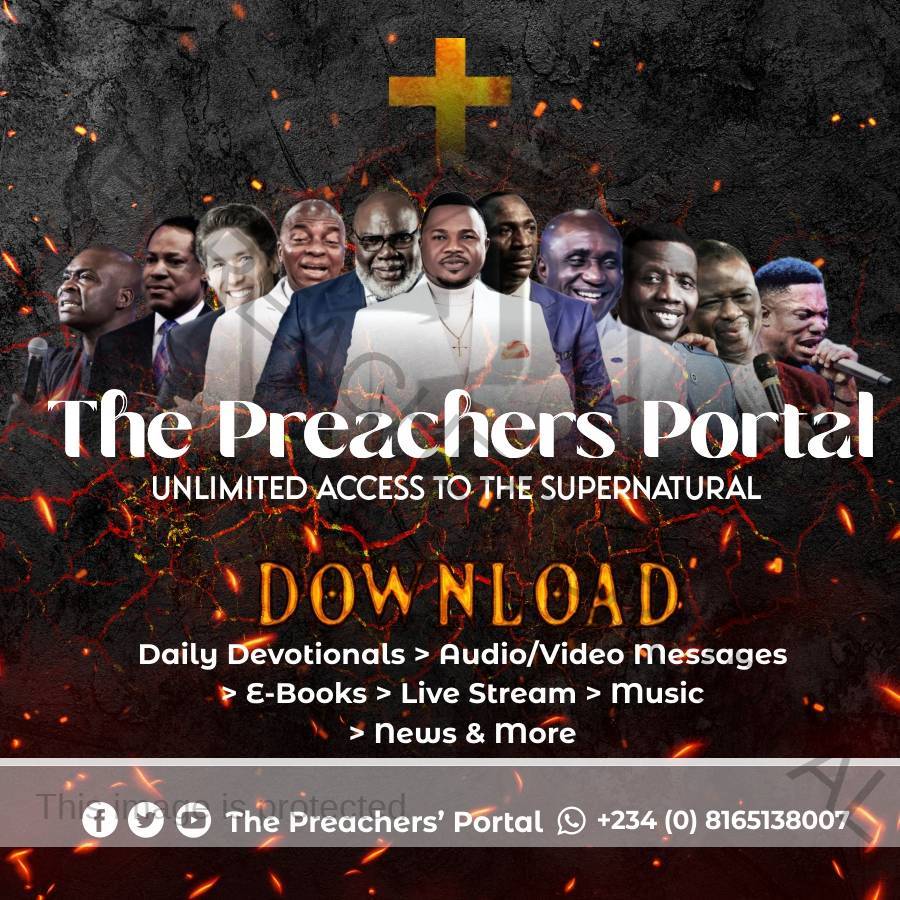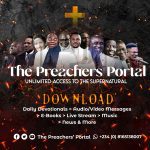 I Am A God-kind Gospel Blogger, Gospel Content Writer, Evangelist, Songwriter, Teacher and Soul-Winner and the Chief-editor of ThePreachersPortal.Org. I have worked with media houses of various religious organizations and NGOs. On This Platform, You will get access to the Latest and Trending Gospel songs worldwide, Live Streams, Audio Messages, Motivational Articles and Inspirational content as I share them for free. Follow me on social media to learn more about this movement.